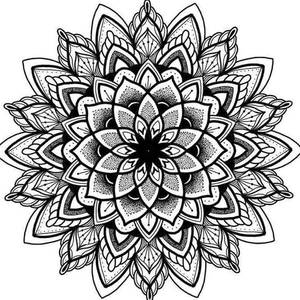 Silver Llama Tier
Support my work with subscription and i will support back you! Have a great day!
---

Progression Coloring Book Page
Description
I work for NAMI, the National Alliance on Mental Illness. One of my projects at work is to help improve our "Progression" curriculum by making it more fun an interactive. (Progression is an educational class on mental illness for teens and young adults) One of the improvements is to implement some coloring book pages; and here is one of the coloring book pages of mine that will be featured!
Image size
2099x2985px 6.15 MB
Date Taken
Feb 22, 2016, 6:07:00 PM