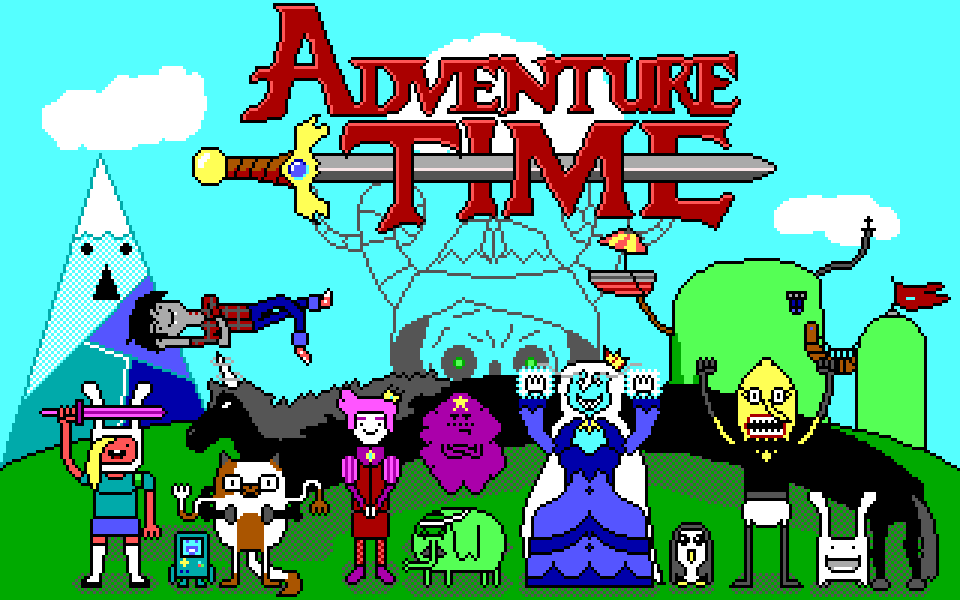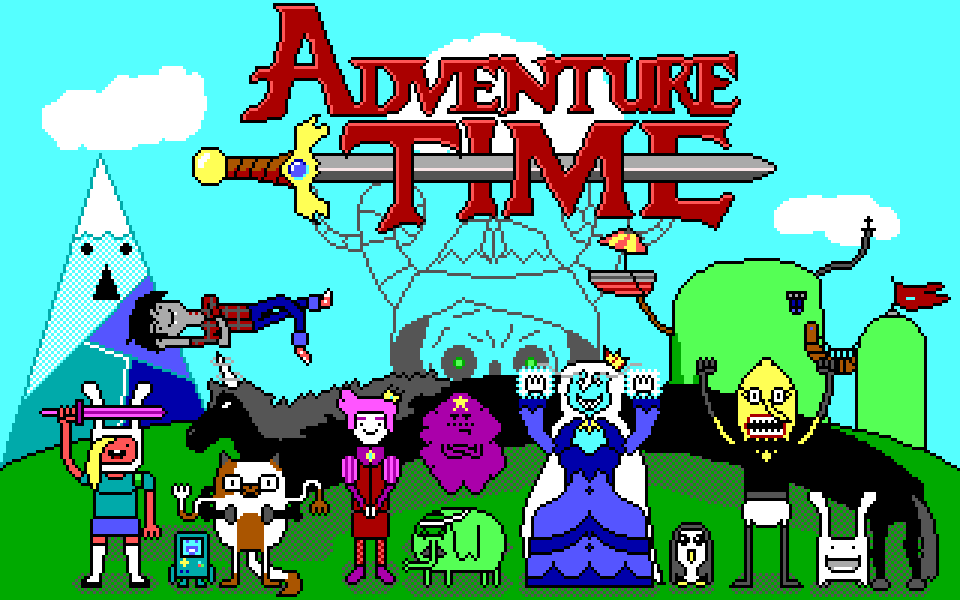 Just cause I felt like it while waiting for the new episode, I made a gender-swapped version of my original
Adventure Time EGA
. Lemongrab is based on her appearance from the F&C comics, while I figured I'd leave Gunter and the Lich the same as before cause they probably don't change much between universes, like BMO. Little Dude (Little Gal?) obviously now has Fionna's bunny ears.
Adventure Time is owned by Cartoon Network, Frederator Studios, and Pendleton Ward. The latter also owns my soul.

Quite an idea, and well executed!
Reply

Thanks

Though, in case you didn't know, these characters do exist within the show itself, so it's not like I had to come up with these designs myself or anything

Reply

Oh my, who is that sultry goddess next to Gunter?

Reply