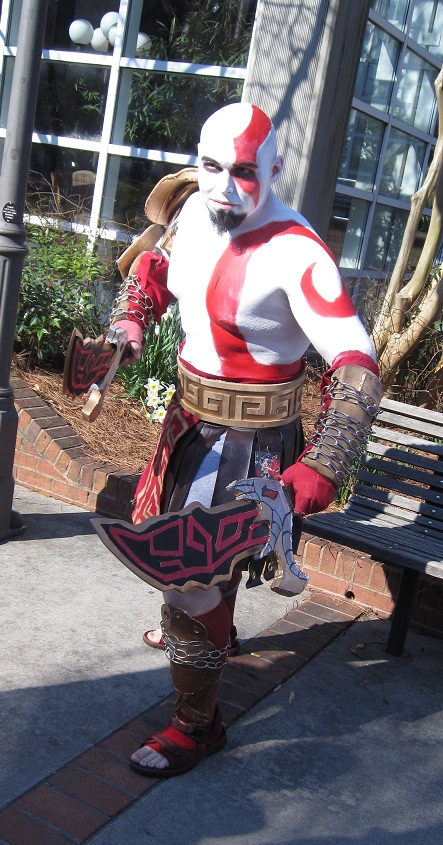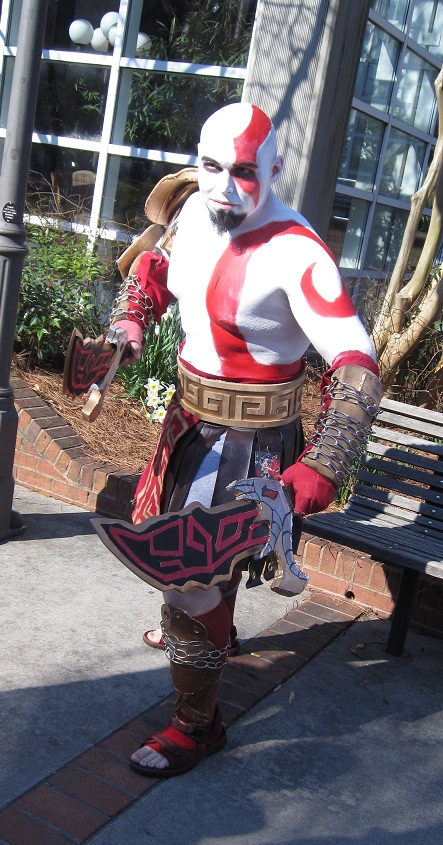 Watch
How my sister said when she saw this:
"Ooohh, wanna play a mini-game?" For anyone who doesn't know, my sis is talking about the sex minigame from God of War

This guy was by far my favorite cosplay of the day and everyone else's. He entered the costume contest and everyone loved him! And thought that the contest was jinxed when Kratos didn't win anything.

He won in my book personally.