Does anyone know what green really means? It's a colour right... the fourth in the rainbow. The colour of grass and trees and artificially flavored lime suckers. But it also represents nature at it's finest, undisturbed, pure nature. Hope for the future that maybe things will be little more green and little less grey.
Intro By LP-lover. Thanks!
**Note! For Best Results, Take a look at these awesome deviations in full-view!
Thank you and enjoy!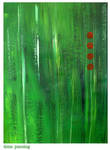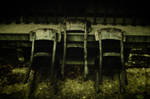 :thumb84454347::thumb82706160: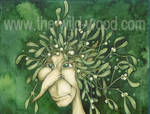 :thumb82086505: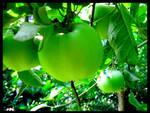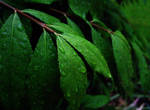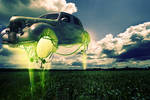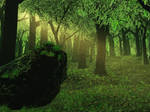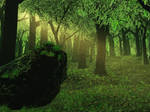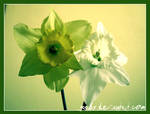 :thumb84048293: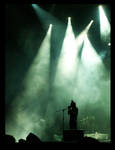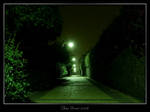 :thumb59977524: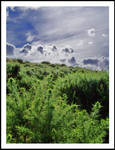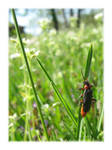 :thumb46167216: :thumb62904716: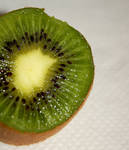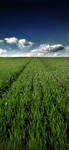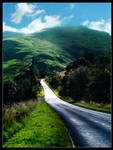 :thumb70366857: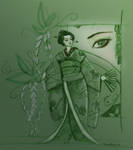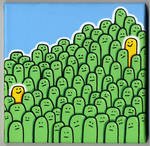 :thumb81373859: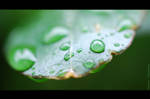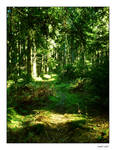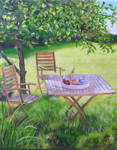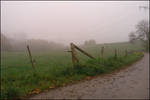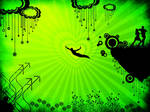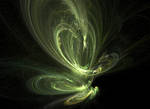 :thumb60632995: :thumb83951559: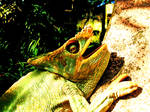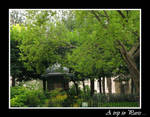 :thumb68726429: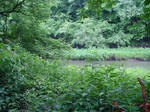 :thumb84477788: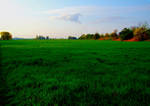 A Special Thanks to all that contributed!
A Sorry and a

to those that didn't get in...
Have a great Day!
AmateurThoughts