NSFW meme Sam's dirty secrets ( 18+ strictly !!! )

Found it on
Cranash64
journal and сouldn't get resist !

Please, take a look on Ray's meme


NSFW meme.Ray`s dirty secrets (18+strictly!!!)Found it on

SpiritAmong-Darkness

journal and сouldn't get past this

(It wouldn't have been me

)
And obviously I picked Ray for this meme (who else could it be?

)
Let`s start from the nice pic of my boy. Nothing nsfw yet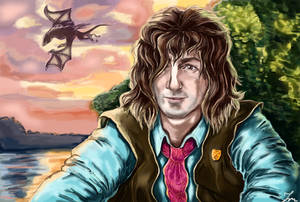 1. When did you lose your virginity?
Ray: "I was 14. And she was twice older than me"
Nastya: (me) "Yep, a young up-and-comer"
2. Rough sex or soft sex?
Ray: "Both!"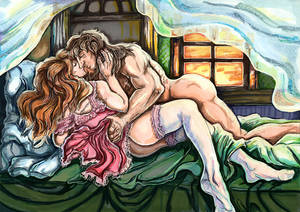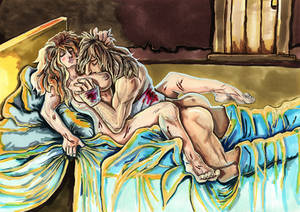 3. Do you have any unusual kinks/fetishes?
Ray: "Reversal roleplaying. It`s so cool to surrender to my sweet girl and allow her to do everything

"
Nastya: "I`m a monster, I know"
Ray: "Also I love to be nude, but it`s not about sex, it`s about my comfort"
Nastya: "And about the true booty... I m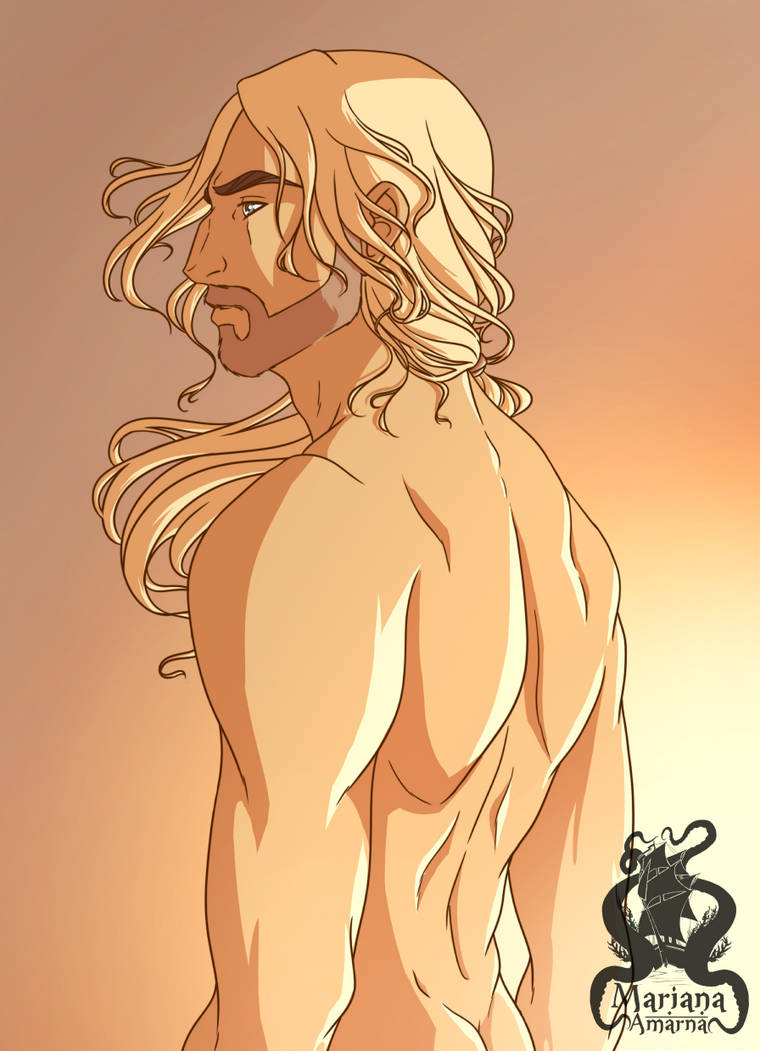 1. When did you lose your virginity ?
At 15. For my birthday, my companions offered me a whore.
She was beautiful and tender with me, I fell in love with her.
She broke my heart for a few pieces ...
2. Rough sex or soft sex ?
It depends on my mood, and that of my partner.
3. Do you have any unusual kinks/fetishes ?


If you think about the breasts of Farah, then yes I am fetishist
4. Weirdest place you've had sex ?

The cellar of a brothel, there was no room free,
and we were not alone ...
5. Favorite sex position ?
Missionary, I'm a romantic guy
6. Do you like to be dominant or submissive ?
Dominant.
I try to let go, but it's hard
7. Have you ever had any one night stands ?
Sure, a lot, long and cold ...
8. Sex on the bed, couch or the floor ?
I prefer comfortables places.
9. Have you ever had sex in a public place ?
It's not really my thing to show myself,
but by the force of things, yes ...
10. Have you ever been caught masturbating ?
Uh ...
11. What does your favorite sexy underwear look like ?
I have no preference,
( but Farah'dancer outfit, I know it's not for sex but ... )
12. How often do you have sex ?
As soon as possible and ...,
if I have the strength ...
13. Is there anybody right now you'd like to have sex with ?

Farah !
14. Do you prefer giving or receiving oral sex ?

Before her, receiving.
Women who slept with me don't particularly look for pleasure, so I don't bother trying to give them.
But with Farah, it's different.
15. Most embarrassing thing that's ever happened to you during sex ?
My first night wasn't particularly glorious.
I was young, stressed and excited at once, so I left too early ...
But my companions had paid dearly, so I had the right to a second round.
16. A song you'd listen to during hard/rough/kinky sex ?
Nothing
17. A song you'd listen to during soft/slow/passionate sex ?

Nothing
18. Are you into dressing up for sex ?

Nooooooo ...
19. Would you prefer sex in the bath or sex in the shower ?
Bath ! Salim's baths,
I would like to see his head if he knew that ...
20. If you could have sex with anyone right now, who would it be ?
Farah, who else ?
21. Have you ever had a threesome ? If not, would you ?
With money, we can have all we want ...
22. Do you/would you use sex toys?
I'm a sex toy
23. Have you ever sent someone a dirty text/picture ?

I've never tried but maybe I should
24. Would you have sex with your best friend ?
What ??? Noooooooooo !!!
Are you crazy ???
25. Is there anything you do after sex ?
Sleeping ...
26. Something that will never fail to get you horny ?
Danger !
27. Early morning sex or late night sex ?
If it's morning, it's better that it be a day of rest,
Sex is exhausting ...
28. Favorite body part on the opposite sex?
Breast, Farah's breast is amazing !

29. Favorite body part on the same sex?
...
30. Do you watch porn?
Never ..

I tagg : @
K-naille
,
Daegann
,
Anasasiel
,
Jadel-art
,
andromedamavros

Feel free to fill this meme too