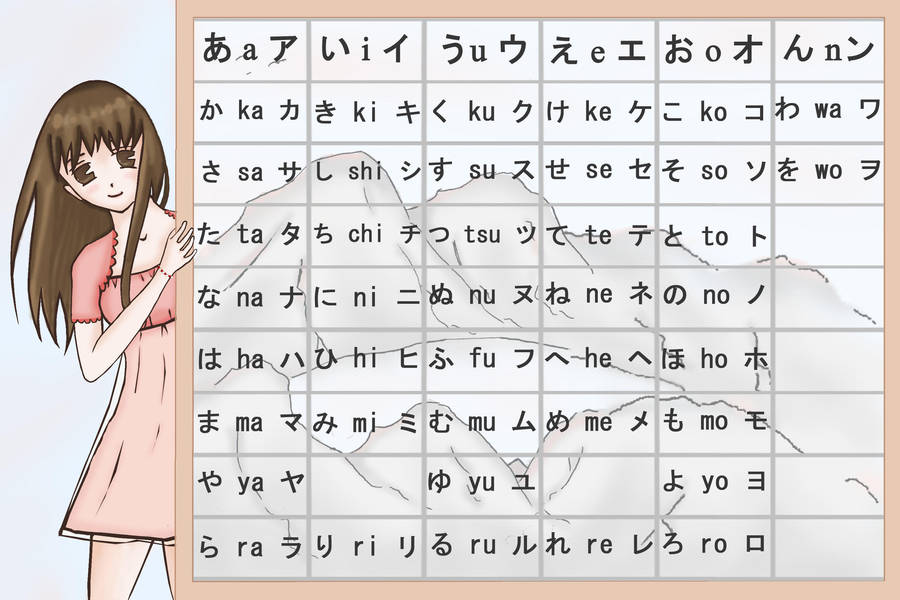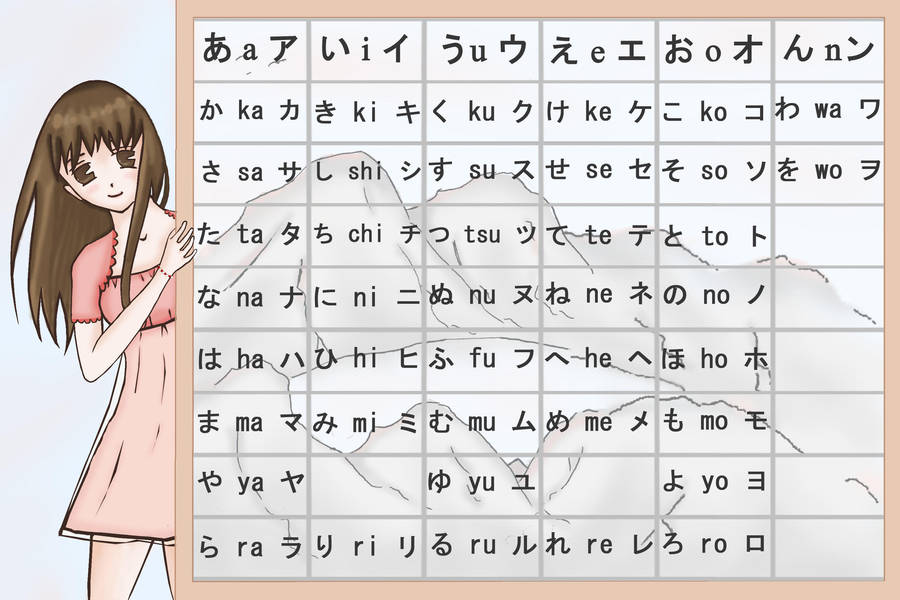 Watch
Yeah, a fruits basket themed hiragana and katakana chart.
I hope you like it^^

please comment.



art © me
Tohru Honda © Natsuki Takaya

Nice to have both of these together. Had 2 separate charts for both.
Reply

Helpful AND cute. Thanks!
Reply

This is now my desktop wallpaper to help me memorise these. Thank you!
Reply

This is really helpfull!! I love it!
Nath~
Reply

<3


i don't really need to say anymore, now do i?
Reply