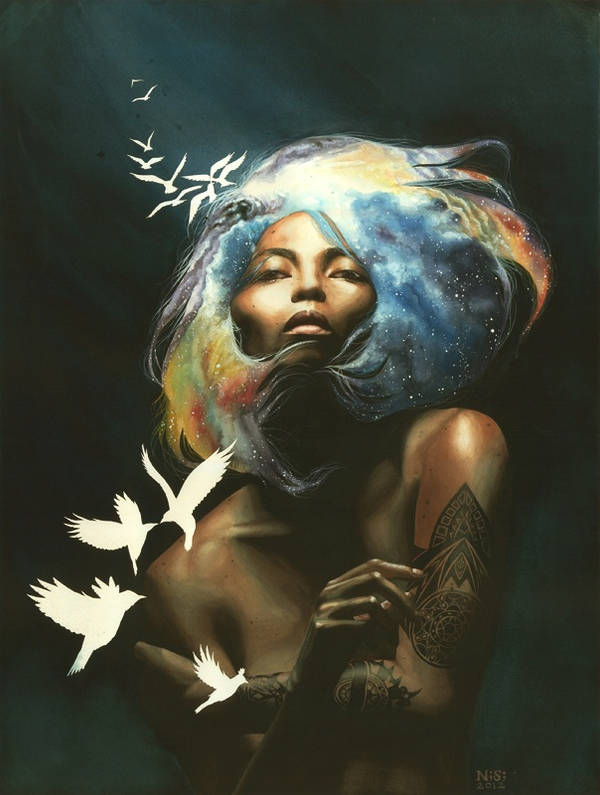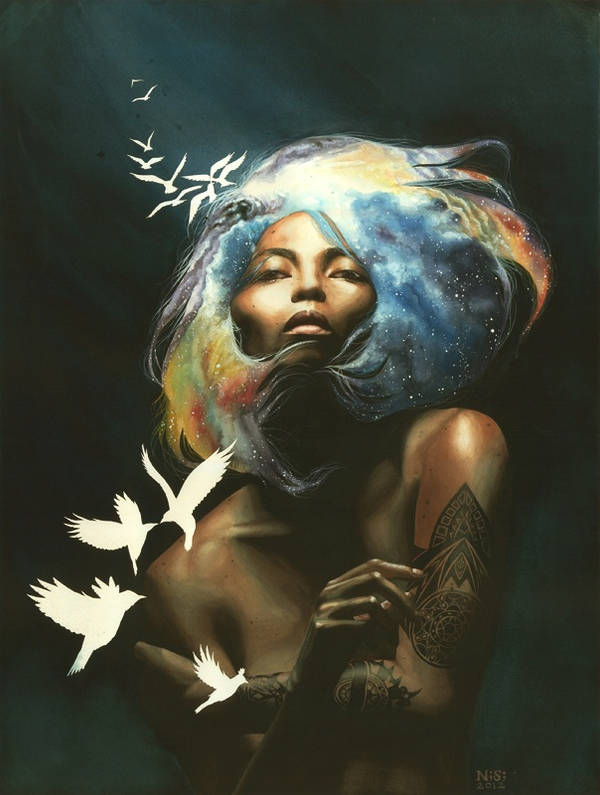 Watch
"madness too is a liberation, or, what we do with our hands"
18 x 24, watercolour and paper on paper
+
tumblr:
[link]
site:
[link]
facebook:
[link]
ETA: I am always always so touched, surprised, and happy when something of mine gets this much love. Thank you my MaidenElf and Deshrubber for the feature, and thank you everyone who took time to look at this painting. Encouragement is fuel in the art business where rejection and destitution is standard; you guys have just bought me a few more miles.

xoxoxoxo, n.s.
Daily Deviation
Given 2013-02-01