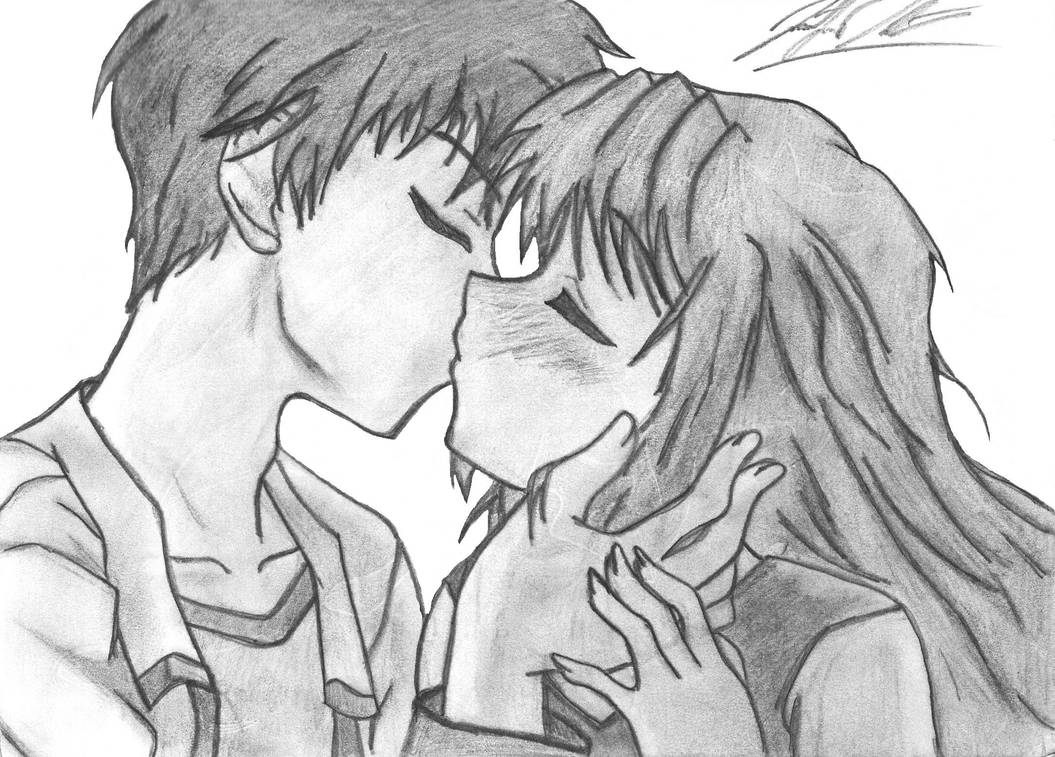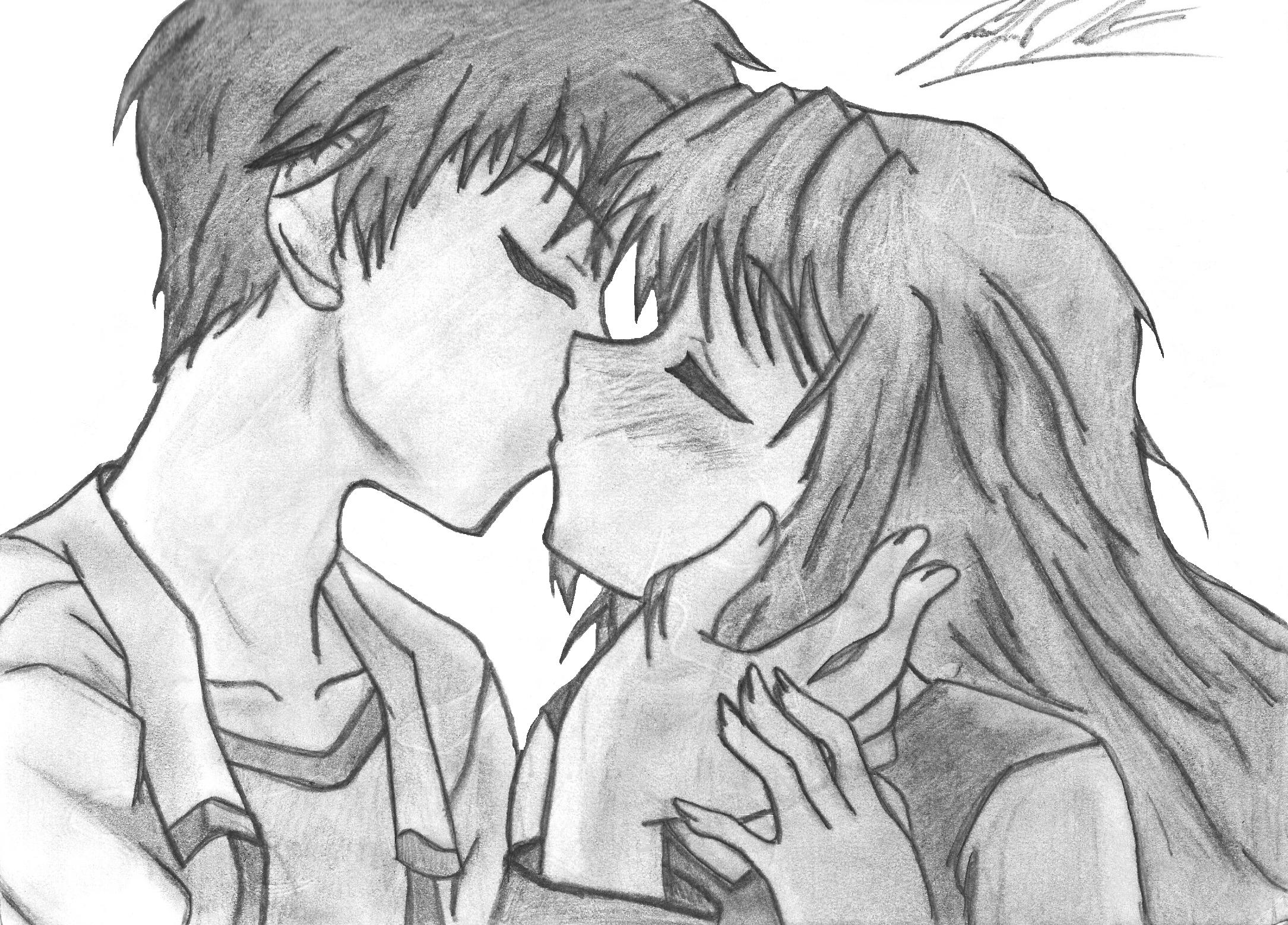 Watch
This was another homework assignment for Adv. Art.
Twas for Valentines Day!

Sooo, I basicly sifted through a buncha anime's and screenies on the good 'ol Google-- and found an expecially sweet one that I liked.
Sooo, I grabbed mah sketch book, and used it as a referance. :]
I don't think the original was drawn by anyone specific here on the web... so I'm not exactly sure who I can credit the referance to...?
Hey! Thanks Google.com?? xD
~Amari