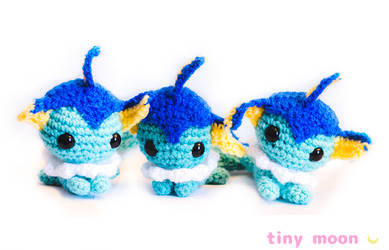 Vaporeon Amigurumi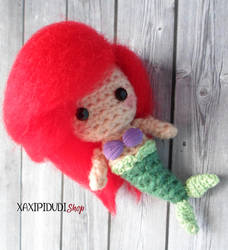 Amigurumi Ariel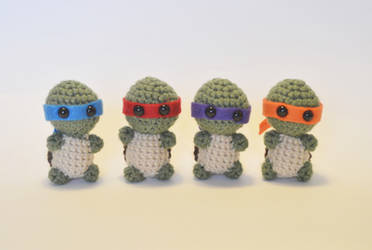 I crocheted tiny ninja turtles!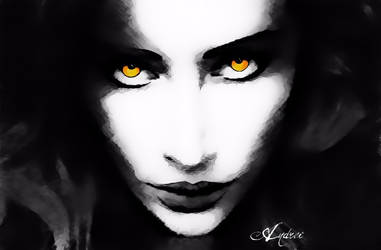 Silencer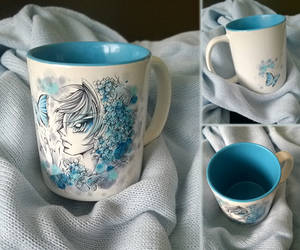 In Memory Mug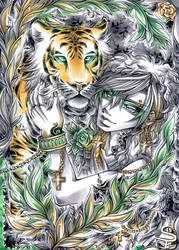 Emerald Stripes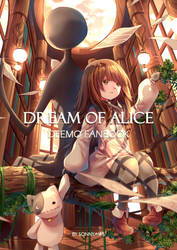 Dream of Alice : Demoo Fanbook

Galaxy Bunny
.: Dance With Rocks :.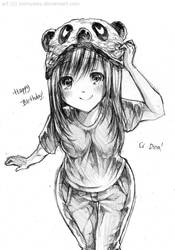 Happy Birthday ci Dina~!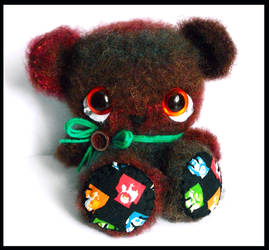 Beatle bear amigurumi teddy - sold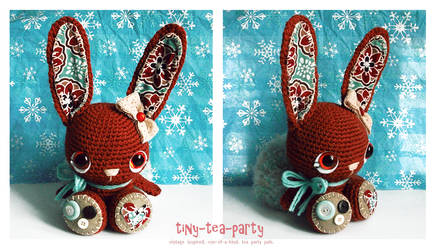 brandy the crochet amigurumi bunny - SOLD.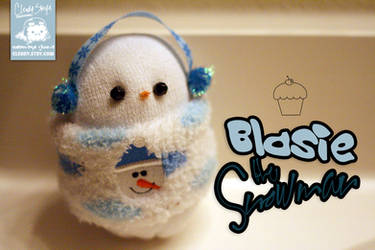 Blasie the Snowman
Brendan the Snowman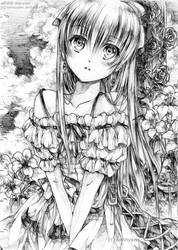 a fragile doll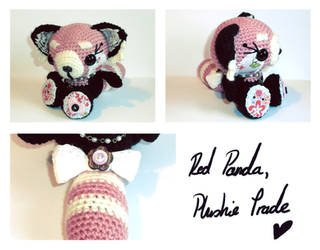 red panda amigurumi - plushie trade.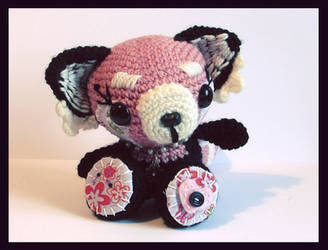 rosie the red panda amigurumi.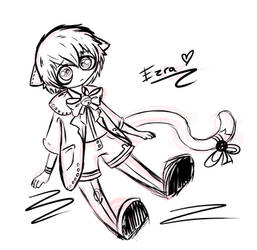 ezra. work in progress sketch.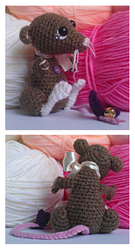 rowan rat amigurumi. art trade.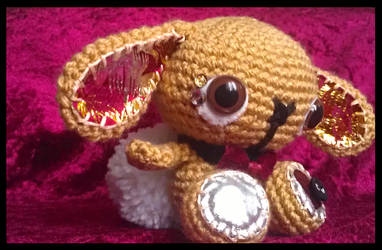 beckett - crochet bunny .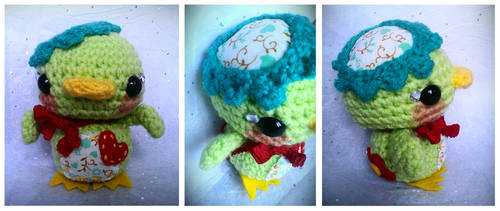 big scary kappa .

blossom.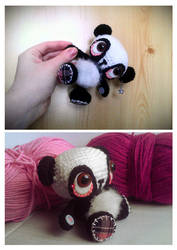 panda crochet plush.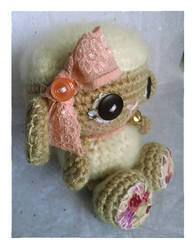 lolita lamb.