---
: group icon :
GROUP NAME
RANDOM WON STUFF I'M NOT INTERESTED IN
One custom import with mutations from
BengaloThoroughbred
One custom import from
TyskianWarmblood
proofs?
FORNBLOODS
GROUP NAME
SHI'VALI EMPIRE
TOKOTAS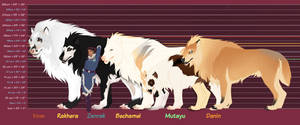 toki breeding
need tracker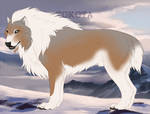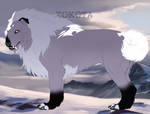 recently transferred from TokoQueen (via tokotna.com):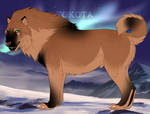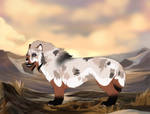 definitely keepers and I'm taking great care of them

Pack Leader Faction Member
Guaranteed 1 average pup +25% chance to produce average status pups from pairings that would normally result in submissive pups.
+5% chance for pups to inherit non-physical traits (Hunter, Mauja's Draw, etc) from parents in a breeding.
+10 to your score in any traditional competition (ice fishing, ice racing, sled racing) - does not include group hunting or fishing activities.
+3 HP earned for all activities instead of +2.
25% chance to roll an additional item in any group activity (hunting, fishing, exploring, caving, and diving).
My Bank @ Tokotna.com
Tokotas Items Journal
plans or moving to Tokotna.com
TCA Taming Academy Rank Tracker
Rank: Novice
---

VALORTEEN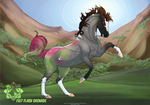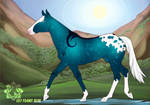 Flash Grenade's Tracker
||
Foamy Seas's Tracker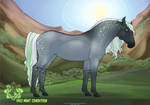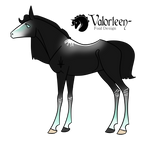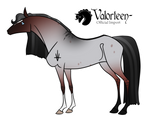 +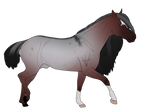 WHITE MOUNTAIN RPG
WORLD OF COLDERRA
Ishkara Point Tracker
.
Yeonti Point Tracker
---

WORLD OF REOS