Journal Entry:
Thu Aug 23, 2018, 7:00 AM
AnimalsPlantsNature
Your Home for APN Photography
AnimalsPlantsNature's Thursday Tributes to our new members!

Hello, and welcome to AnimalsPlantsNature!
We are one of the newest up and comming APN groups here on DA!
We would like to take this time to welcome all of our wonderful new members, with a special feature!
---







---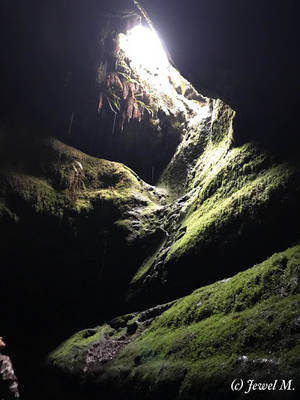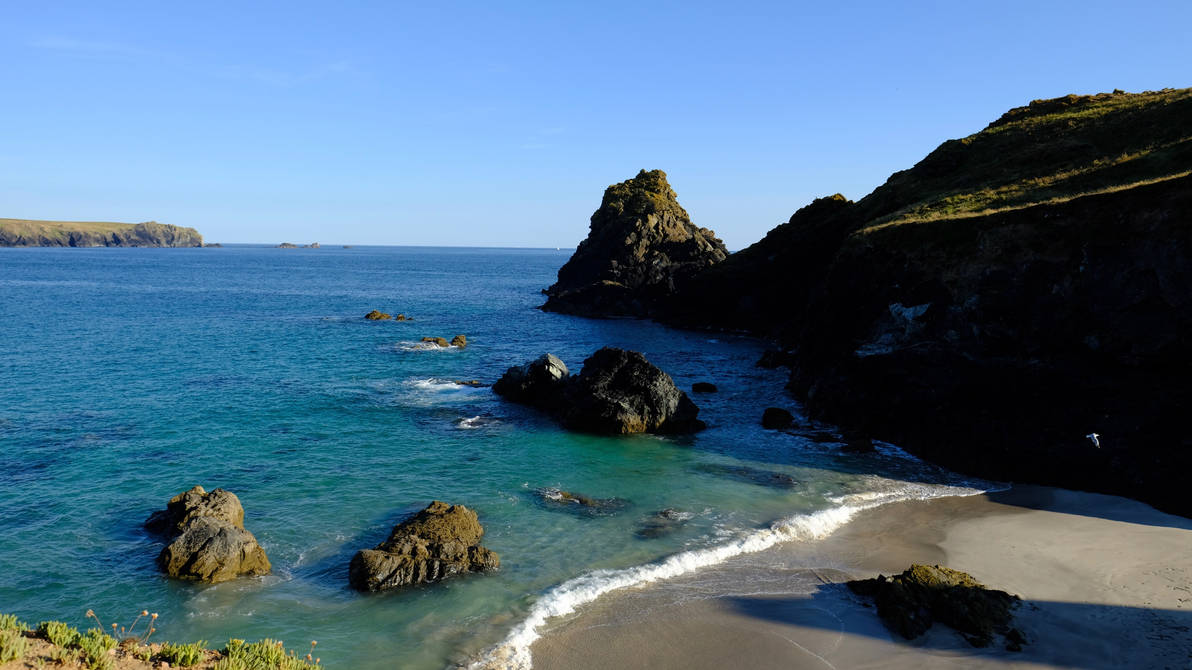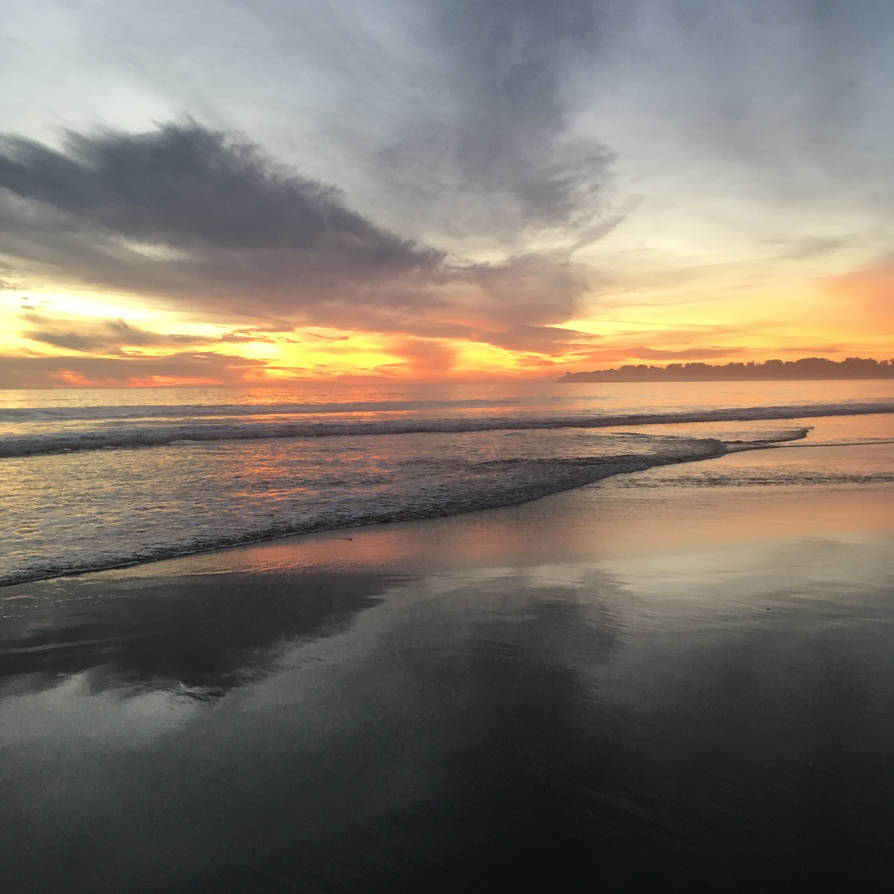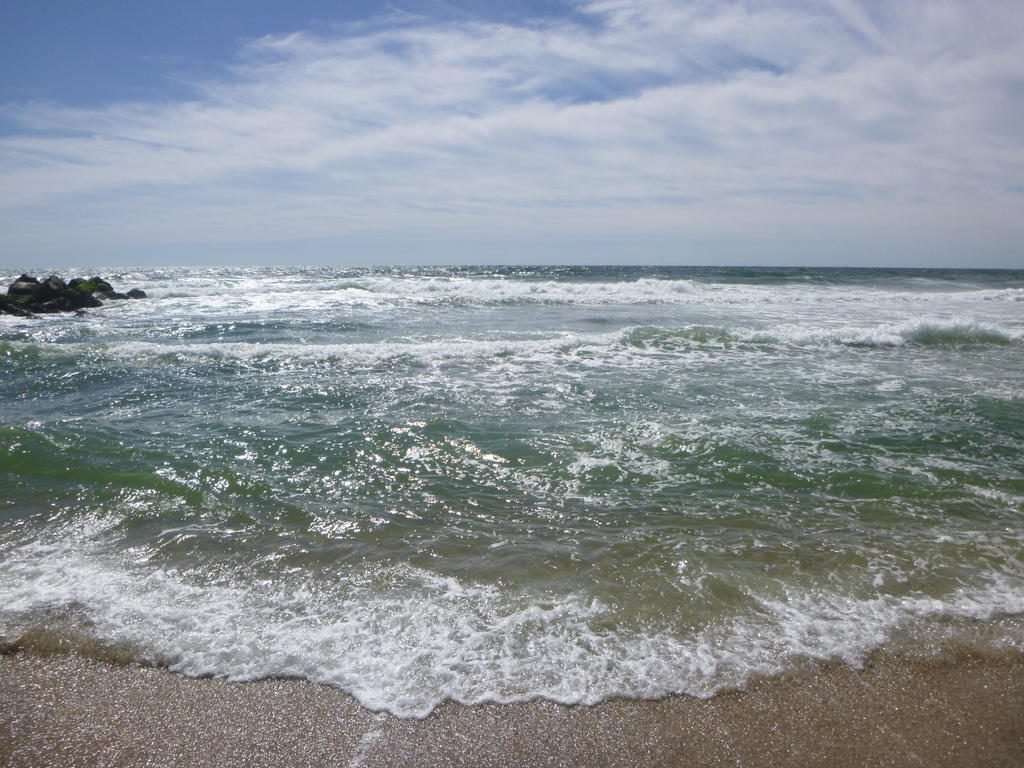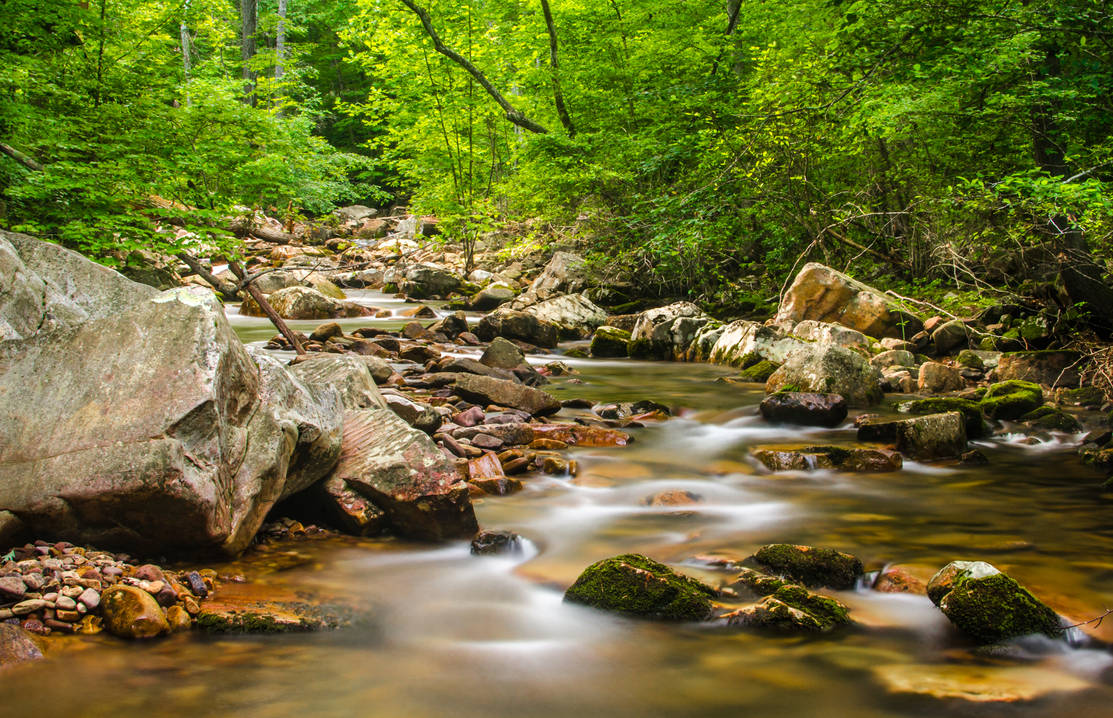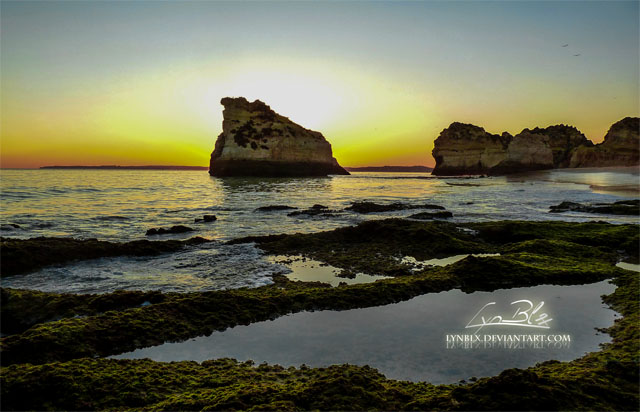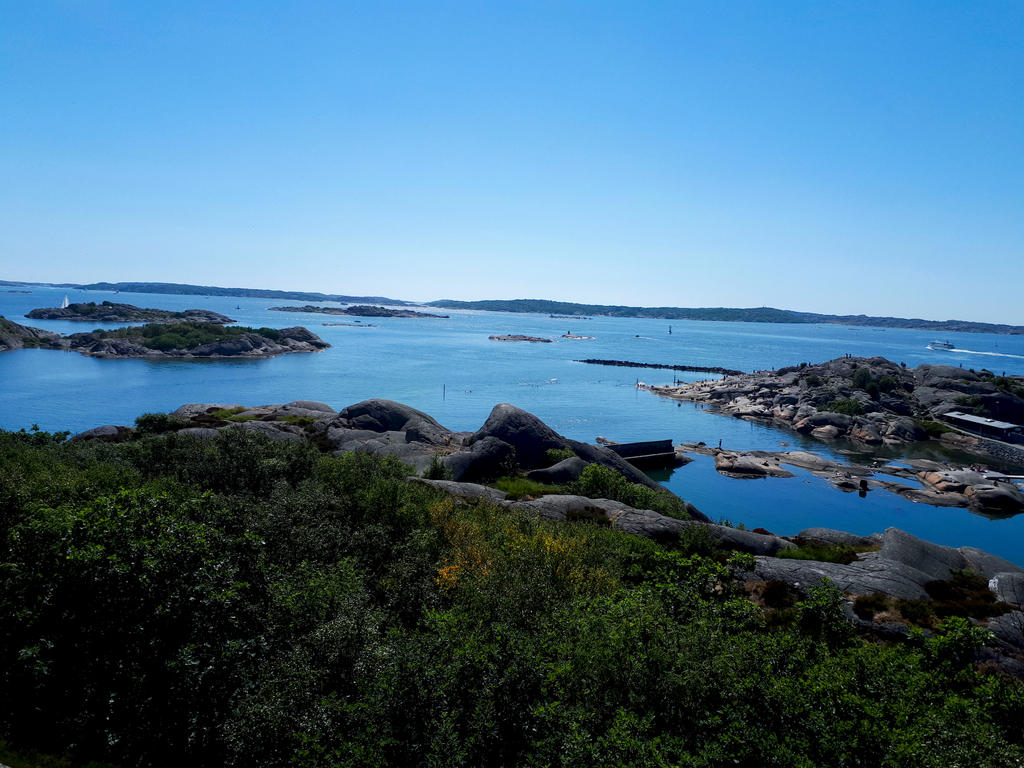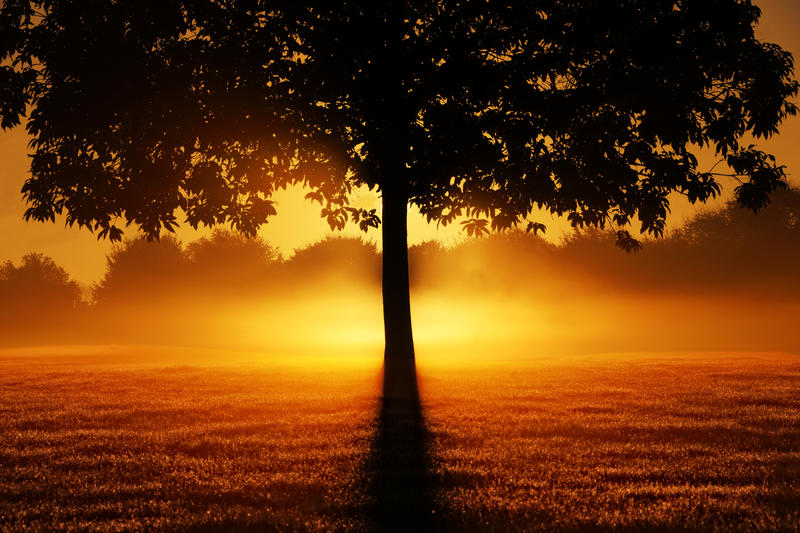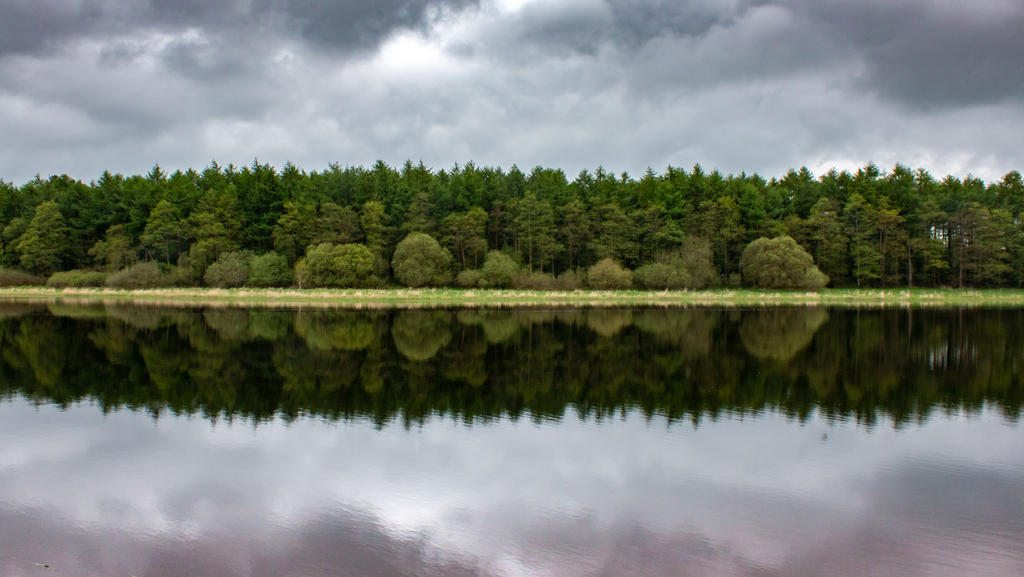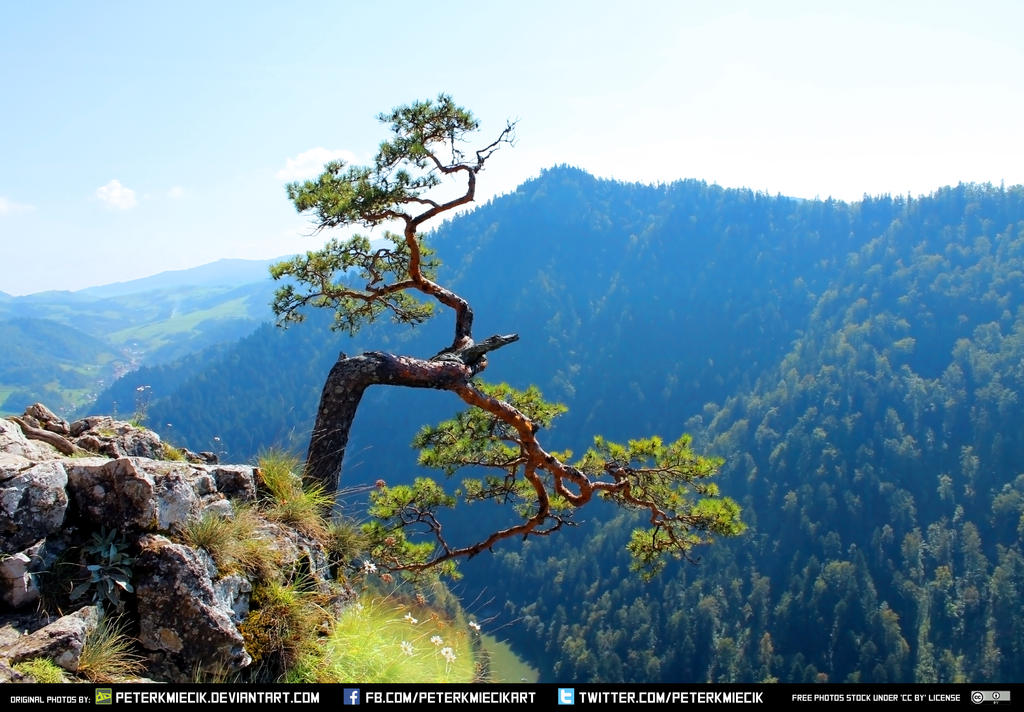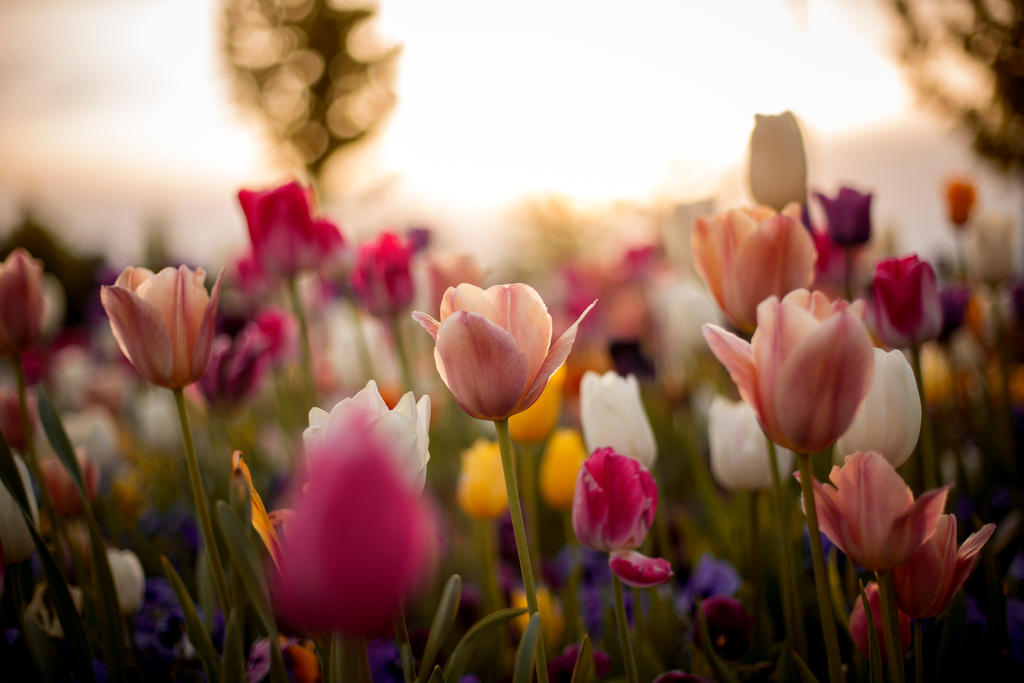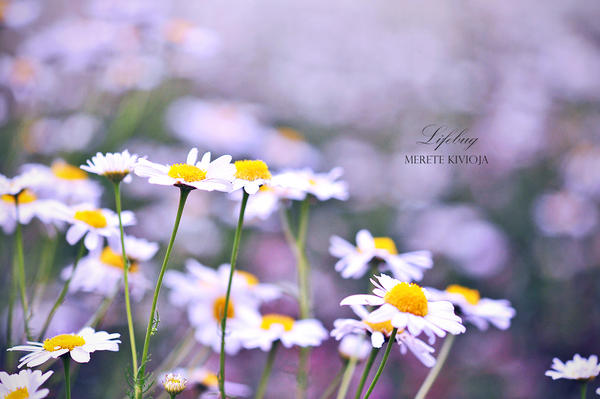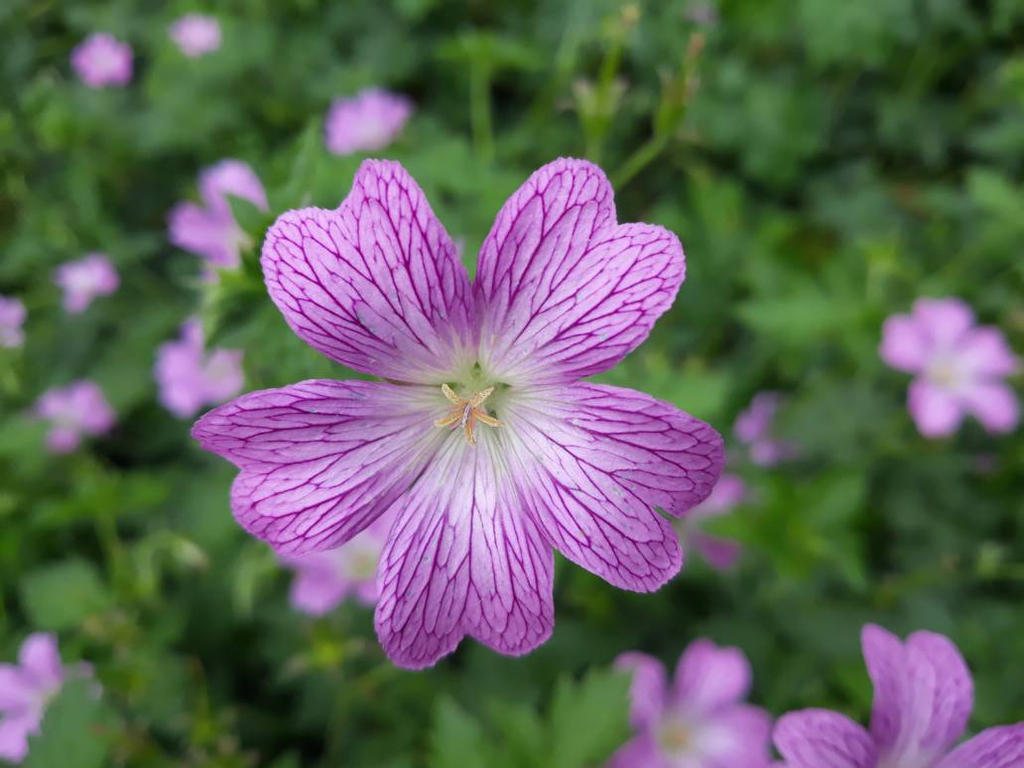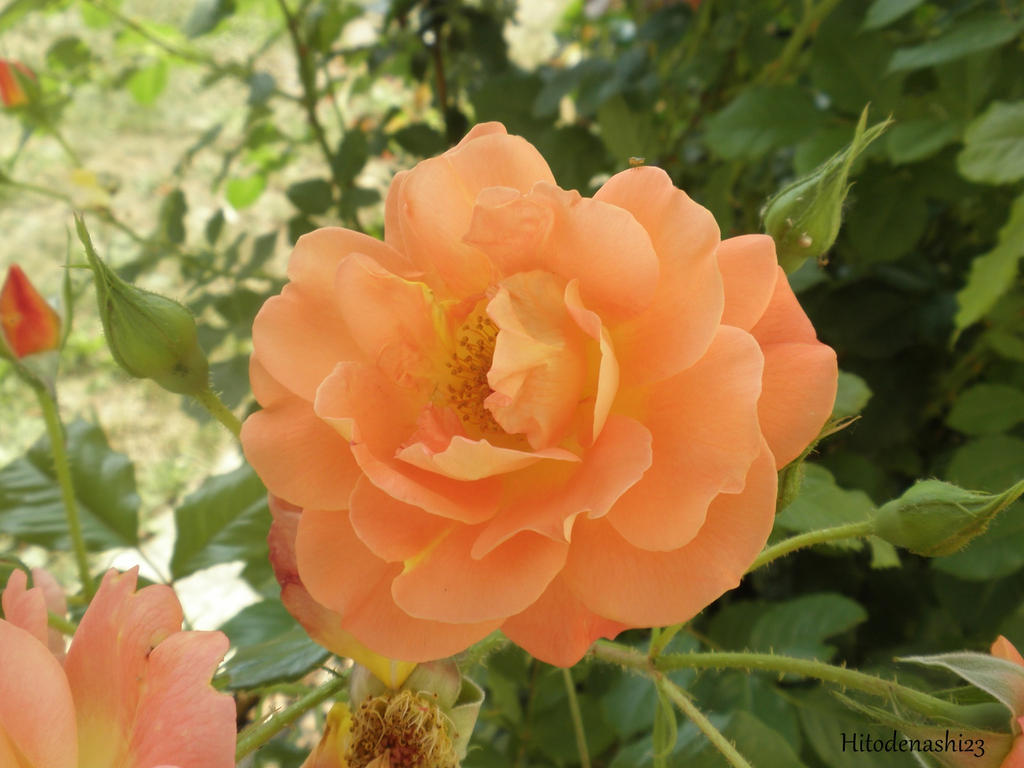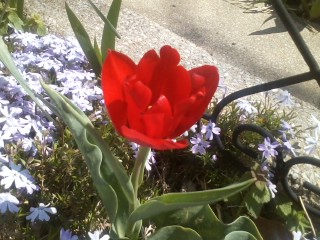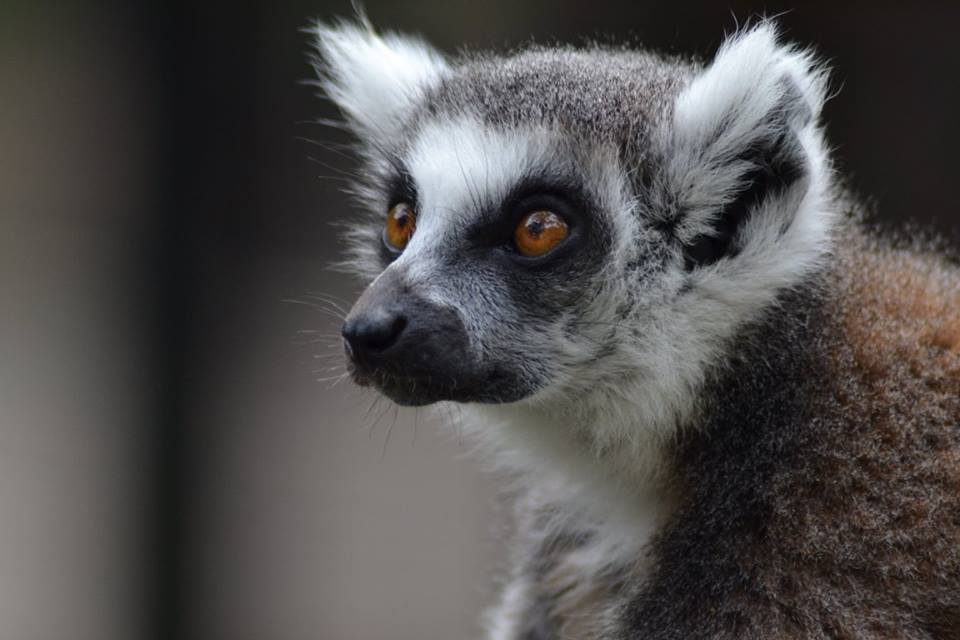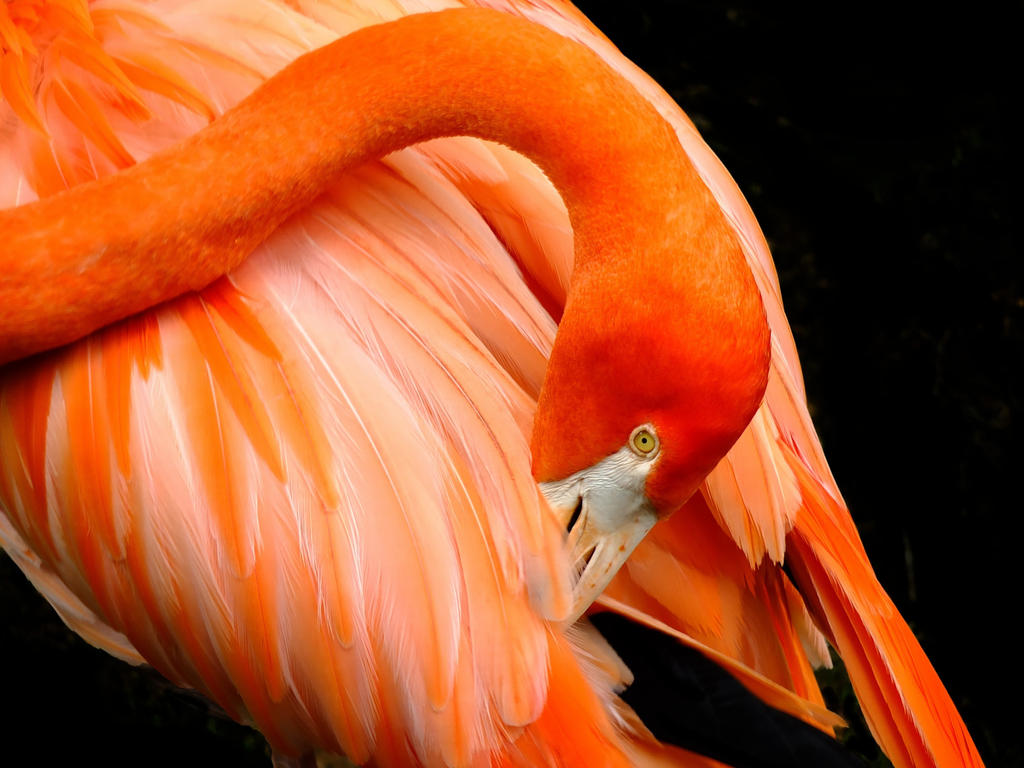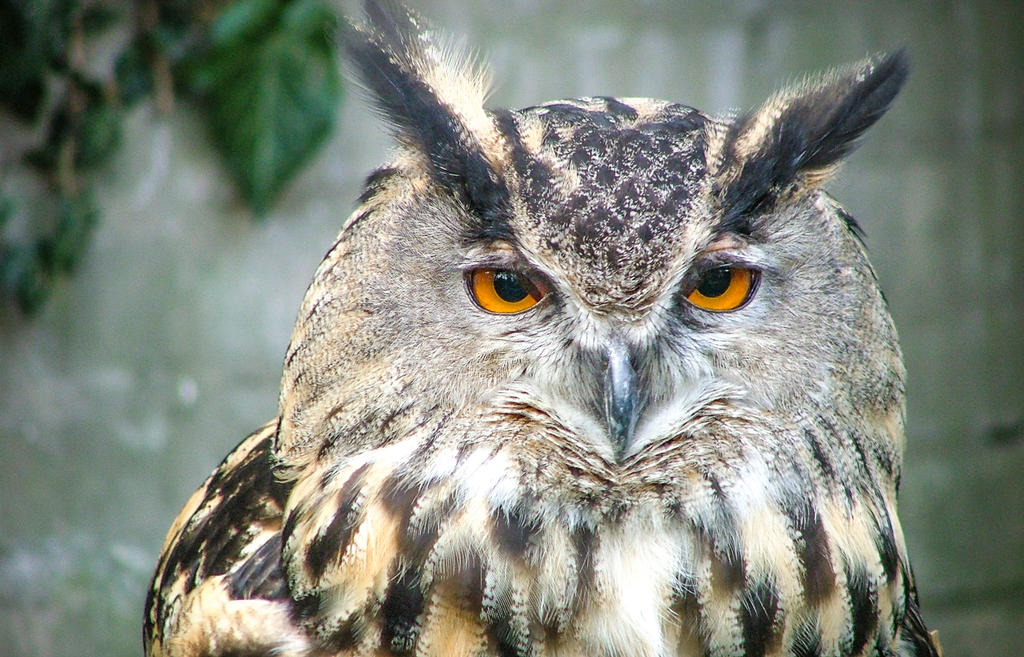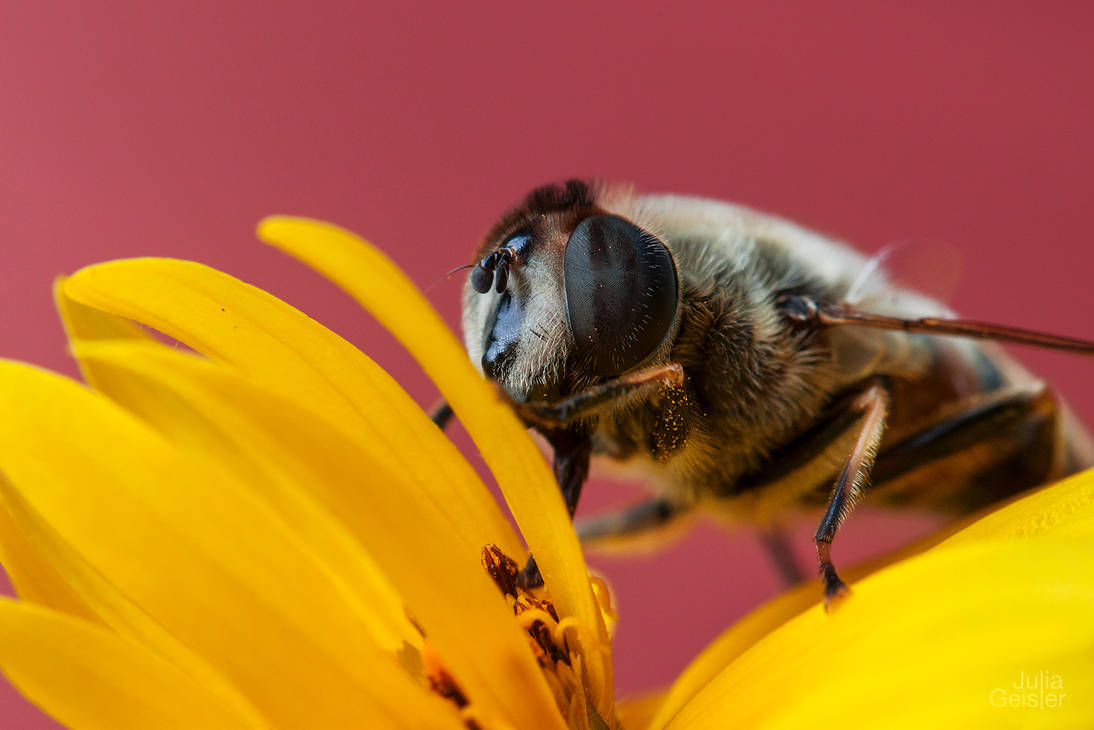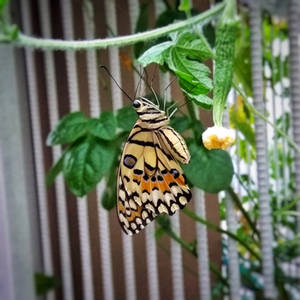 Not all Galleries have Photos, Welcome:

So for now I am done with my page stalking, enjoy the feature!
---
Now lets see some of our most recent group submissions from our members!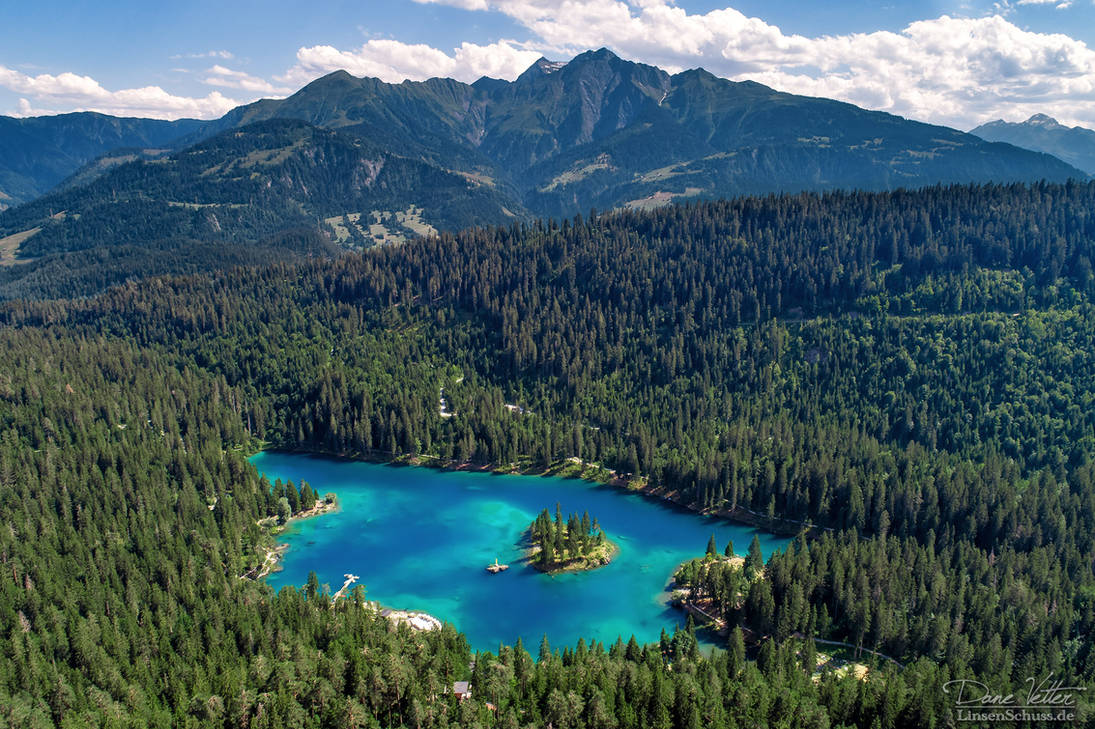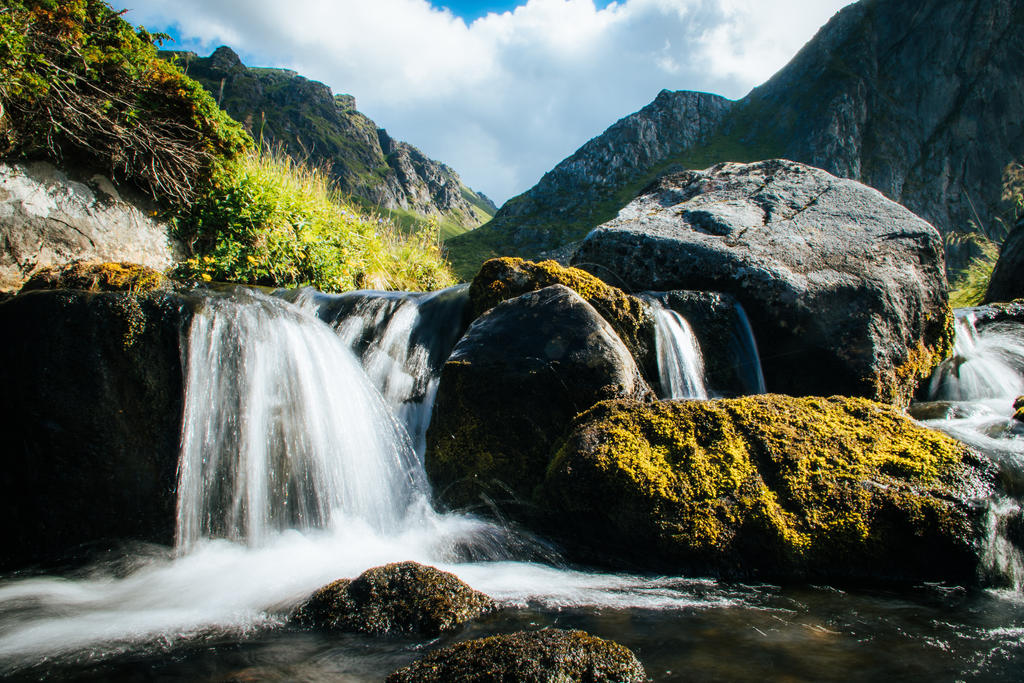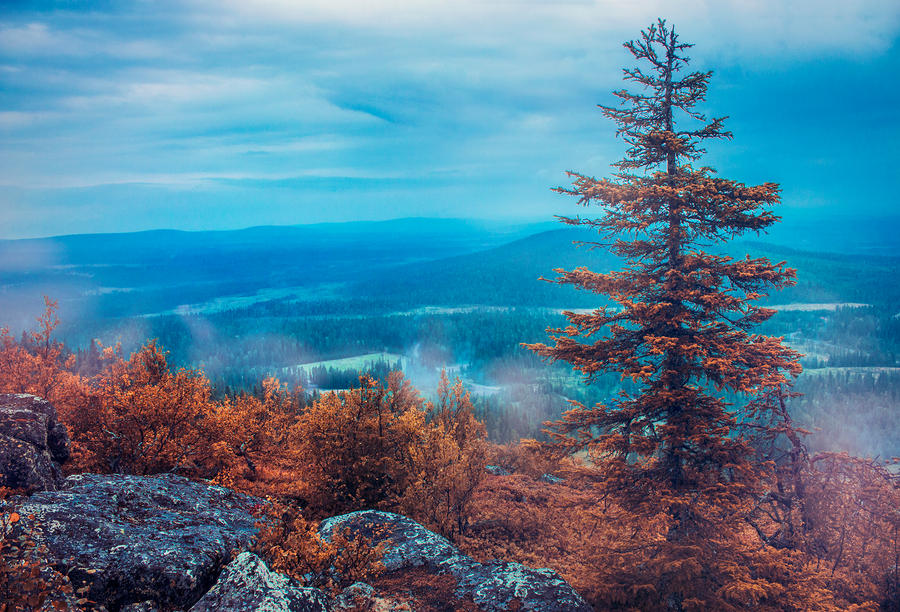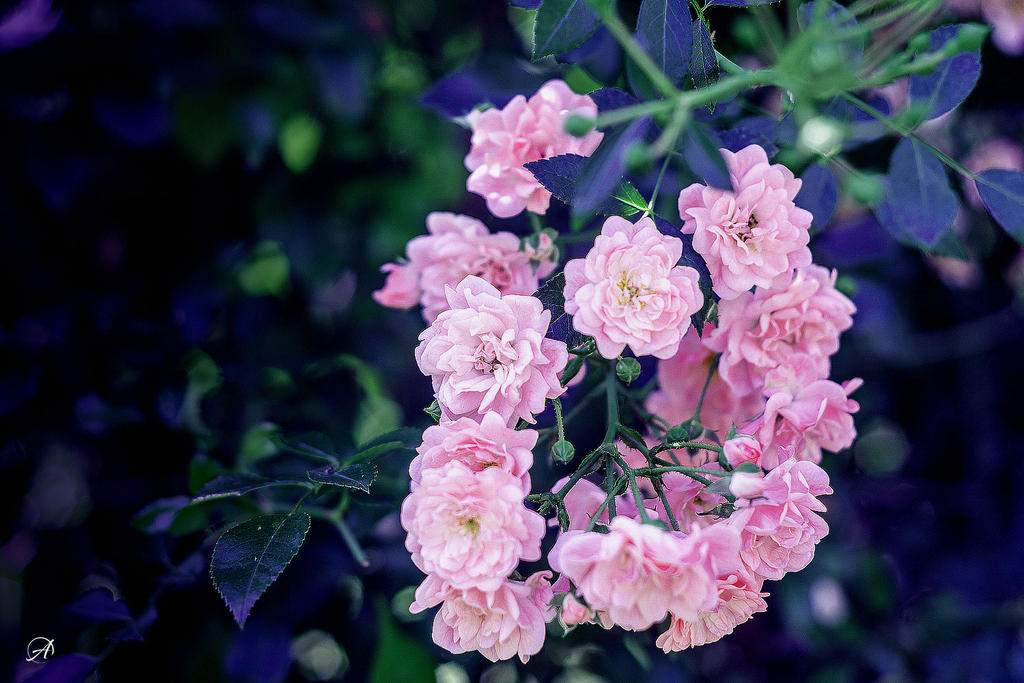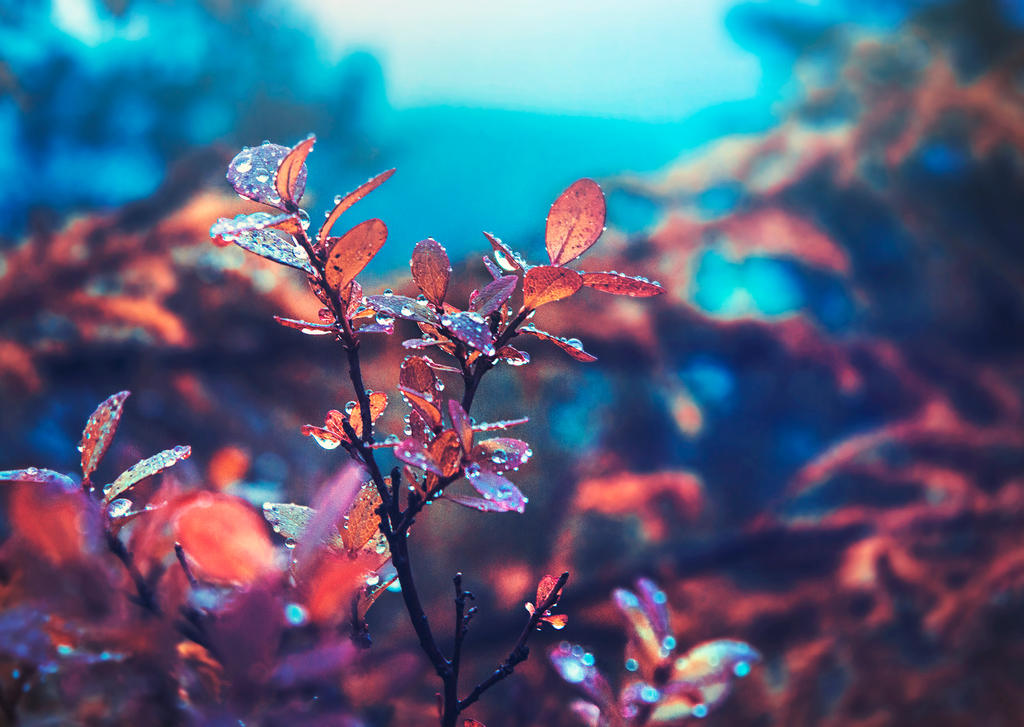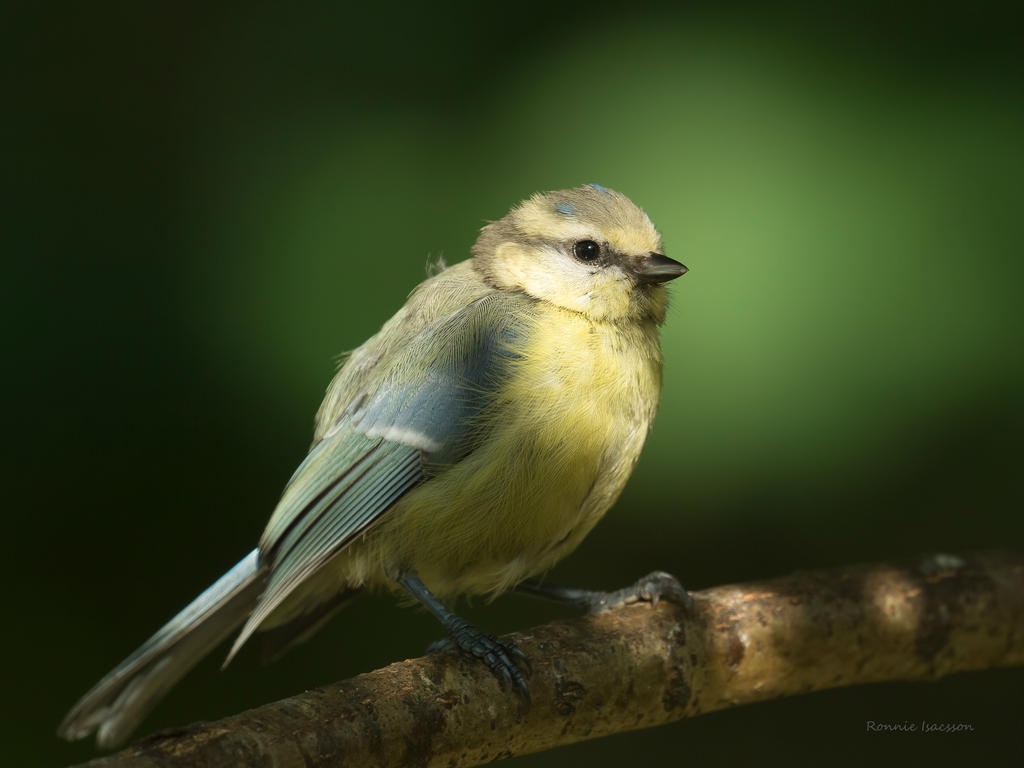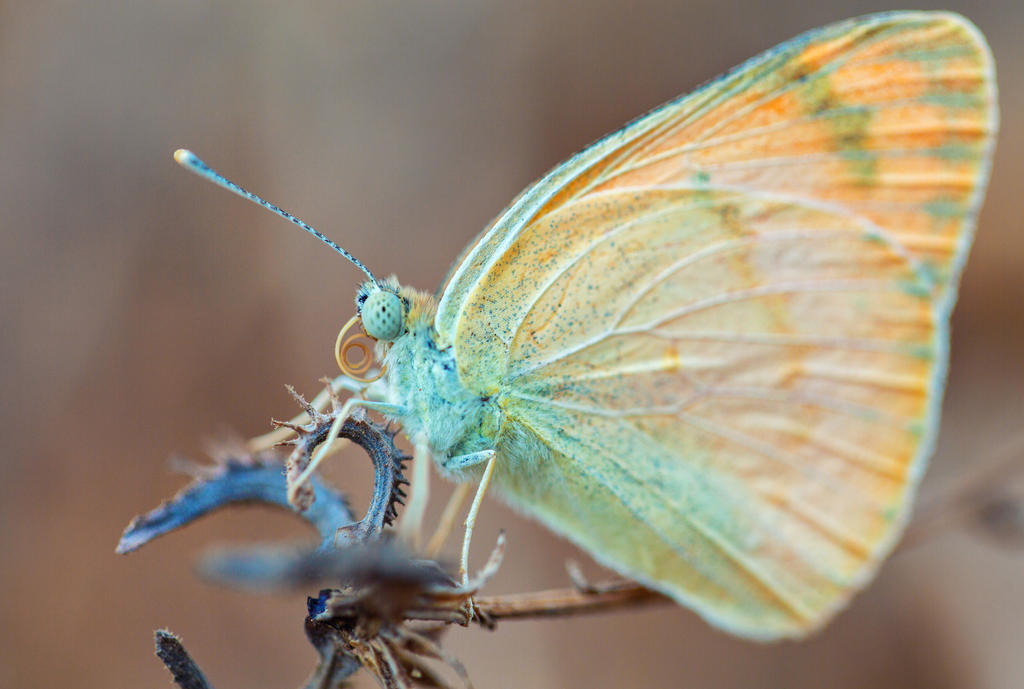 ---
If you enjoyed this, we would love to have you as a member of our group here at AnimalsPlantsNature!
Have APN news, please send a note to AnimalsPlantsNature so we can feature it in our weekly Wednesday, APN feature.
Have you seen any APN photography deserving of a Daily Deviation? Send it to our wonderful founder JenFruzz via note, just be sure to follow The APN Photography Daily Deviations Guidelines!

Anita/Amarantheans


Watch