Journal Entry:
Fri May 18, 2018, 8:00 AM
AnimalsPlantsNature
Your Home for APN Photography
We are working here, at
AnimalsPlantsNature
, to get to know our members and what they want from this group. We would like to learn who the members of
AnimalsPlantsNature
are, however, in doing this we realize we have failed to let the members know who we are as Group Admins.
Despite common belief we are not here only to decline your photos.

We are here to showcase your photos! To properly showcase your work we must organize it so that it can be located by others who would like to see it, that is why we are so very strict with our accepting of your works. So, to help you understand why we do what we do, we thought it would be helpful to get to know who we are.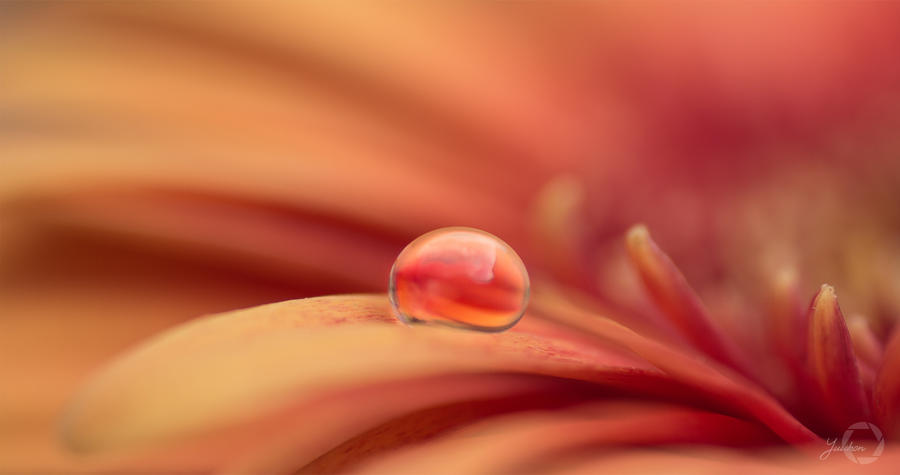 Time to
victimize
introduce you to another member of our Admin Team
Yuukon
.
Time to put out the fire and pay attention

Yuukon! Thanks for taking a moment to introduce yourself.
First let's go with introductions! Tell us some things about yourself, for example what has drawn you into APN Photography and any little details you would like to share about your life.


Hi! I am Monique, a girl with a camera that loves to travel. I really enjoy travelling and seeing all the sights different countries have to offer. So far, my favourites are Finland and Scotland. Both are countries rich with nature, which is ideal when you're a nature photographer. In daily life I am an art teacher, currently working on getting my masters in English as well. I got my first camera when I was just five years old, a polaroid, and I was instantly drawn to go outside and take pictures of nature and animals. It's not very easy to go outside with a polaroid, as you know, the pictures develop instantly so I always had to bring something to put the developed pictures in. A pro of that, in the analogue times, was that I could see what my photo looked like instantly and re-take if it didn't satisfy me! A few years after that, polaroids got really expensive and my grandfather gifted me an analogue SLR camera, which used to belong to him before he gave it to me. That's where it really started for me. Over the years, I have tried lots of different specialties, but I have always stuck with APN, no matter how much I liked the other kinds of photography that I have met with (which I still dabble in today).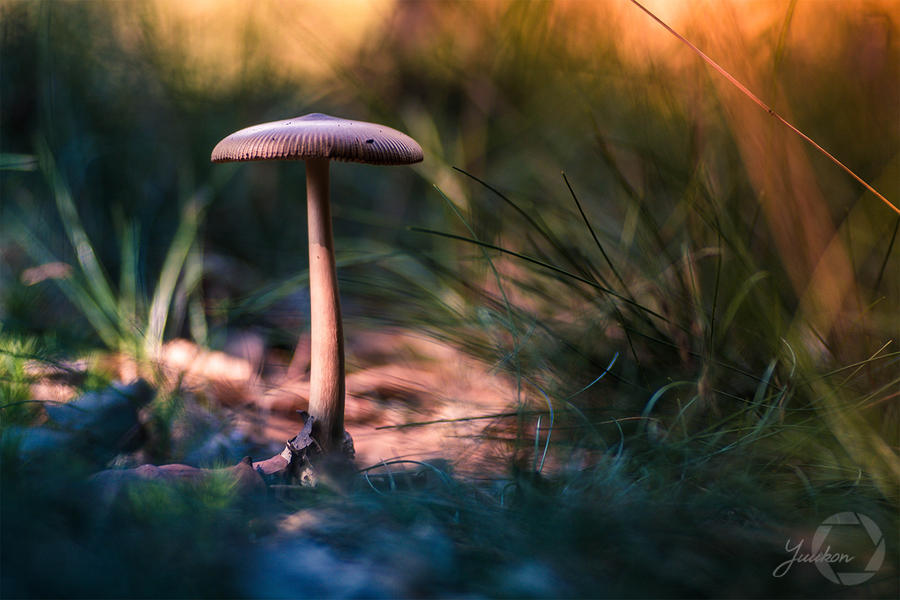 I can't help but notice when stalking looking through your Profile Directory that you have lots of features, what encourages you to continue to feature others on DA?


Hmm.. I never really thought about why I do it, it's just something I do. It always makes me happy to be featured, and I have always loved spreading joy to others, so I suppose that is my reason to do this and keep on going. There is so much great art on DA, it's often really hard to pick those pieces I like the because, let's be honest, I like them all best. I have a few series, Exposing the Unexposed and Colour me Critters, new is Wild Wednesday once per month in this group. Next to that I also have my Feature-Fest, which focusses on a different category of the photography category each week. I think it is important these artists, who have great art but not a big following, get exposed (which is the motivation behind my Exposing the Unexposed series). Plus, it's a great way to share the art I love and enjoy with my watchers!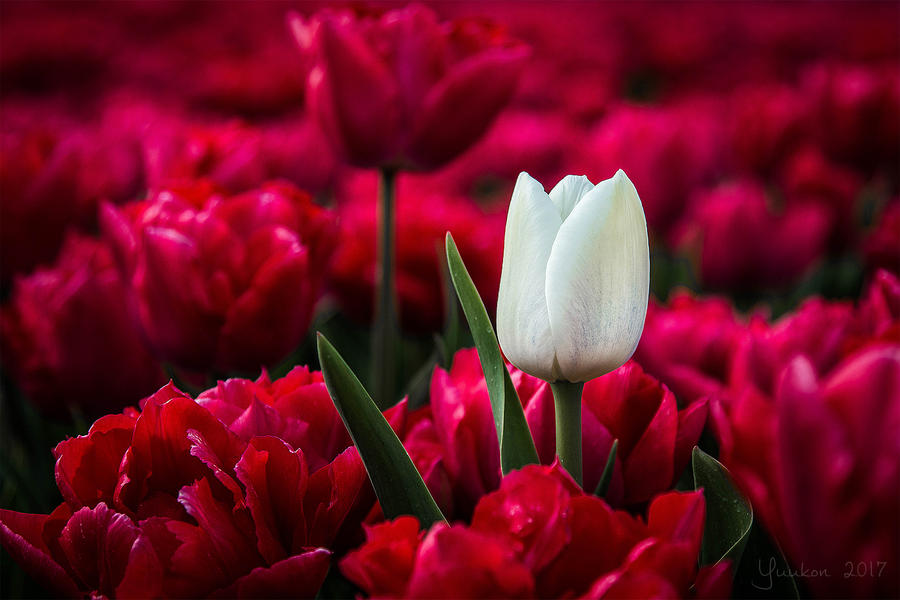 Not only do you have lots of features but you have several informative articles on improving your photography with your Photography 101 journals. What has been your inspiration, to create so many informative articles?


As I have mentioned before, I am a teacher. I love to teach. It's something that I have always done and always will do, one way or another. When I was a kid, we would play "school" and I was always the one who played the teacher. I have been on DA for many years now (ten years on this account, fourteen in total) and in all that time I have always received questions from people who asked me about my photography, or about the more technical side of photography in general, tips, feedback, and so on. So instead of just sharing it in private with those who asked, I thought it would be a great idea to put it out there for everybody to see. It was really exciting for me when it was accepted by
projecteducate
as a running series, and even though the last chapter went through
CRPhotography
, I am still not done teaching and currently pondering on what the next chapter could be (ideas are always welcome!).
Now let's talk a little about what you offer to our group AnimalsPlantsNature… You create many features for the group helping to showcase some of the most spectacular work, how do you go about choosing what photos you will feature? (you can add any other roles that you fill here as well)


I recently started a new feature-series within the group, Wild Wednesday. This will be posted once a month on a Wednesday (obviously...) and it will feature a selection of my absolute favourite photographs submitted to the APN category in the past month. I started out in the group doing a feature every month, but at some point I got the chance to do an interview. I jumped right on that! Over the past couple of months I have gotten the chance to interview some of my favourite artists on DA, and I still have more interviews planned. There are a lot of artists on DA that I admire, so it's absolutely great to get to talk to some of them and learn more about their work and how they got to where they are now. When picking out the artwork for the interviews, I always look for the photos that speak to me most, the ones that jump out most when browsing through the gallery. The same goes for my features, I look for the works that jump out at me.
Next to features and interviews, I also help out with the voting on the submissions, judging on contests, I judge the Feedback Frenzy which is a collaboration between
AnimalsPlantsNature
and my own group,
PhotographyGuide
, and occasionally I am
JenFruzz
's sidekick to help her remember stuff so she doesn't forget.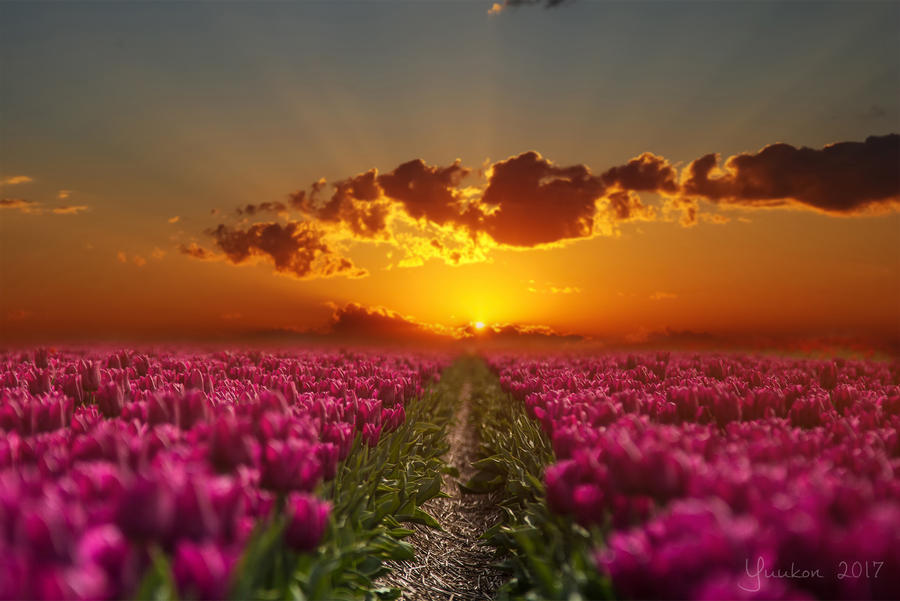 Finally, I would like to shine a spotlight on your work. What are some of your personal favorites within your own gallery and why? (if you could share 2 to 3 pieces that would be great)


Oh dear, out of all the questions you've asked me, I think this might be the toughest for me. I think my first favourite would be this one: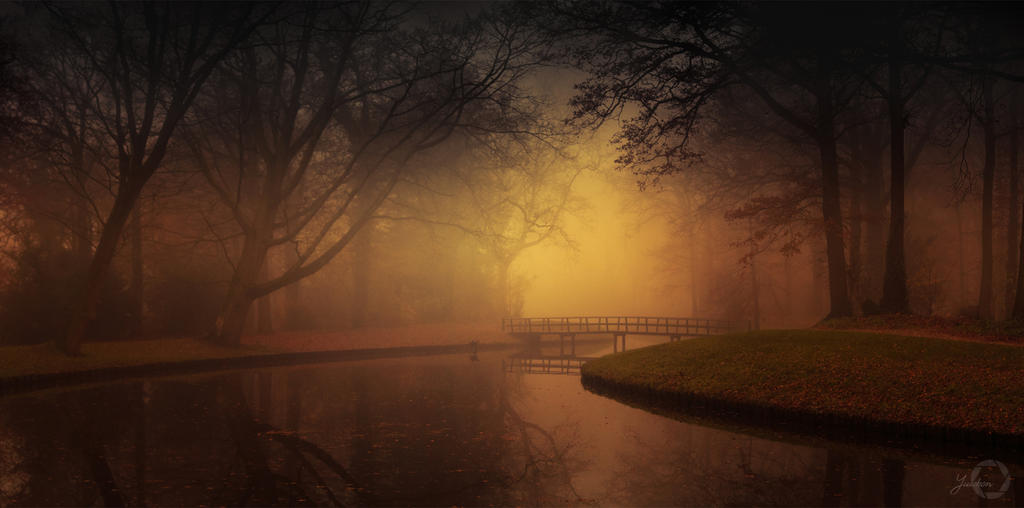 Those who've known me for a while, know I absolutely love atmospheric shots. Fog and a sunrise where the recipe for this photo. I was overcome with joy when I woke up just after Christmas and discovered it had been featured as a Daily Deviation, which was a wonderful belated Christmas present for me. At that point I was feeling rather insecure about basically everything because a lot of stuff had been going on in my life, and this gave me a boost I needed so much at that time.
My second piece: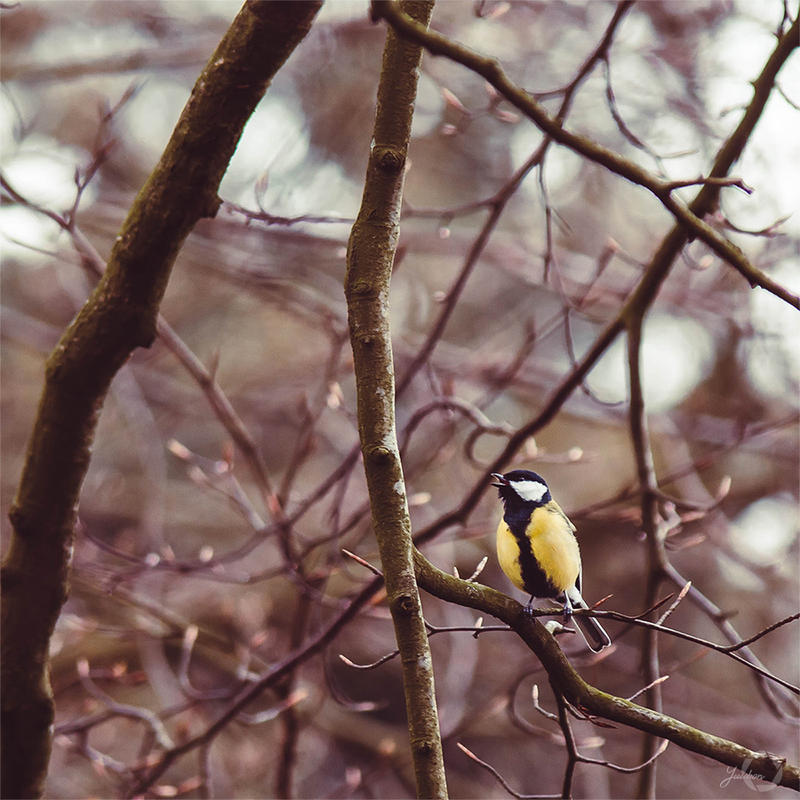 I love birds. I have a cockatiel myself (Coco is in my gallery), and I've always wanted to go and photograph birds in the wild. My health has been preventing me from travelling or walking far, so when I learned that nmesting places had been built in the woods nearby (where I also took the previous photo) for a variety of birds, I was over the moon, so I grabbed my camera with my 70-200 lens and set out to capture me some birds. The result is right here. Another reason why I love this shot so much, is because it features a great tit. Great tits were my grandfather's favourite birds. We would always go bird-spotting together, and after he passed away years ago, that bird has always remained special to me. He always said he would come back as a great tit, so, who knows.

My third piece: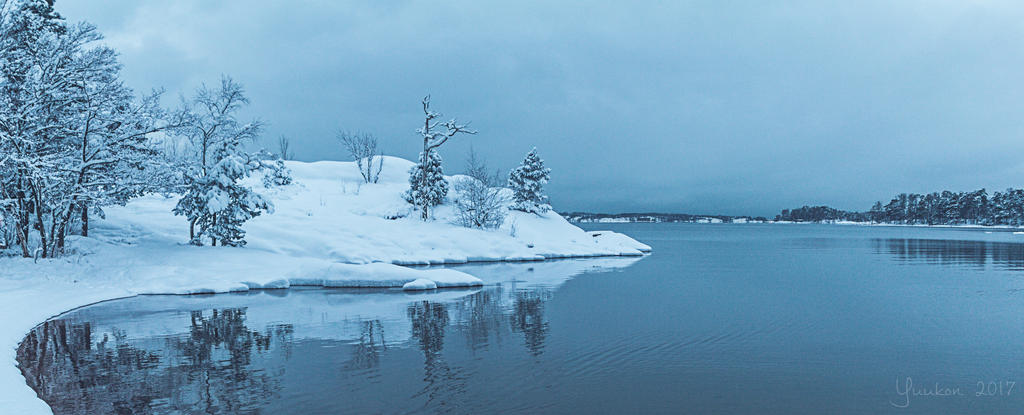 Winter is my favourite time of year. When I lived in Finland, we would often get tons of snow and temperatures well below freezing (-30c, for instance). This spot was quite close to where we lived, and one of my favourite spots to sit and relax, with or without a camera. It was a place of peace and quiet, a place where the world would temporarily vanish for me. I would actually sit on top of the rocks you see in the picture, most of the time. When I arrived there that day and saw that beautifully, untouched blanket of snow I just knew I had to take a ton of pictures of that. I was almost knee-deep in snow, struggling to get into a good position but it was well worth it to me. I got to capture my favourite place in its most beautiful state.

Feature Time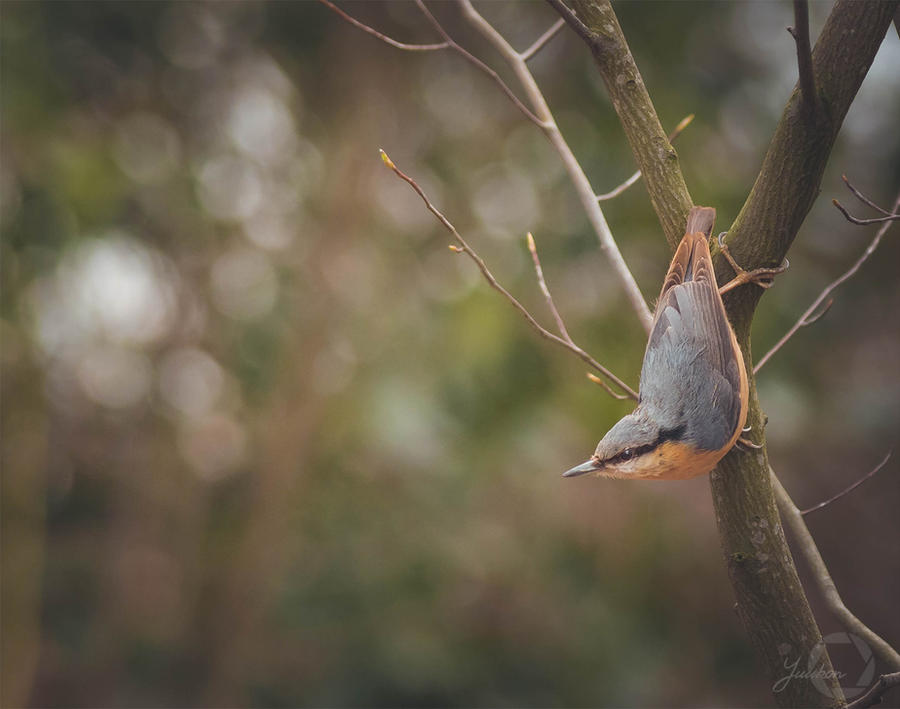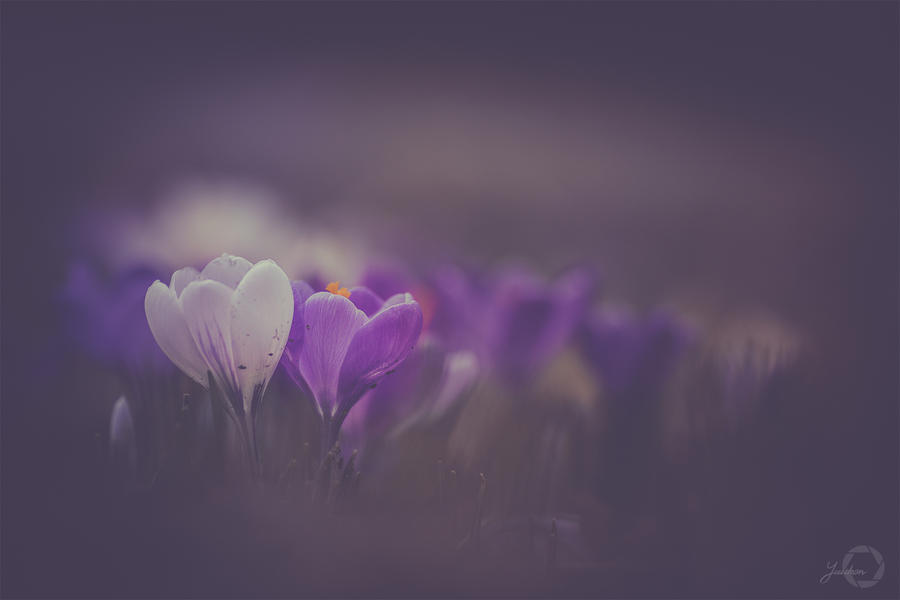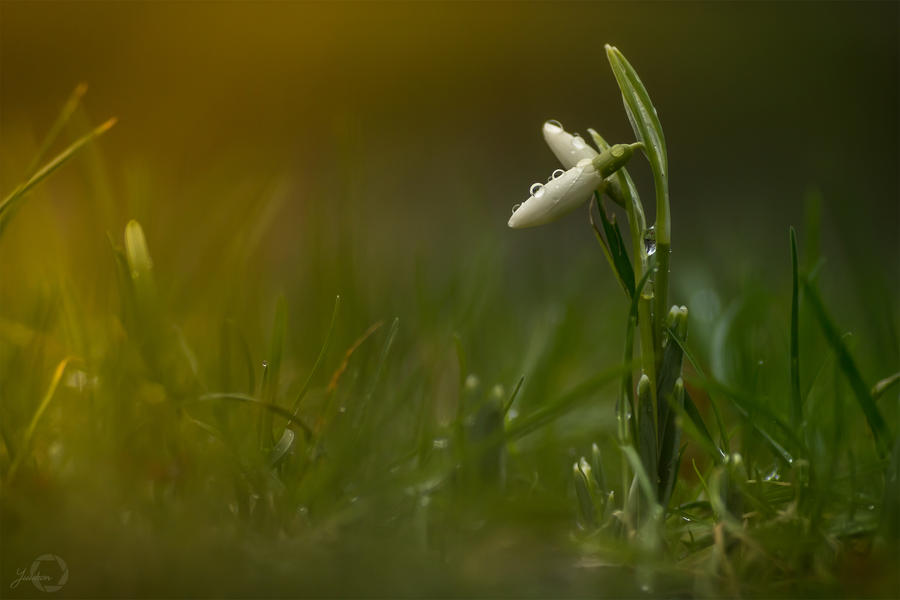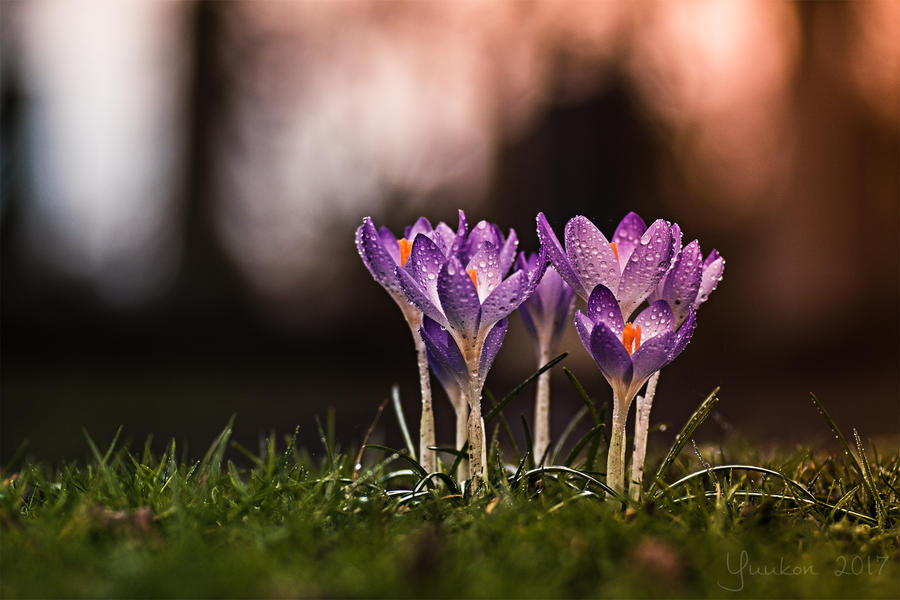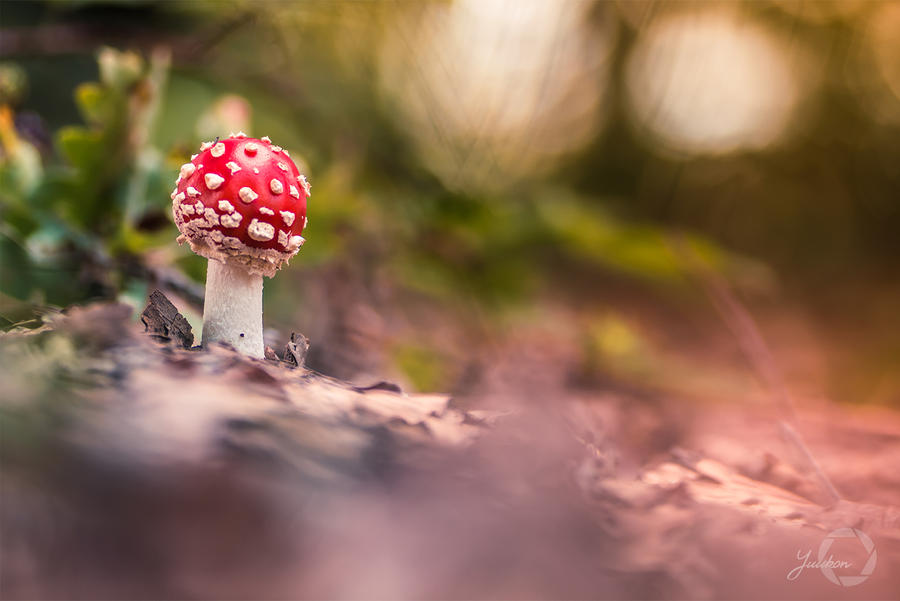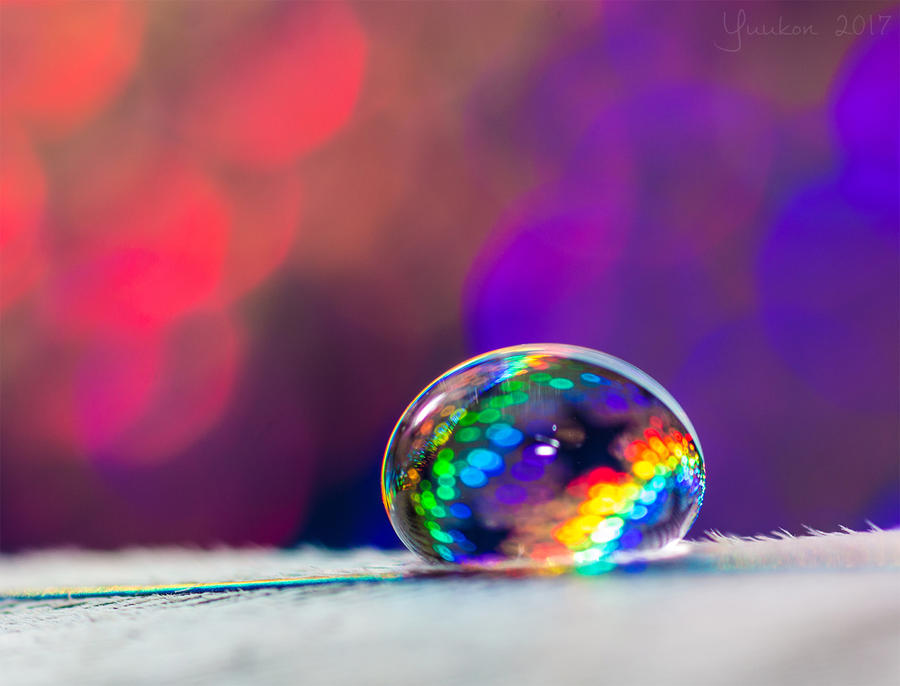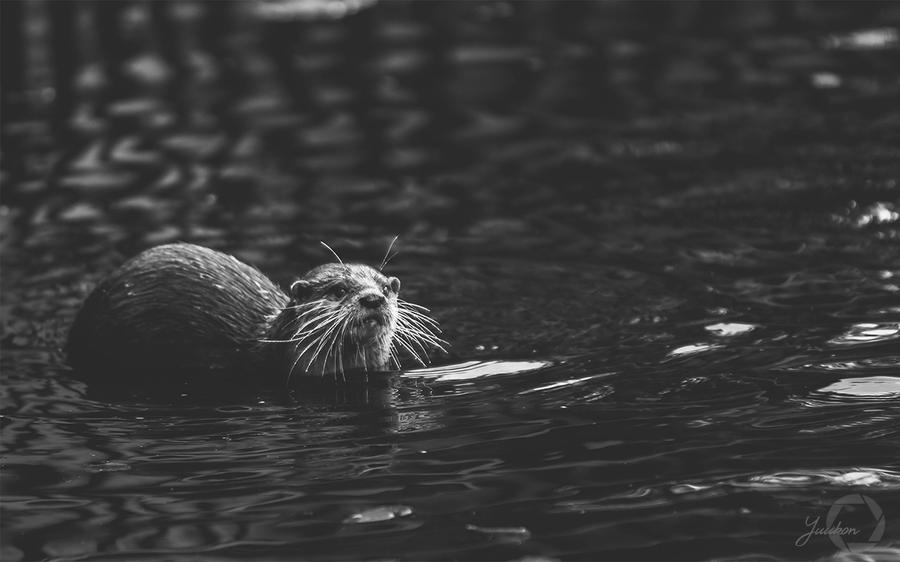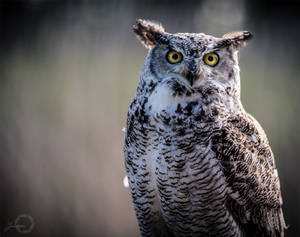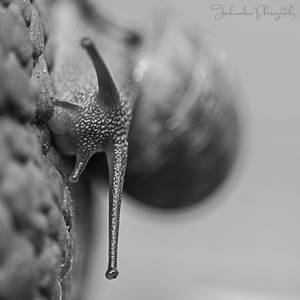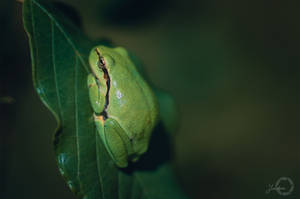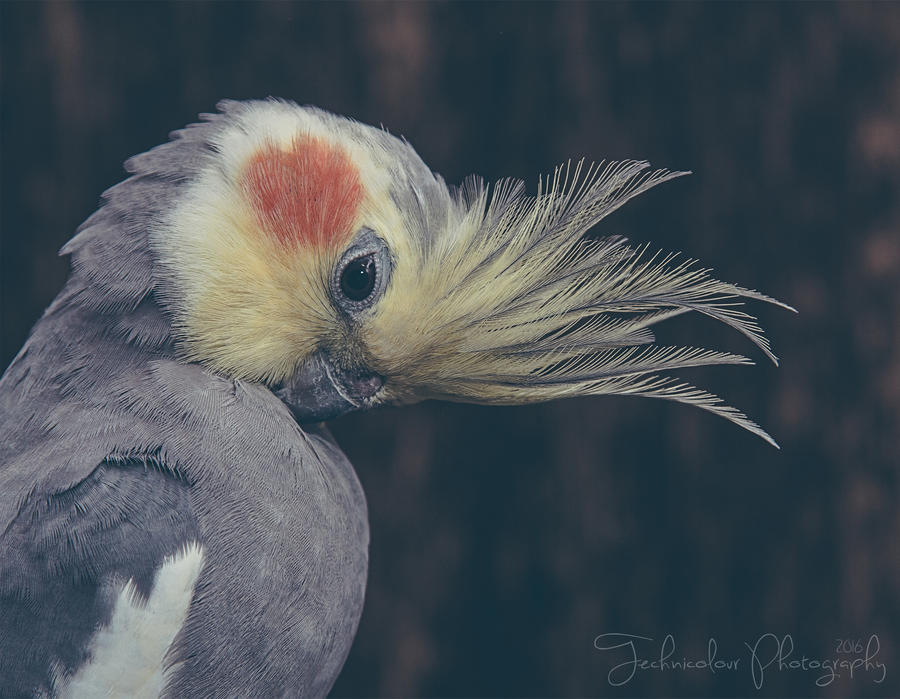 Thank you so much Yuukon for sharing with us today! Now, if you have not said hello to the completely approachable Yuukon, then go say hi!

AnimalsPlantsNature


Watch

This was a fun read! Nice work you two

Reply

Reply

Thank you for interviewing me dear Anita!

It was great fun to be on the other side for once!
Reply


You are most welcomed! I enjoyed the opportunity. Did you still want to do mine?
Reply

Great interview!!

it didn't post to the group though xD
Reply

Reply