AnimalsPlantsNature
Your Home for APN Photography
Hello and welcome to an interview series that will introduce the artists of our monthly themed categories at AnimalsPlantsNature group! September is Waterscapes month and so we're excited to be bringing you an interview with a well-known Waterscapes photographer to get a closer look at his artwork and his thoughts behind the pieces he submits to the DeviantArt community... StefanPrech!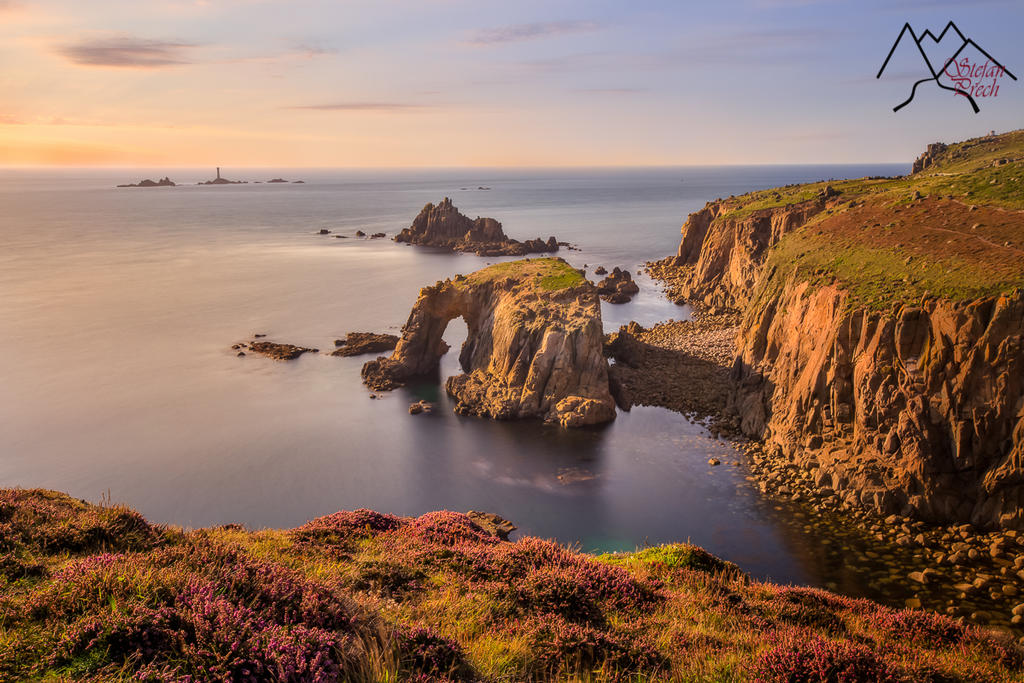 First of all, I think we would all like to get to know you a little better, so please tell us a bit about yourself.

Hello, my name is Stefan Prech, I am 27 years old and am based near Munich, Bavaria Germany. I started taking photos during childhood, however only recently began to improve my technique and equipment. In 2010 I got my first DSLR, since then I have tried to improve my skills whenever possible.
I'm very interested in visiting beautiful places and I try to freeze their secret moments into my photographs. Nature is for me something special, I really enjoy being there and spending time just sitting and observing. Photography suits more than perfectly to my art style, and it is more than a hobby for me, it's my passion.
Just recently I have found my own style and way to photograph. I am a fan of using perfectly balanced colors in vivid combinations. This is a very expressive way of showing my emotions and leads to very loud and bright pictures. I also found a way to cut out the complexity of an image to its main components (Lines, structure, points), which gave them a more surreal look and I feel it is comparable to paintings.


Stefan, why do you create photographs?
Simply, because I have found joy in doing it. During photoshoots I am generally unresponsive and just complacent in my element. Photography is a great hobby, it helps me to get out of the house. A photo is a great way to freeze a moment in time and create a record of our memories.
Stefan, why Nature?
I think many people are blind to see how special our environment is, and every small aspect makes nature unique. Nature photography is a very creative chapter of photography. You have thousands of forms, structures and places, the only limitation is your mind.
Stefan, why Bavaria?
Well I grew up there and I realized very late that Bavaria is truly a beautiful place to live. Perhaps I can motivate people all around the world to go out and take a look at my special and unique home. The Second message I want to say is, go out and capture the uniqueness of our world from your point of view.
Waterscapes can be difficult to photograph as you want the weather conditions to be just right for the mood you wish to capture. How do you go about planning a shoot and preparing for the possibility for inclament weather and the need to protect your gear?

I would say that I try to plan everything possible... Ok that was too short of an answer. I will try to bring a bit more light to this subject. Planning a shot is the most critical part in outdoor photography. Weather, Light, Wind, Time, Tide, Position, Season, everything comes into account while preparing and organizing a good Waterscape photo shoot. I go through a bunch of questions that I ask myself before doing a Waterscape.

1. Where is the right Position? What view do I have? (E.g. Gps positions, orientation, like east coast, west coast etc. the orientation is important to plan the time.)
2. Plan the right season... you have different type of vegetation, also the water actually differs from one season to the next.
3. What time of day do I need to go out? Sunrise (east), Sunset (west), Midday, Night (Milky way, Moon position)
4. Do I need clouds? If yes... what kind of clouds...
5. Plan the right Tide level, this is absolutely necessary in waterscape photography.
6. Do I have the right wind conditions? (depending on situation).

Let's talk also about protecting your gear. A few things are really essential like a waterproof Camera Inset, lens cleaner for splash water, plastic bag for protecting your camera between the shots. The most useful thing in my eyes is good equipment itself, like splash water protected lenses, and bodies. I personally don't protect my gear while shooting. All parts you can buy are either bulky while handling, reduce picture quality, heavy in weight, or are just super expensive. I try to save the money and buy a new body if one gets broken... (I dried my body 2 times after heavy contact with water and it is still working

). Also clean the Camera and the Lens after every shot, especially when it has been in contact with saltwater.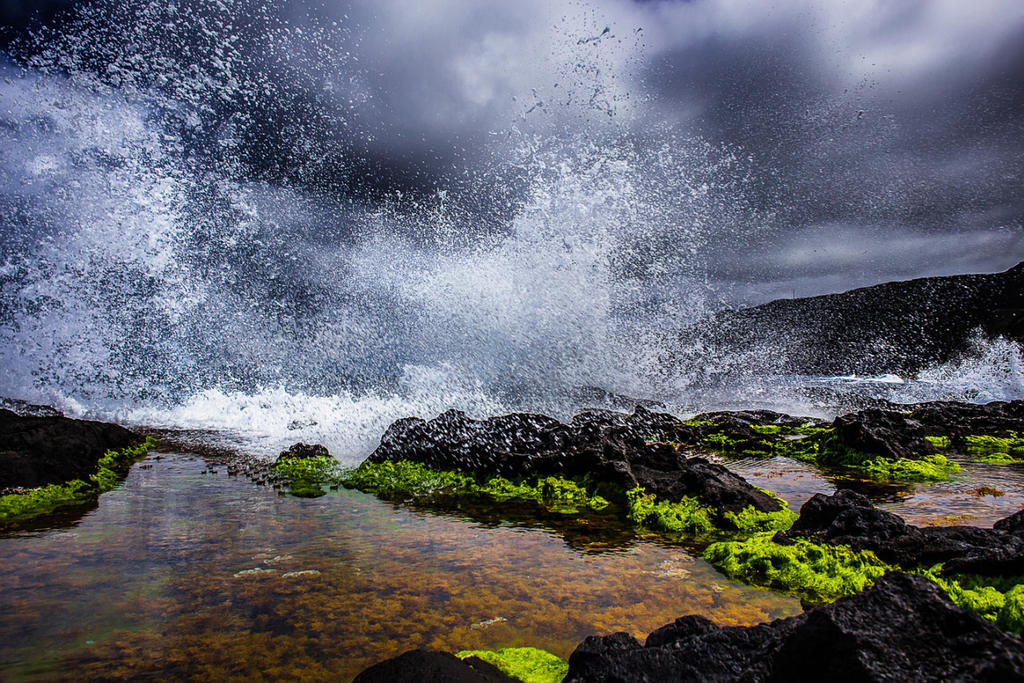 I love the way that when you shoot waterscapes you choose to do long exposures to insure the softness of the water rather than sharp focus, it allows a more peaceful viewing experience. Could you walk us through the equipment you use (for example a tripod and your camera choice?)

I use a Canon 6D full frame body for almost all of my shots, I few underwater scenes are done with my canon s120 + underwater housing. For most situations I go between two sets of equipment. There is the "I go hiking" backpack and the "I do just Photography" backpack.

In my "I go hiking backpack" you can find just the necessary things:
+ Canon 6D
+ Canon EF16-35 f2.8 L II
+ Tamron SP AF 70-300mm f/4-5,6 Di VC USD
+ 3 x 82mm ND Filter x8 x64 x1000
+ 1 x 82mm Polarizing Filter
+ cable Remote/Counter
All together it weighs about 2kg and is super "lightweight" and adaptable to every situation.
Well it's lightweight in comparison with other professional gear.
In my "I do just photography" backpack:

+ the whole " I go hiking backpack"
+ Tamron SP 24-70mm F/2.8 Di VC USD
+ Canon EF 135 f2 L
+ Canon EF 50 f1.4
+ Vixen Polarie (if necessary)

Last but not least my tripod (a tripod plus ND filter makes waterscapes look really outstanding):

I use a Sirui Tripod head, a Manfrotto tripod and a L quick release " Sirui TY-6DL". The cool thing on this combination is that I can change the Format from Landscape to Portrait without moving the tripod head (this is perfect for shooting panorama etc.). I also really like to use my aluminum tripod. Yes, I know all advantages of carbon fiber tripods, but I just feel more comfortable with aluminum sometimes.


and the settings that you make on your camera to give us just the right effect?
There is really just too much to tell for this short interview… I would recommend studying the scene and optimize the settings to the current needs is much more effective as to copy settings what other photographer had used once.
For this shot I used: 18mm F16 0.5s ISO 50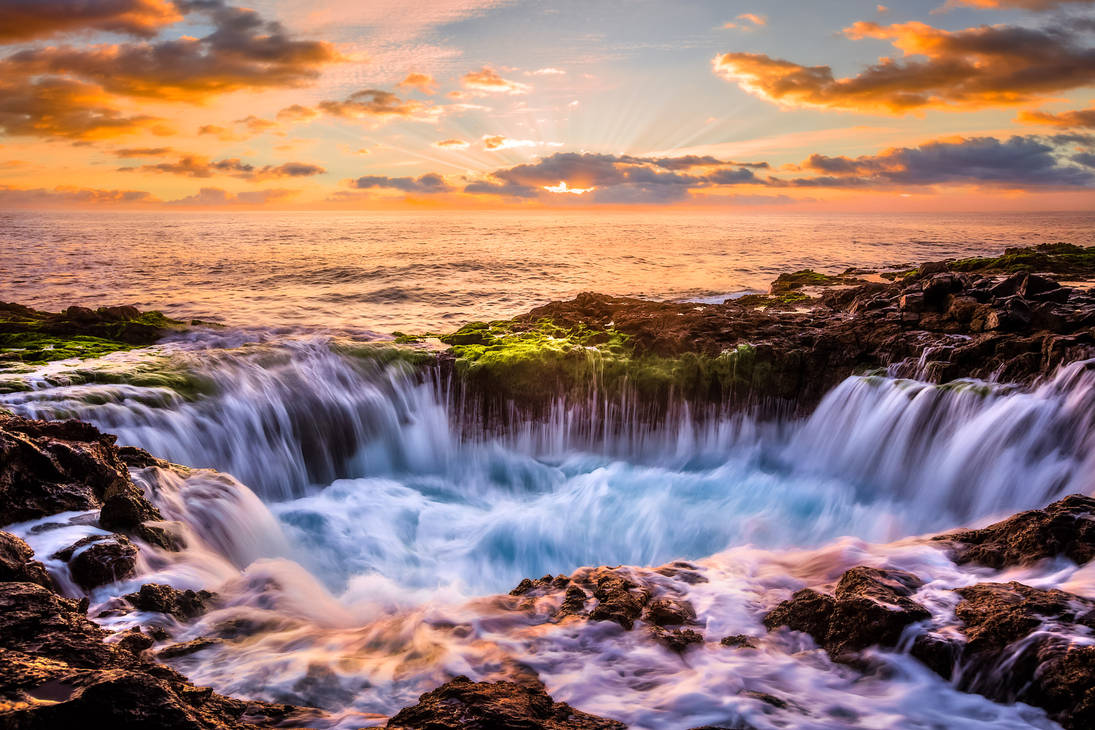 Perfect peaceful water is one of the keys to reflective photography in waterscapes, then there is lighting, positioning, and so many other tedious adjustments. Could you please walk us through the steps you took when photographing this majestic scene?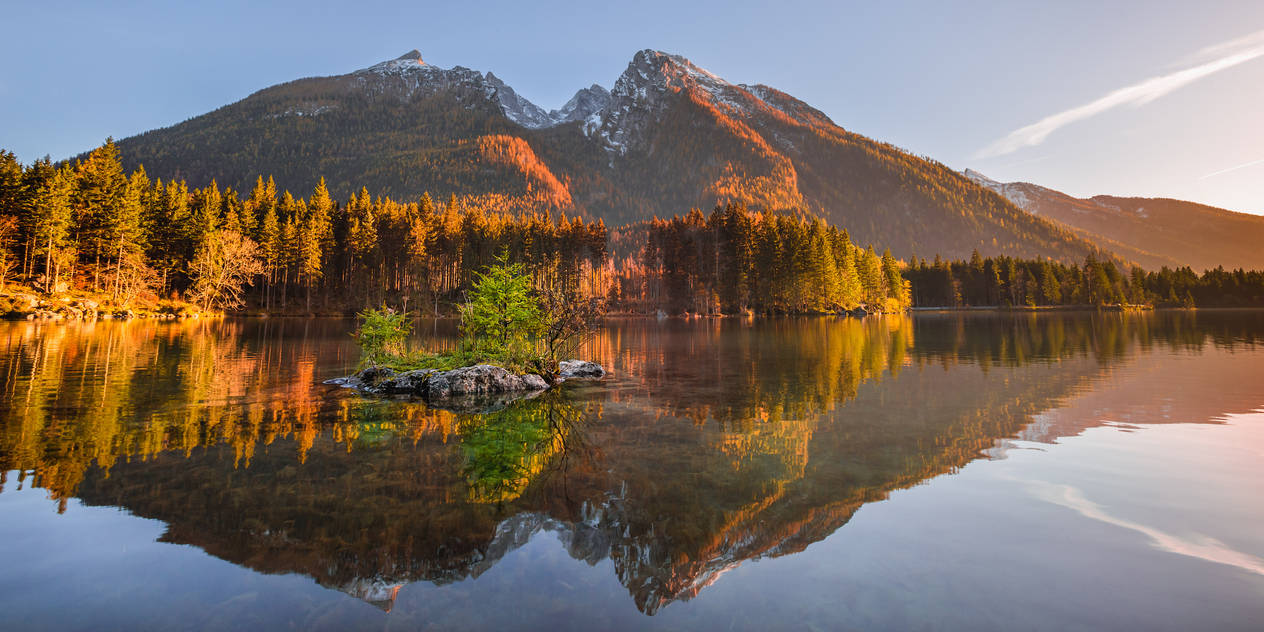 The Weather is the key in these scenes. If you have to much wind you may as well turn around and drive home. Long exposure shots are not advisable here. If one uses too long exposure times, the waves are reduced to much, this leads to a mushy reflection. There has to be some movement in the water to allow the scene be realistic and sharp. Reflections are symmetry lines in an image, use them wisely in your composition.
1. Perfect conditions (a few waves not too much)
2. Tryout some shutter speeds and take test shots for the right look.
3. Remarkable foreground (breaking symmetry to bring tension in your composition)
4. Harmonic background (the horizon could used be a symmetry point in your image).
5. Think about the color distribution in the shot. (E.g. reds vs blues)
6. If one keeps all of that in mind, it's easy to just find the right place and press the shutter.
Bokeh "the way the lens renders out-of-focus points of light" is really prevalent right now in photography and it is really difficult to capture expecially while keeping certain that most of your work stays in focus. You captured it just right, could you please tell us about the lens and settings that you used here?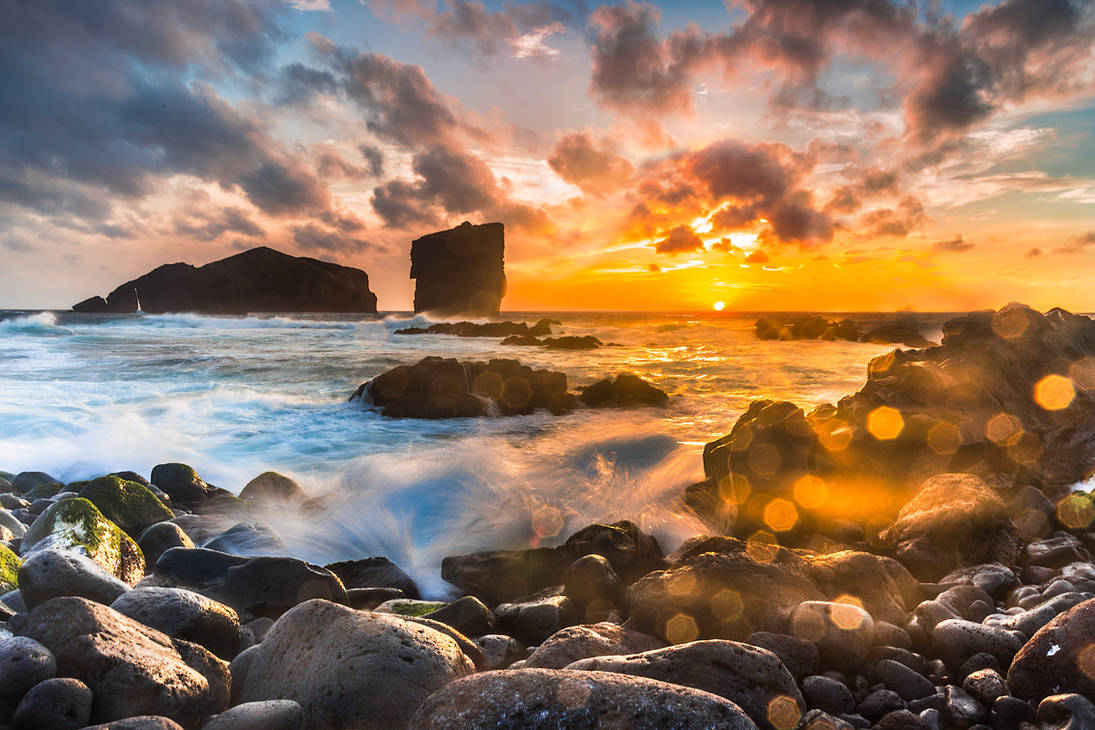 The Bokeh here is just some water drops that sprayed onto the front lens. To archive this effect, you have to use a high aperture, otherwise the Bokeh grows too large for this purpose. This was the first picture, where I have actually tried to use that effect in a positive way. Normally everyone hates water drops on the lens. I loved that rocky beach and was sitting there for hours, together with my girlfriend, just observing the waves and the water. As a photographer I really hate the water there, as after every wave I had to clean my lens. So I decided to use that splash of water in a gentle and harmonic fashion. It's a good way to highlight some dark parts or to bring some more dynamic aspects into a picture.
So I know a lot of the beauty in a photograph comes from the way it is processed in post. Could you please let us know about what program you use and give us some tips?

Adobe Photoshop and Lightroom.
The best Advice is to study painter and how they perceive colors. How they perceive perspective, lines and structures.
read: Photograph: Composition and Color Design by Harald Mante
Second bit of Advice:
Get rid of "the rule of thirds" crap.
The how, is easier than the what:
You have to know, what you need to process, not how to process. Techniques are just methods to archive a result. If you know what you need to change its much easier to do and to find the right method.
Now that the hard questions are out of the way could you please give us some useful photography advise, for aspiring, and existing Waterscape Photographers out there?

My best advice, is to break ones comfort zone. That means, go as close as possible to the scene, bring in new perspectives and use the dynamic of the water. In other words, most of the time it's worth to get your cloths wet! On the "Natural Pool" Picture I got completely wet including the camera. On some other outstanding pictures, I was standing in ice water (yahh it was damn cold). On the "mountain lake reflection" Picture I was standing in the lake to get rid of the shoreline.
For seascapes I can also recommend to observe the tide level… that will really save your life and improves your photography. Really, the tide changes the overall look of a scene dramatically. The natural pool for example wouldn't be visible if you visit it at high tide and it is completely empty while low tide.
---
Now for a Feature of more of his work!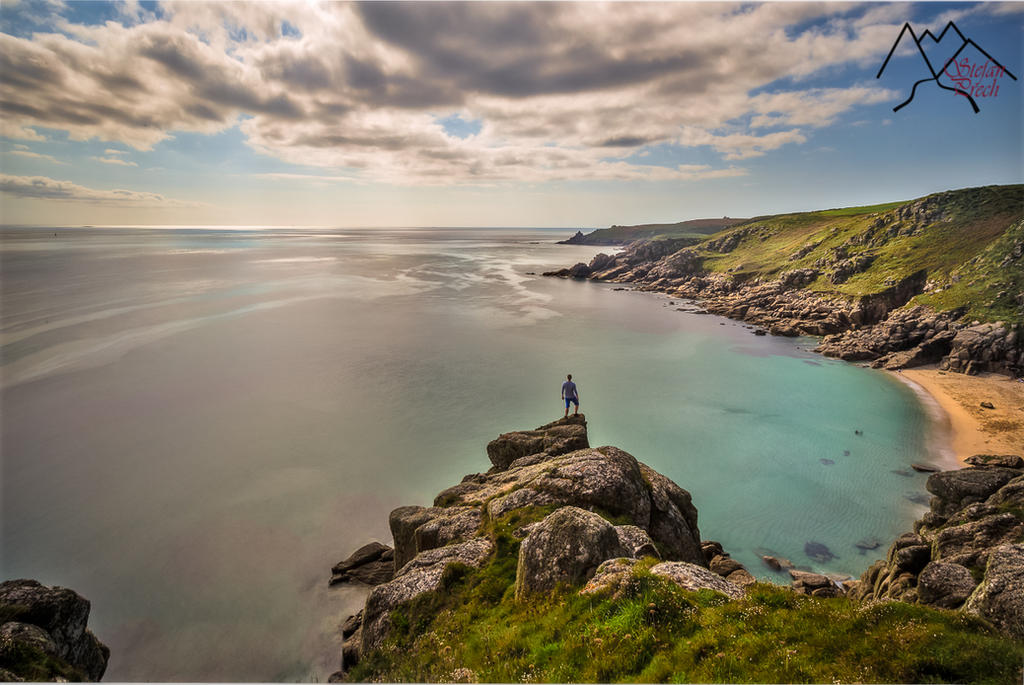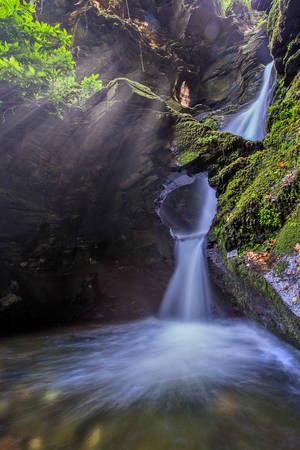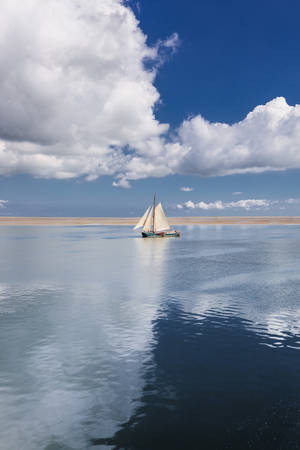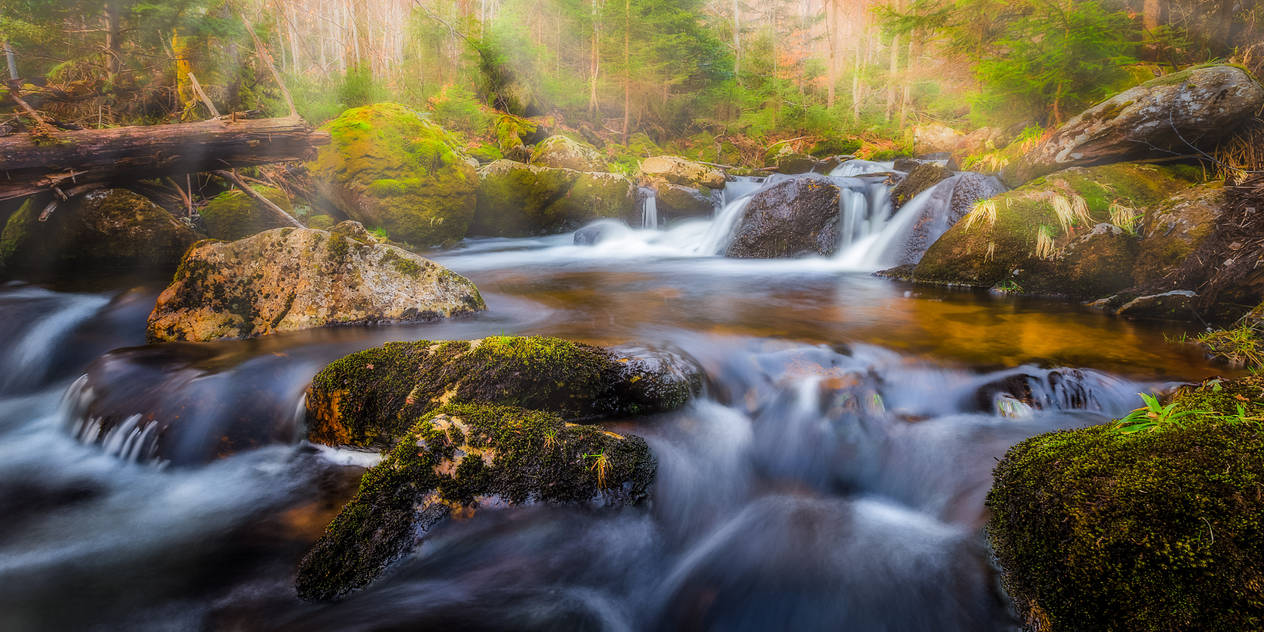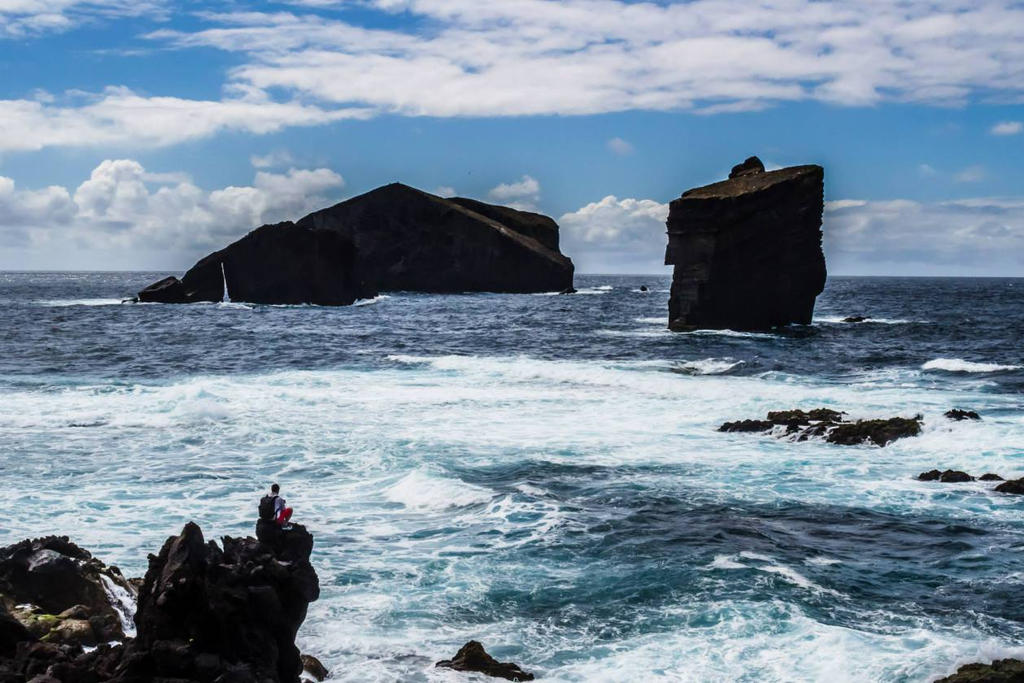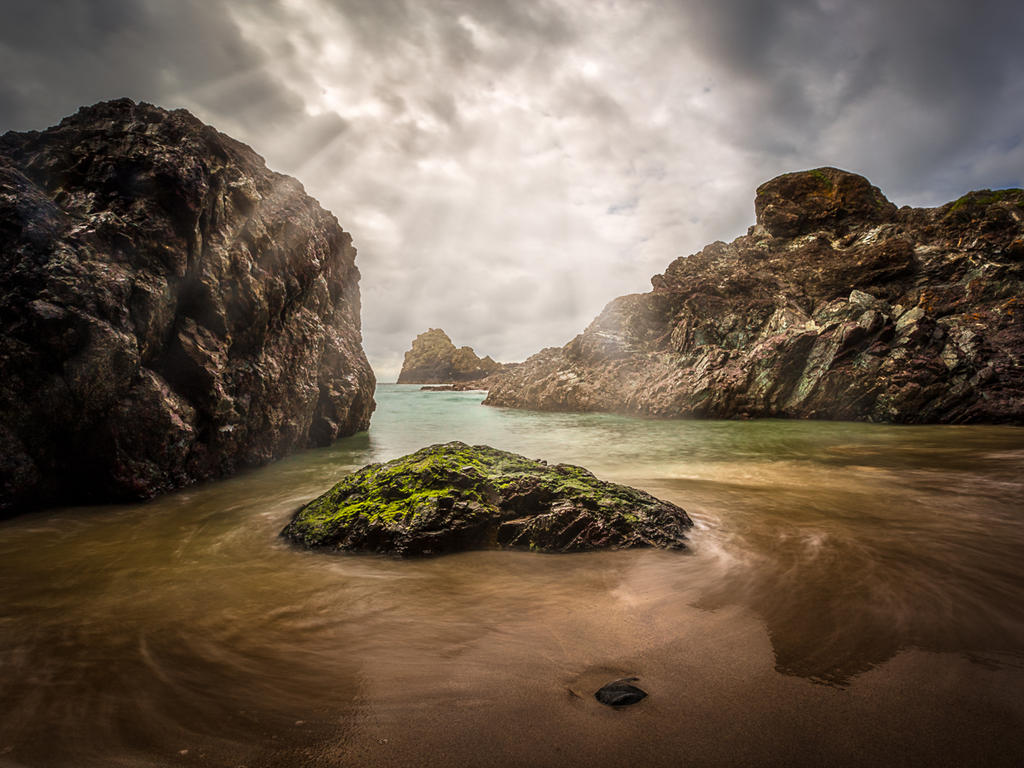 Thanks so much for answering our questions in such detail StefanPrech. I think I can say for everyone reading this that you helped bring a great deal of light to Waterscape photography!

Great interview,
StefanPrech
! I also agree with the, "
Get rid of 'the rule of thirds' crap."

If you rely on that in every instance you'll miss some great compositions.

Exactly... its all about tension and harmony but you will ever need both of them. "Rule of thirds" is just a method to put tension in a picture, but there are hundreds of other ways which may fits better. Sometimes knowledge "excludes" art. mhhh i may should write down this quote someday

.... thanks for your comment