Journal Entry:
Mon Jul 11, 2016, 8:00 AM
AnimalsPlantsNature
Your Home for APN Photography
Hello and welcome to an interview series that will introduce the artists of our monthly themed categories at
AnimalsPlantsNature
group!
July is Geology and Fungi month
and so we're excited to be bringing you an interview with a well-known Geology photographer to get a closer look at his artwork and his thoughts behind the pieces he submits to the DeviantArt community...
Delta406
!
I recently wandered across your gallery and was quite interested in your photography of geological formations. I know that lining up the perfect shot can be a time consuming and tedious act and I truly love your perspectives.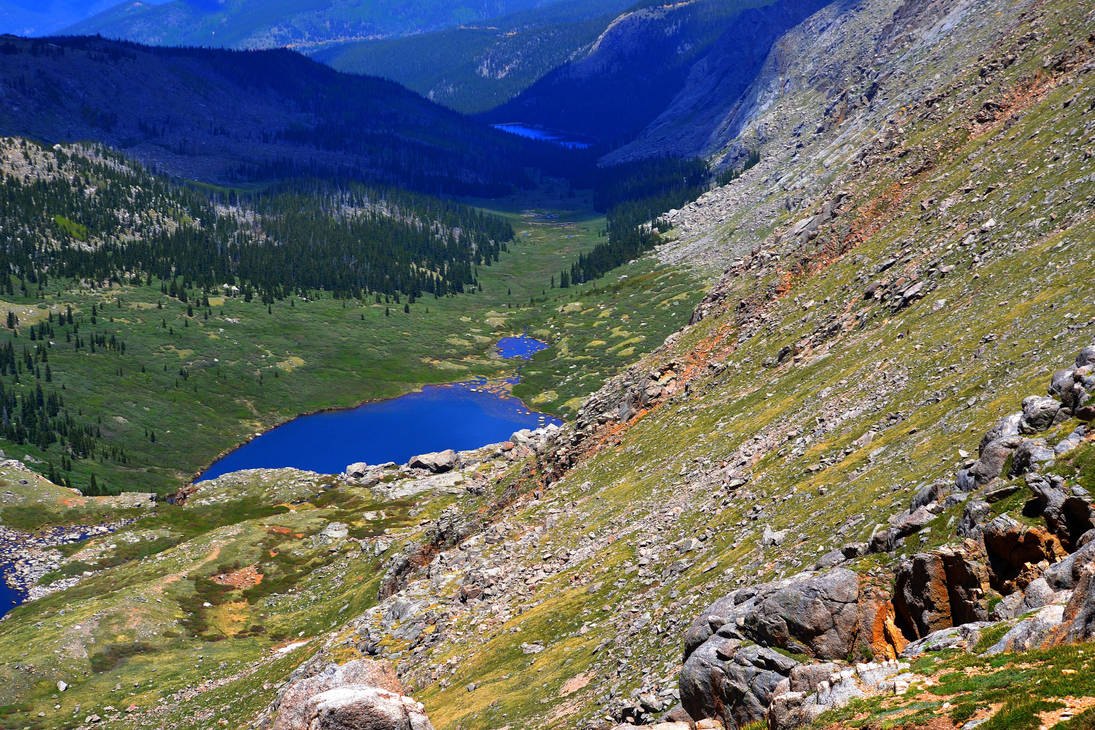 ---
Can you please start by telling us a bit about yourself?



I'm a college student looking forward to a delightfully boring desk job, enjoying photography as a hobby on the side. My fun fact is that I moved perpetually while growing up, giving me a beautiful tour of the U.S. (particularly the Midwest). Traveling a lot gave me some unique opportunities to photograph my adventures, which helped me get into the hobby. When I'm not dabbling in photography, I am a connoisseur of science fiction (creative writing is my other part-time hobby).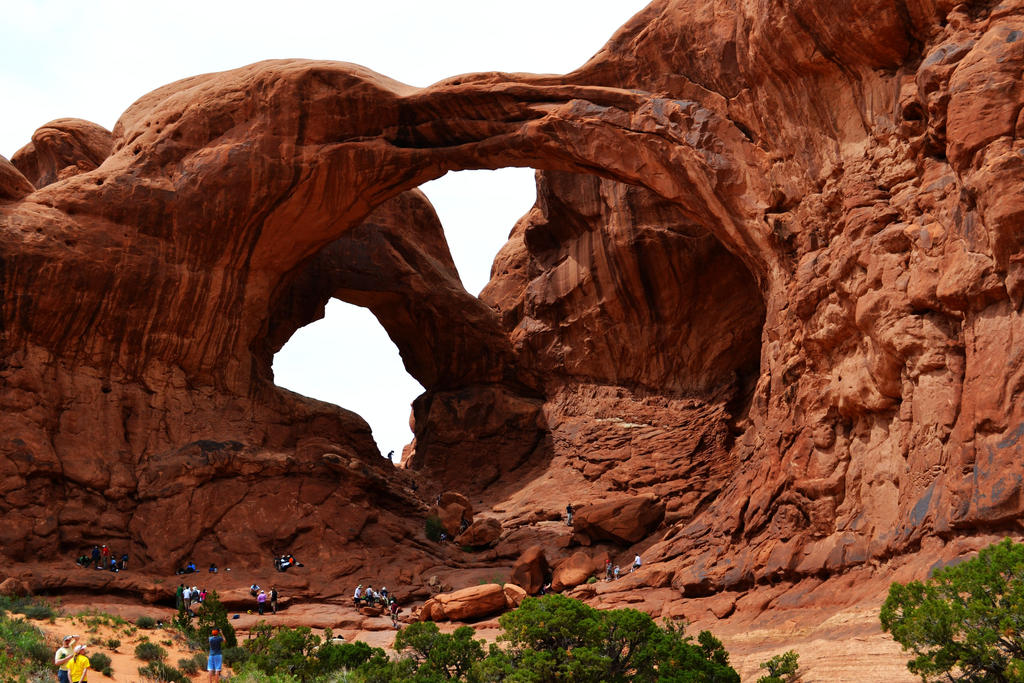 Could you please share what made you want to photograph geological formations?



I absolutely adore the natural world and the many varied landscapes around us. Photography started as a way for me to remember and enjoy these scenes long after I had moved on. I remember the first time I visited the Badlands in South Dakota--it felt like stepping into a whole other world. That experience resonated with me and I found myself swept into the many National Parks around the U.S. trying to recapture those emotions.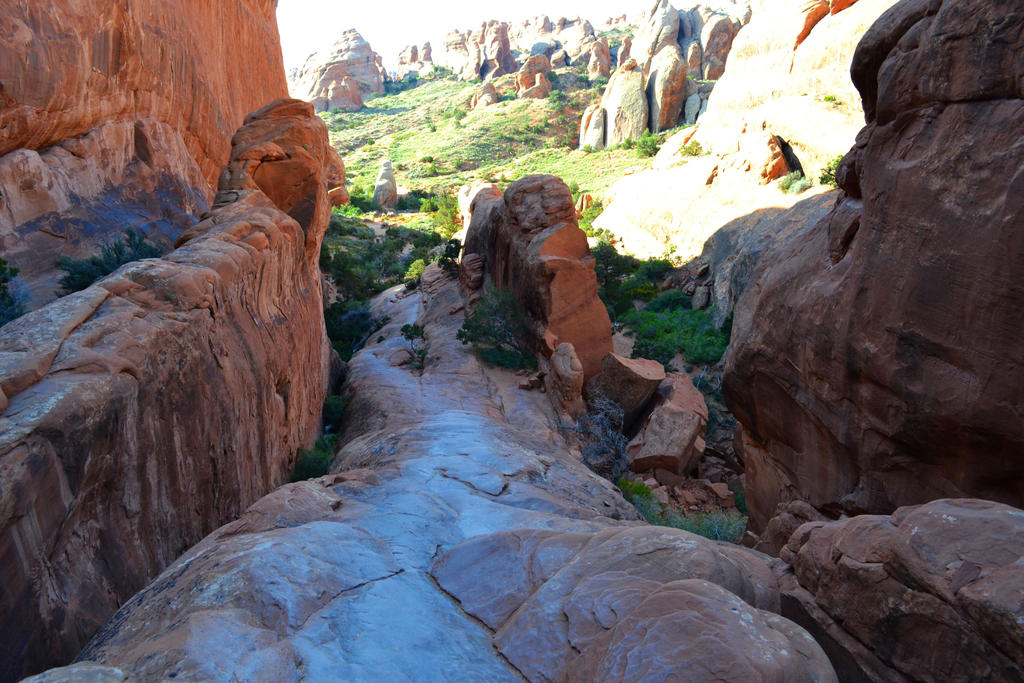 What do you find is your inspiration to go out and take such gorgeous photos?



The natural world serves as my primary source of inspiration. It's always given to me in such abundance; a walk through the woods, a hike up a canyon...it all reaches out to me in awe. I'm particularly fond of mountains, which exude such regal and grandeur features that it leaves me breathless. Planet Earth is a powerful force. At Arches National Park in Moab, Utah, the whole shape of the land is an evidence of that power. Behind the lens of my camera, I find these geological formations give me everything.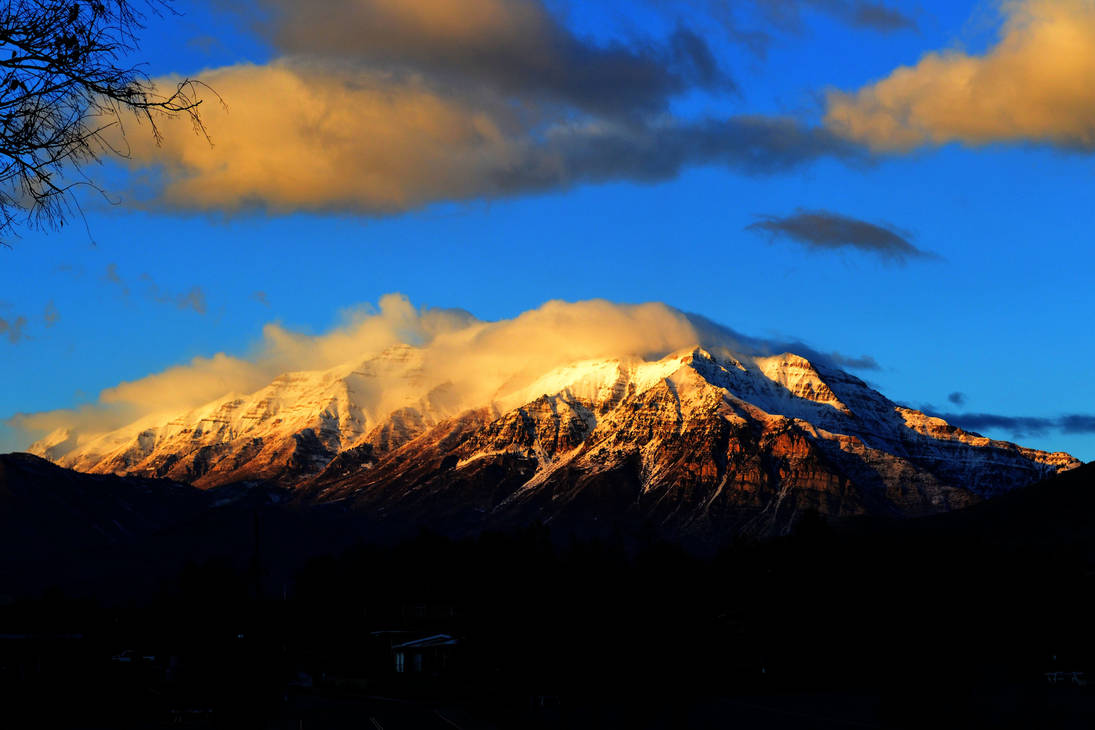 What challenges do you find the most troublesome when out in the field?



When out in the field, weather can be your best friend or your dire enemy. It plays with everything from lighting to hazardous conditions for your equipment. Some of my shoots have been particularly difficult because I can't get enough light, or conversely, too much light. A little touch up work in post helps, but the nature of the scene really defines the quality of a photo.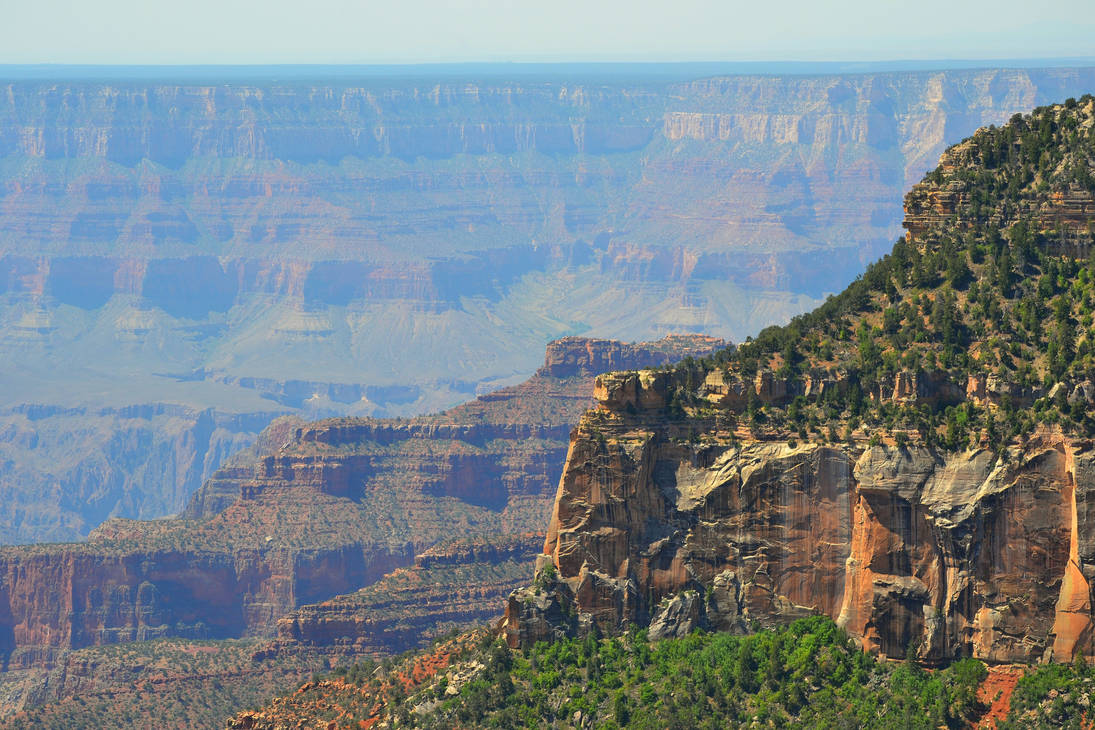 Can you please tell use a bit about the camera settings and process that it took for you to capture this lovely shot? Not only is the foreground beautifully colored but the background is beautifully washed out and blue.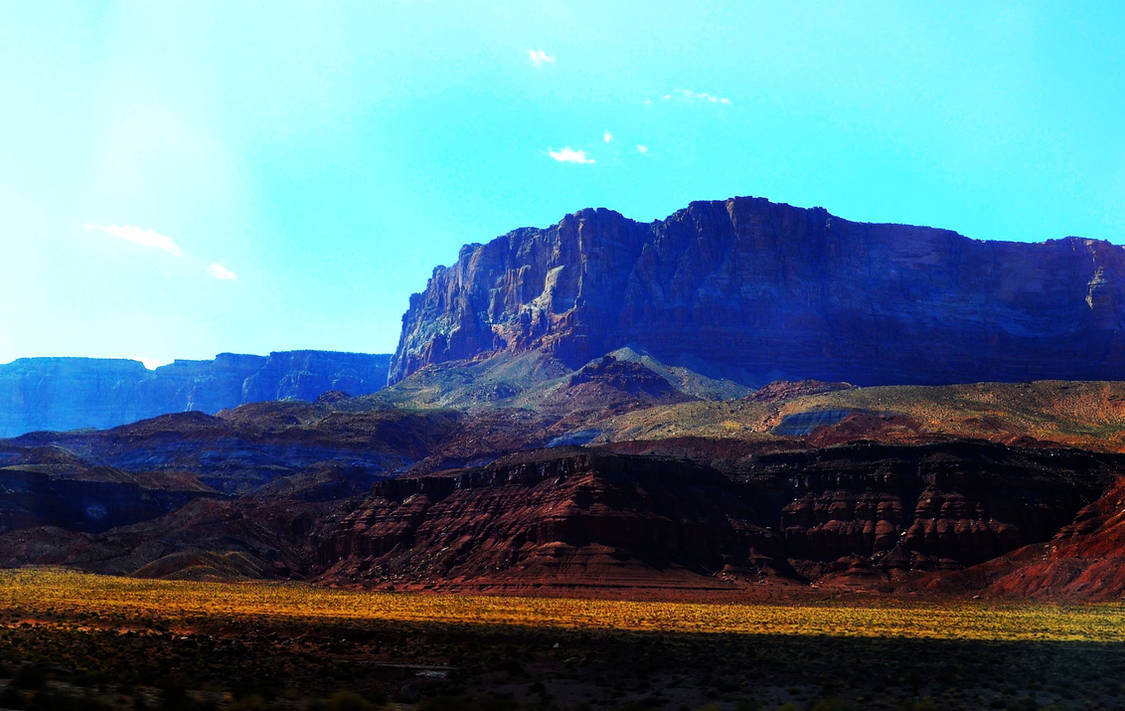 A lot of things came together to make "A Painted Vista," and I'm sad to admit a lot of it was luck. The shot was actually taken from a moving vehicle several miles out from the North Rim of the Grand Canyon. I looked out my window as several clouds passed in front of the sun, casting a gorgeous array of sunlight and shadow over the landscape. It was a mad rush digging out my camera and snapping off a few quick shots. If I could do it over again, I'd have parked and taken time to set up a calculated shoot, but I may not have gotten the same light scheme as in this exact moment. That's the thing about weather and photography: the whole of the photo can change in a moment.
Is there any other advice that you could give for new or experienced nature photographers?



For the new or the aspiring photographers, find what aspects of nature you love most and get out there. Take as many photos as you can, experiment, and go wild with it. I've taken upwards of 75,000 photos since I began in earnest about thirteen years ago, and I'm always learning something new. For those experienced nature photographers out there...shoot, keep doing what you do. I love your stuff.
---
Again Delta406, thanks so much for your time and advice!
---