Journal Entry:
Fri Aug 12, 2016, 8:00 AM
AnimalsPlantsNature
Your Home for APN Photography
Hello and welcome to an interview series that will introduce the artists of our monthly themed categories at
AnimalsPlantsNature
group!
August is Domestic Animal month
and so we're excited to be bringing you an interview with a well-known Domestic Animals photographer to get a closer look at her artwork and her thoughts behind the pieces she submits to the DeviantArt community...
Arkus83
!
---
Thank you for agreeing to do this interview, first we would love to know more about you!

My name is Julia I am living in Toulon (France), and am 24 years old. I have always loved animals and nature. I got a compact camera when I was young, the first subjects I took pictures of were the human eye, macro nature and.... of course my cats! We had a garden and I loved using natural light in my photos. Animals are so interesting and domestic animals know how to get our attention; there is something about the way that they look at us and even their positions sometimes that make them wonderful subjects. Discovering photography was a perfect outlet for my creativity, I really wanted to capture something I love and highlight it. I wanted to be able to show others their soul with pictures, their emotions, and actions, but most of all my love for them....
Now, looking through your gallery there are so many different categories that your photography falls under, so for this interview I would like for you to focus on your work with Domesticated Animals. What got you started in photographing Domesticated Animals?

Thank you so much for your kind words. Indeed, I'm a part of a cats shelter where I live, I'm a foster family and especially love to care for stray babies ( to feed with a nursing bottle ) but sometimes adult cats need me too ( often in winter ). It's really important to spay your pets, with sterilization we can better control the population of these beautiful animals and help bring an end to their misery in cities as well as other environments in which they cannot thrive on their own. I 'm trying to help bring more attention to their plight and help incorage people to adopt these sweet precious animals with my images.
I notice most of your Domestic work is of rescued cats, first I would like to say that is so sweet, also the way you photograph them is beautifully executed. We would love for you to walk us through your typical photo shoot, in particular the one where you captured this adorable little creature.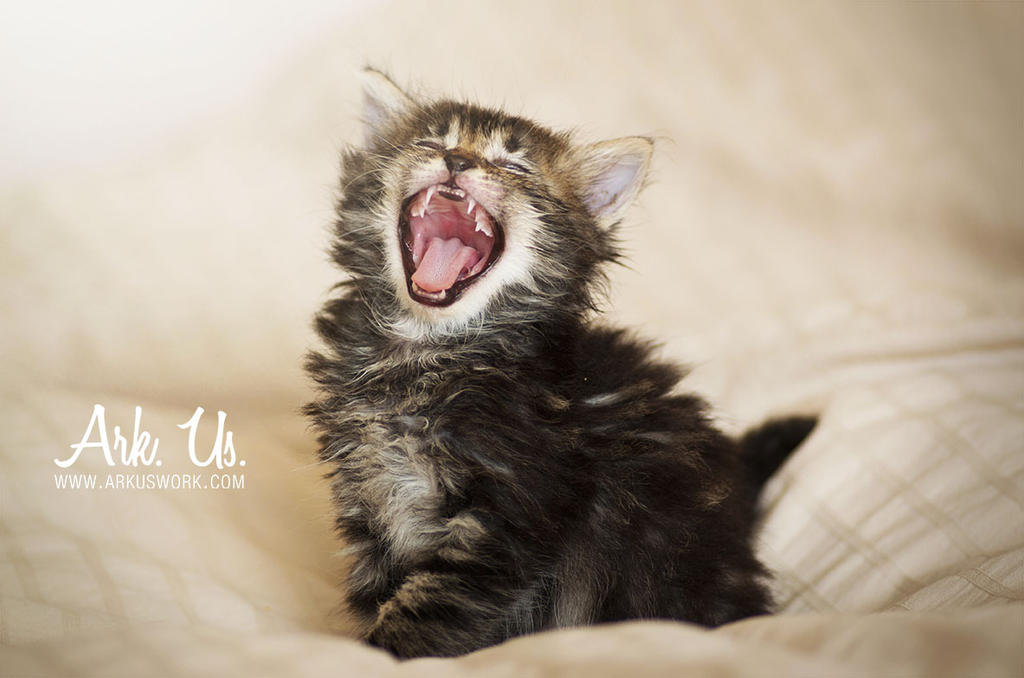 For the Arwen picture, I put her on my bed, in the afternoon when the sun was soft but still there. I pet her, and played with her, once she became tired out, I took the picture! My best advice is to pet cats first, play with them (with my favorite toy the duster, I love using it to guide their eyes) and once they are comfortable I start to take pictures, always using good natural light in front of a big window. Sometimes I move the cat toy just in front of it to catch them with the best luminosity and brighness in their eyes.
When strolling through your gallery I admit it seems that you have the ability to talk to animals and get them to do your will for the camera. How difficult is it to work with cats? Everyone knows they are one of the most finicky creatures in the Animal kingdom, but you manage to give us a look into their very souls.

Everybody says it's hard to take good pictures of cats. I think it's a "feeling" in some ways. We have to "think like a cat". Be patient, play with them and you will realize that they can be naturally photogenic. It's also important to let them get used to the camera noise prior to your shoot, so that you don't spook them.
Could you please enlighten us on what camera settings you use to capture such beautiful close ups? In particular this one.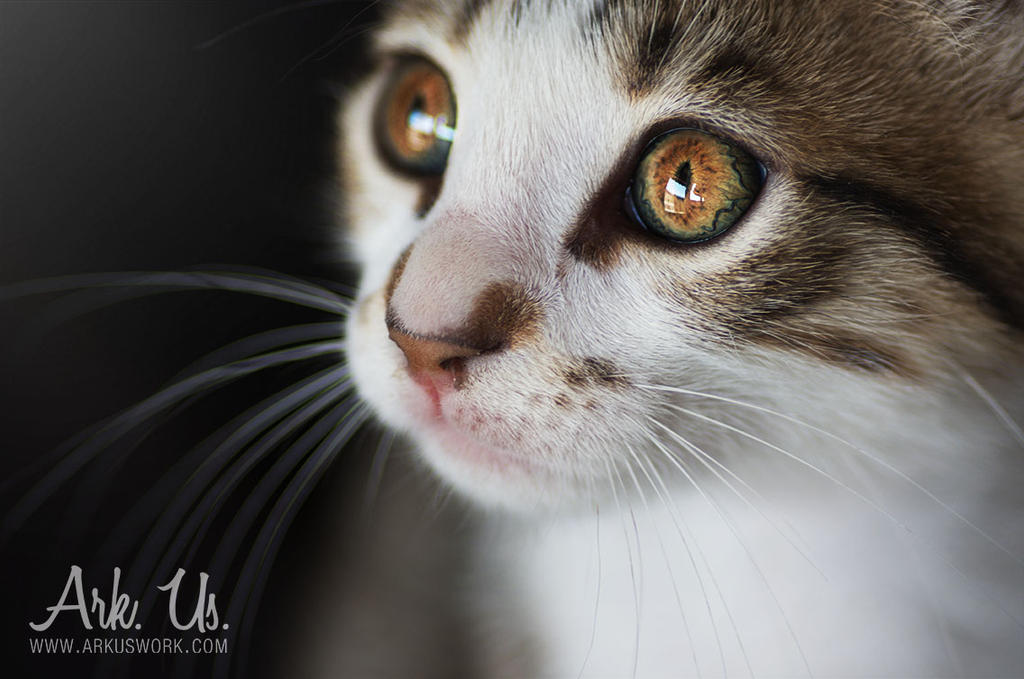 I'm currently using a Pentax K5-II and a Pentax 100mm macro camera. Light is the most important part of a good picture. I find that with my macro lens, I get the result I want: close up, details which can show us a proximity, and complicity with the subject. I try to not get over 200 ISO ( max 400 ). It's much easier to work with a darker picture than one with too much light.
I took the liberty of exploring your work outside of DeviantArt and must admit I love when you pair animals with people and the intimate settings you create. How does adding the human element change your perspective when creating such lovely portraits?

I rarely actually take photographs with human subjects, and find that I'm more comfortable with human portraits when there is at least one animal involved! I don't really enjoy taking human photographs, I don't have the same "love" for it, it's just not my thing. But when humans are with animals, I can show them how important animals are to us and am able to capture that love. The love they can bring to us with no "make up", with no words, just by their presence they can bring us joy. I try to guide the human subject as if they were myself and the way I would interact with the animals.
Finally, in all my photography my goal is to highlight the animal after all.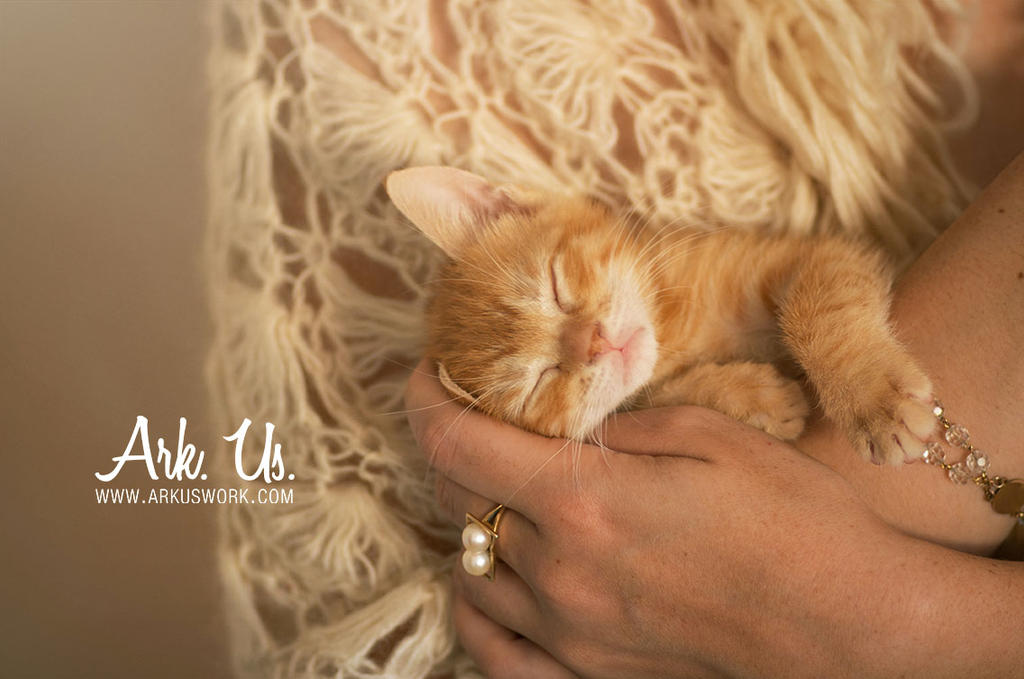 ---
---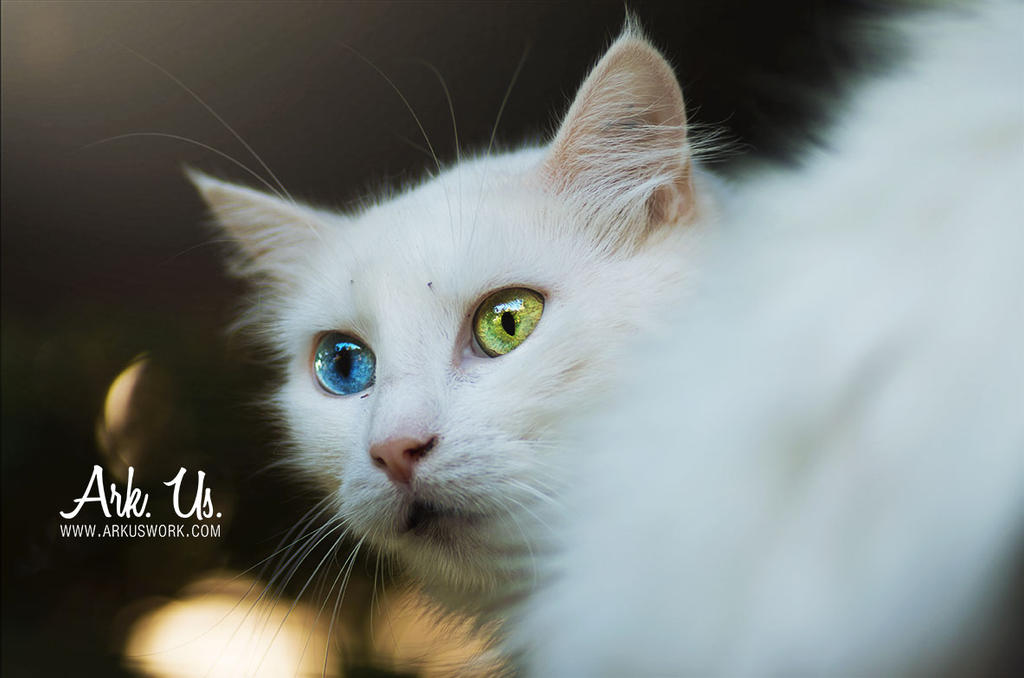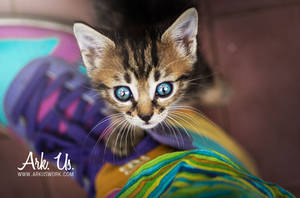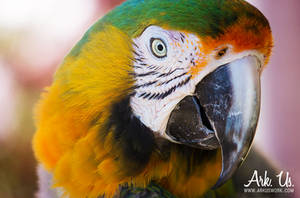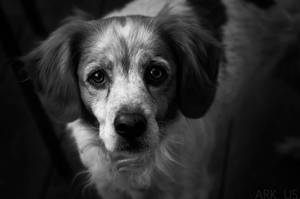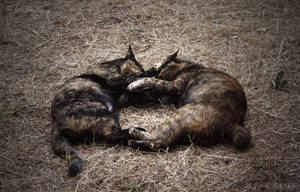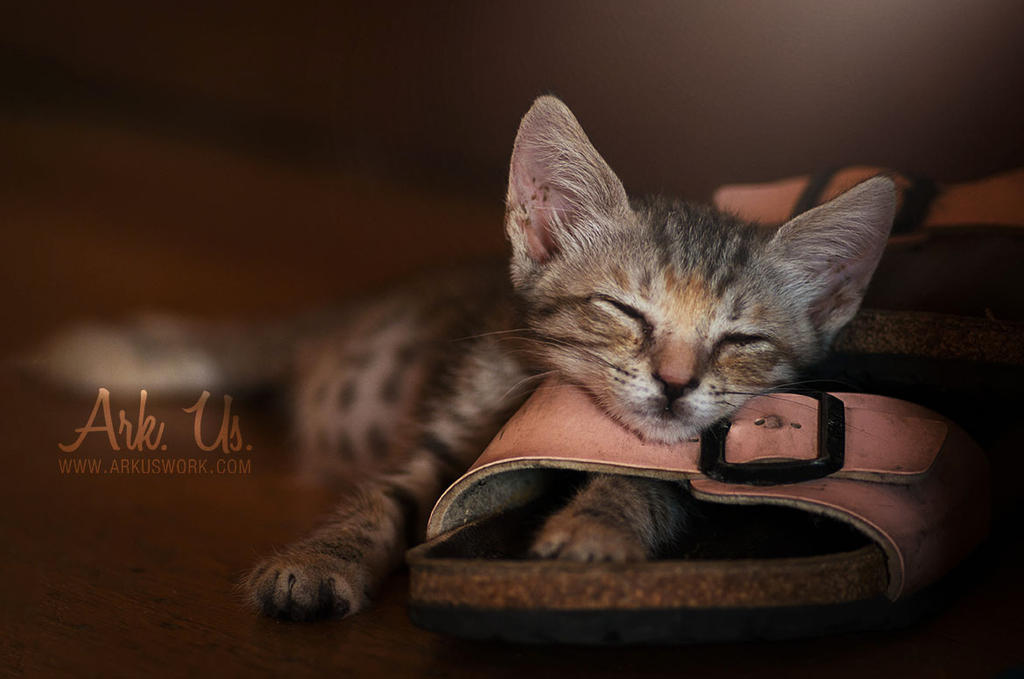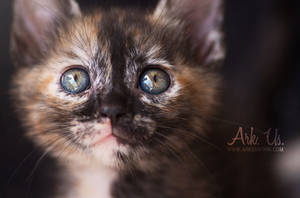 Thank you so much

Reply

Yes, shelter animals of all kinds need our love! I wish there were fewer breeders out in the world so that the ones in the shelters could find love easier.
Reply

Thank you so much !!





Reply

It turned out wonderfully, I was really worried that I would change your meanings when editing the text but I think that we worked quite well together to create an awesome interview! I hope it brings much more attention to the plight of the homeless cats around the world

Reply

Reply

Wonderful feature! One of my favorite artist's

Reply