Journal Entry:
Wed Jun 29, 2016, 3:16 PM
AnimalsPlantsNature
Your Home for APN Photography
Hello and welcome to an interview series that will introduce the artists of our monthly themed categories at
AnimalsPlantsNature
group!
June is Bird Month
and so we're excited to be bringing you an interview with a well-known avian photographer to get a closer look at her artwork and her thoughts behind the pieces she submits to the DeviantArt community... EdgedFeather!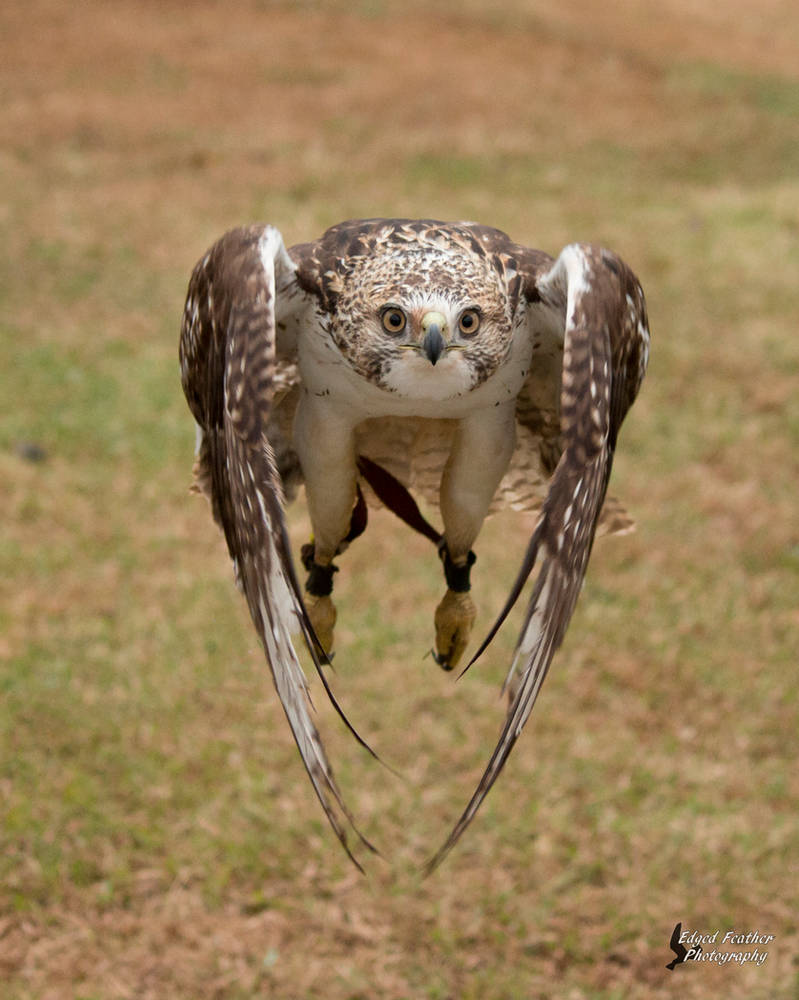 As I spent time looking through
EdgedFeather
's photography, I noticed her improvement in capturing the details. It must be wonderful being surrounded by so many beautiful birds of prey on a daily basis, and having the opportunity to capture them in flight. Your photography is inspiring and beautiful
EdgedFeather
!
---
First could you please tell us a bit about yourself?

My name is Cryss. I have been in possession of a camera of my own for about 3 or 4 years now. My interest in photography sparked at the end of high school. I had a friend who would take me out with her around town when she would do projects for her photography class in school. I would ask her questions, and she helped me learn the different functions of the camera. Right around that same time, I started working with birds of prey. They really helped inspire me, as did the photography of
lost-nomad07
. Over the years, seeing her amazing work has really pushed me to try to improve.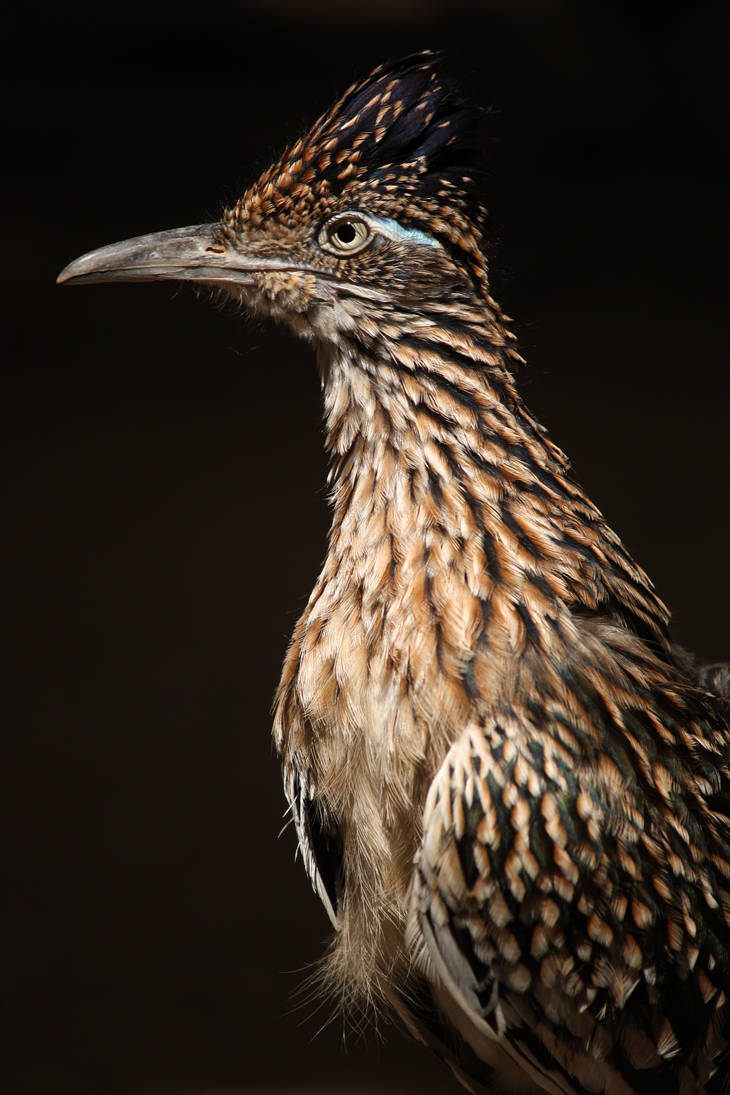 How exactly did you get started in photographing Birds?

The first thing I had much interest in photographing, and currently almost strictly photograph, are animals. When I first got into photography though, the only animals I had around were my pet rats, my cats, and the local ducks at the park. I had issues getting good shots inside my house with my pets, so I gravitated more towards the ducks. Around that time was when I started working with birds of prey, which really captivated me. Now I tend to photograph raptors more than anything else.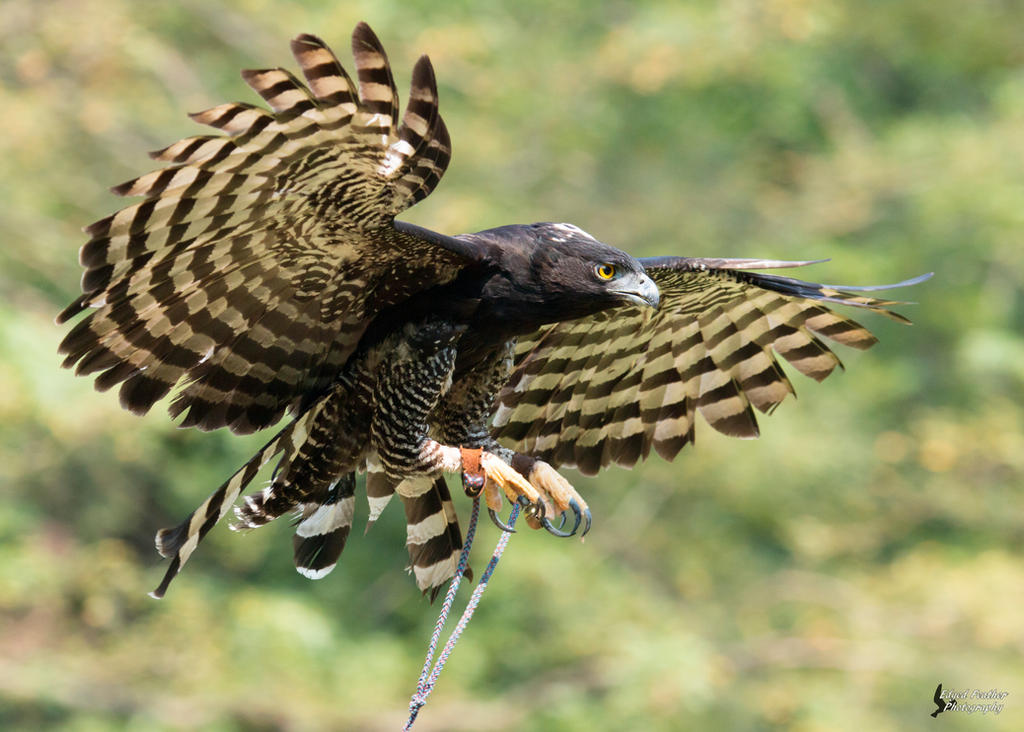 What equipment do you use to capture the movement of such a quick subject? Could you give some advice on what settings you use during your shoots?

I started off with a Canon Rebel XSi. It was the same camera my friend used to help teach me some stuff. When I got the camera, I though that every camera was going to be completely different, so I was too scared to buy anything other than the exact same model I knew how to use. I bought it used and it ended up breaking. My next camera was a Canon 50D, which I also bought used, and also ended up breaking. My next camera I ended up buying refurbished through Canon. I currently shoot with a Canon 70D and used a 55-250mm lens, and a 100-400mm lens.
I tend to use as fast a shutter speed as I can. I like using a low ISO, I don't like shooting higher than 800 ISO if I can avoid it. I tend to keep my aperture pretty much wide open as well. I also find it to be extremely important to usually try to get at eye level with the subject I am photographing.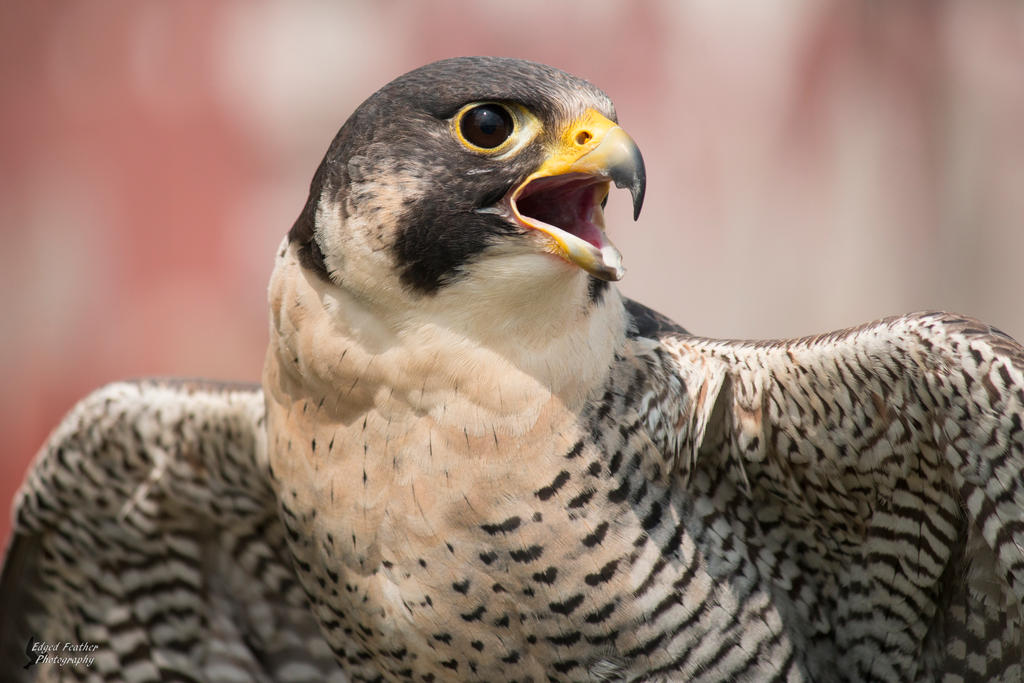 We would love to know what inspires you to go out and take such beautiful photographs?

I have always loved animals. They are my favorite thing in this world. I have also loved art since I was very young, but struggle with my patience in doing any traditional art. With photography, I can capture the creatures I love most EXACTLY the way I love them. I don't feel like I have to do much work. I just try to make sure I am in the right place at the right time. While photography definitely takes patience as well, I feel I can see the results faster, which helps me figure out what I need to do differently and discover what works artistically and what doesn't.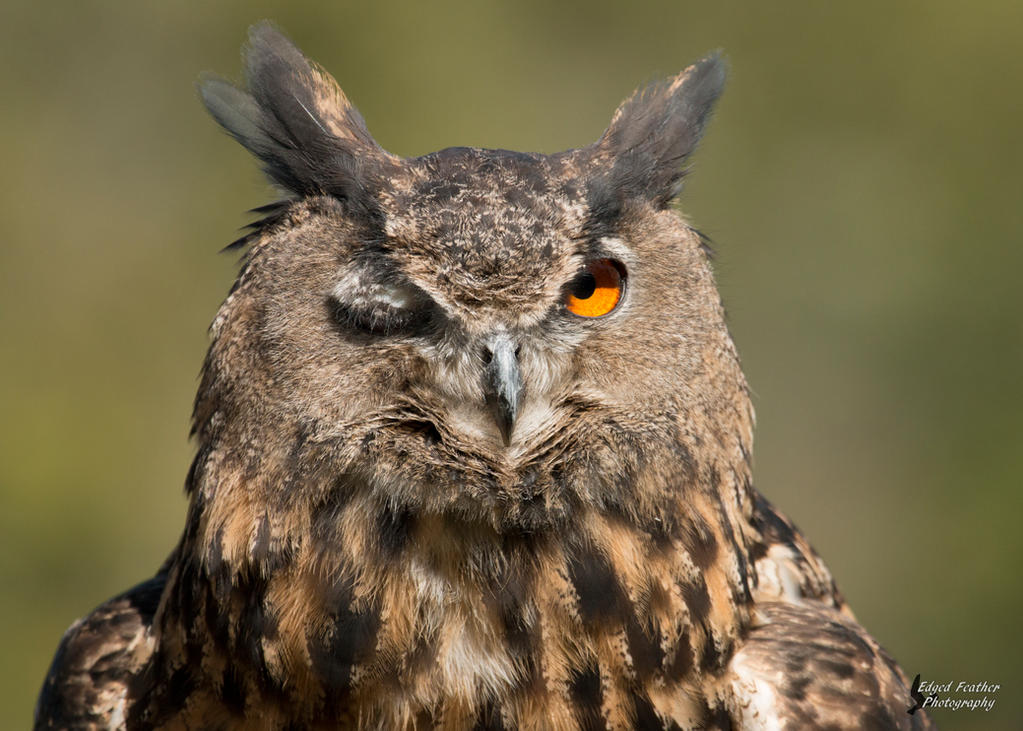 I know that timing is key to catching the perfect shot, however there is so much more that goes into capturing the subject in interesting positions, rather than just a side or head on shot. I love the way you captured this particular bird, could you walk us through how you went about taking this photo?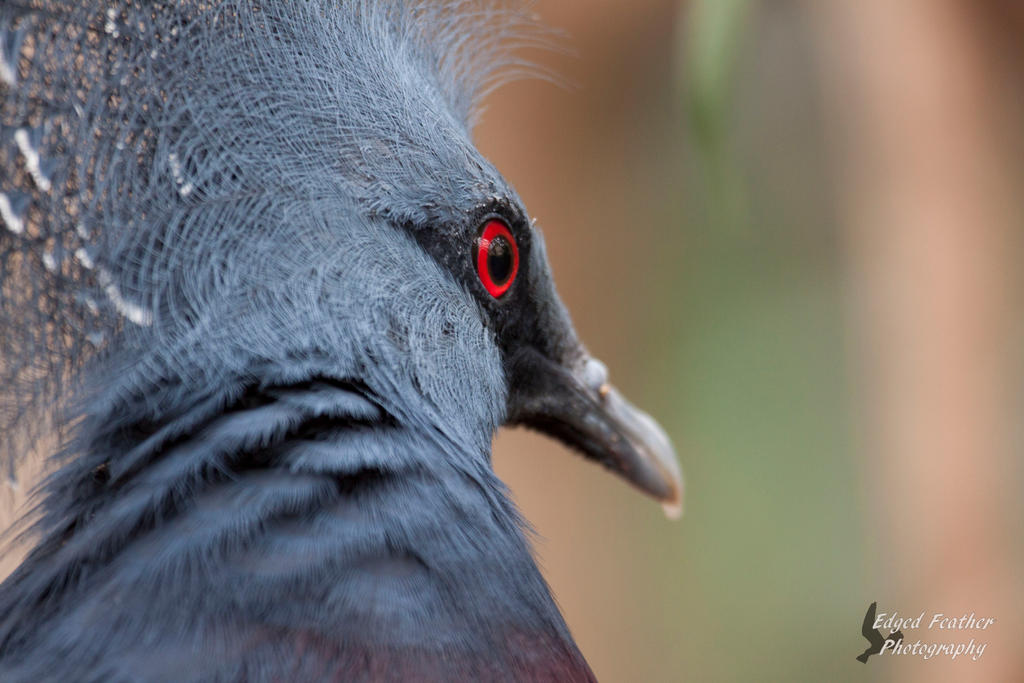 I tend to photograph captive birds more often than wild birds. I feel they help me fine tune my techniques as they don't usually spook easily. This particular photo was taken at the Philadelphia Zoo in Pennsylvania. The bird was sitting on a railing in one of the aviaries. At the time of this photo, I was really trying to experiment more with my framing and wanted a more interesting shot than my typical portrait style photos. The bird turned its head at just the right moment for me to get a nice, over the shoulder shot.
What seems to be the most challenging thing when photographing birds?

Wild birds are just SO skittish. And birds in general are very fast creatures. Timing is super important, but luck definitely plays a big role as well. I know several shots of mine I owe more to good luck than skill. It's difficult keeping a bird in flight in focus. And even when photographing a bird that is perched, one second they are there, the next they are on the wing. One of my goals is to photograph more wild birds.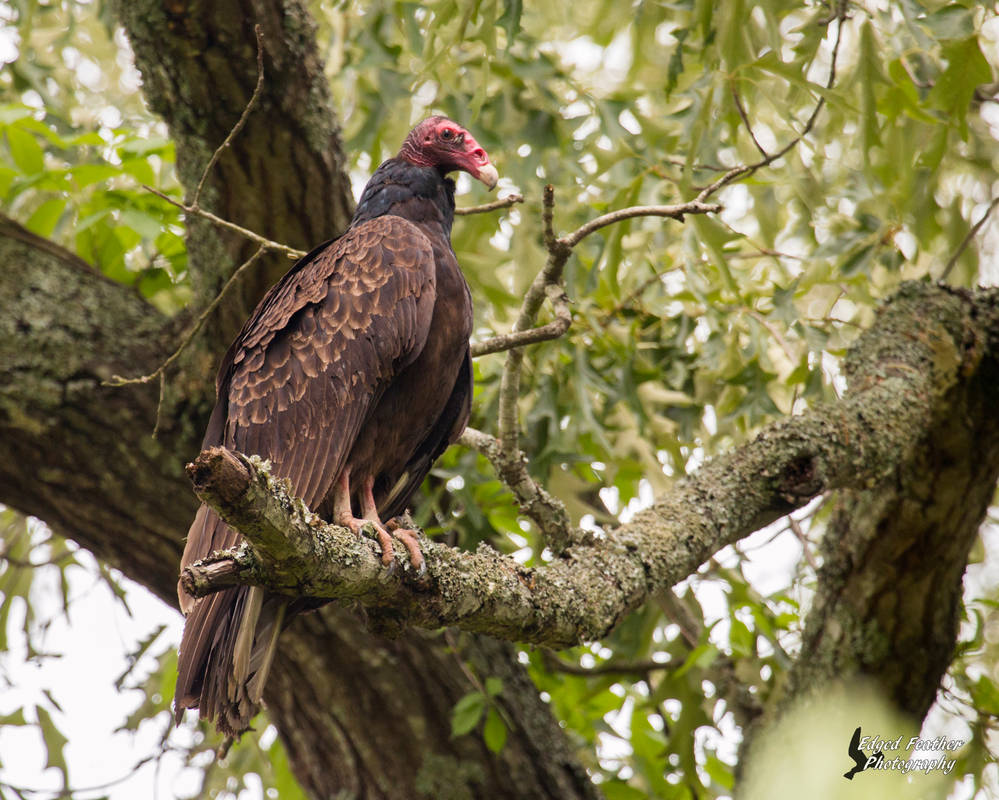 Is there any other advice could you give for new or experienced nature photographers?

I love to go to zoos to photograph the animals. It gives me a chance to try new things, see new animals, and occasionally talk to other photographers. One of the most helpful people I have ever met in my photography lifetime was an older gentleman at a zoo who saw me standing with my big camera. He helped to teach me not to just blindly shoot on rapid fire all the time, but to take the time to set up a shot, take a few photos, then move and try a different angle. He told me to zoom in, but more importantly, to zoom out.
Talking to other photographers and nature lovers is a great way to improve. I feel you need to know a bit about your subject in order to truly capture and appreciate it.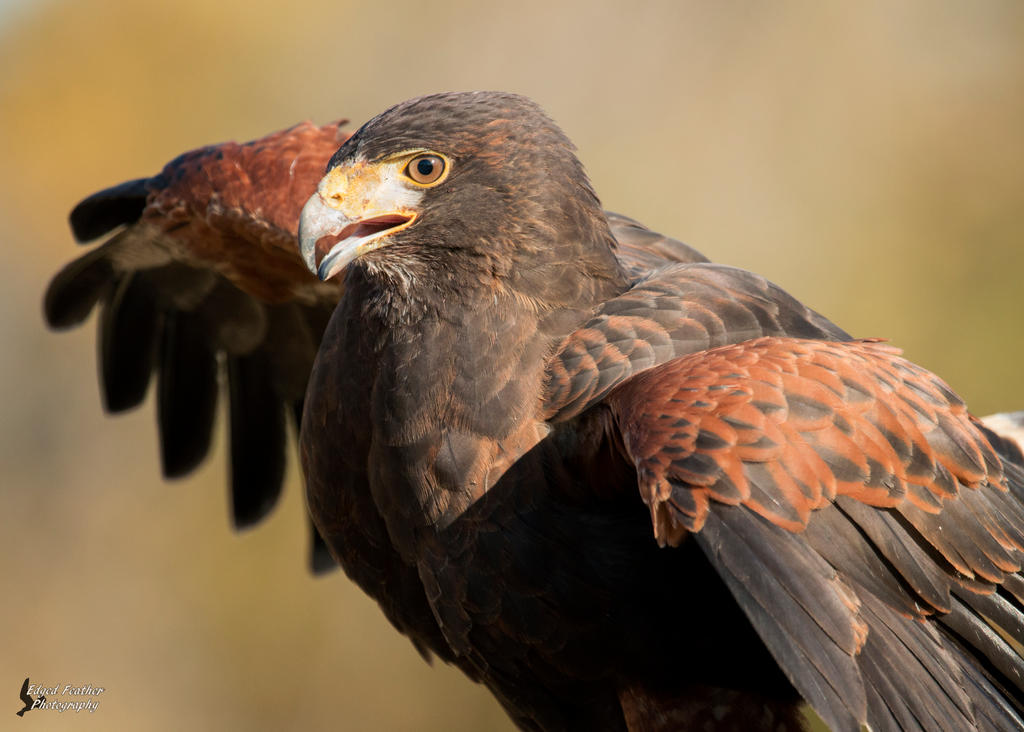 ---
Now for a feature:
---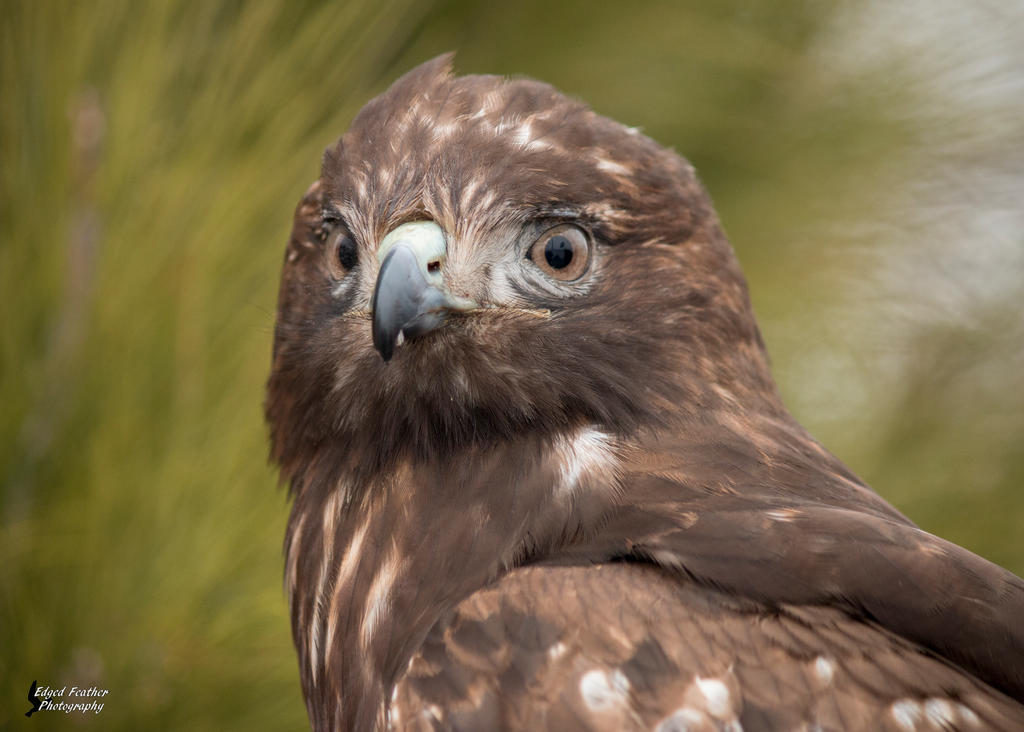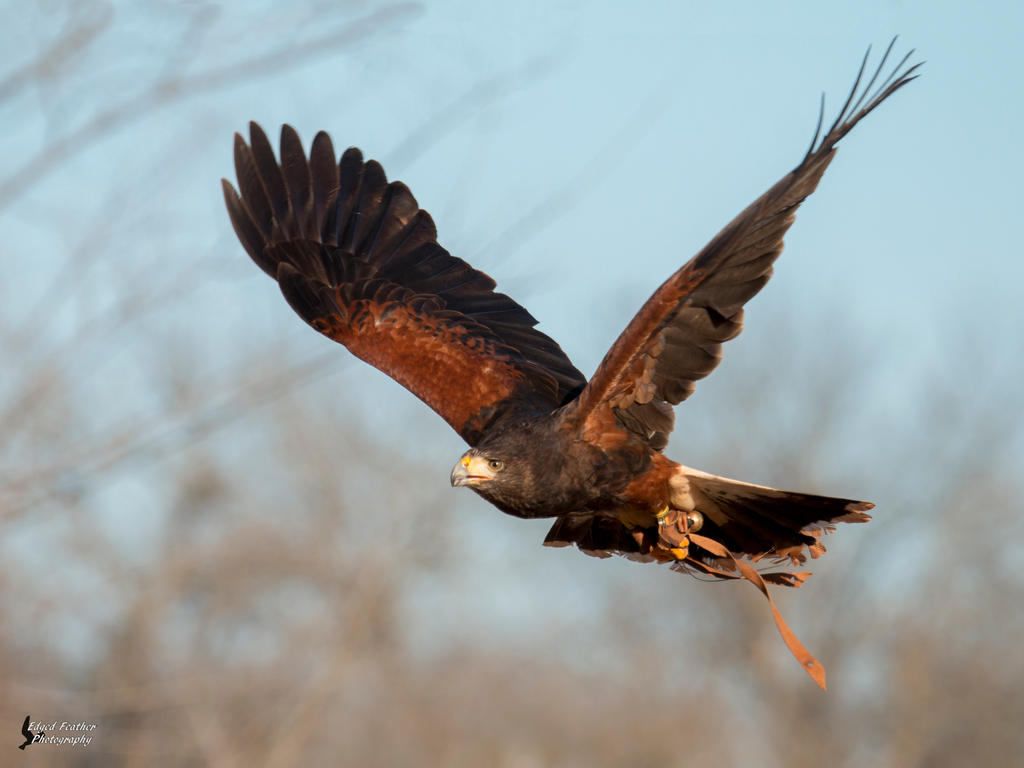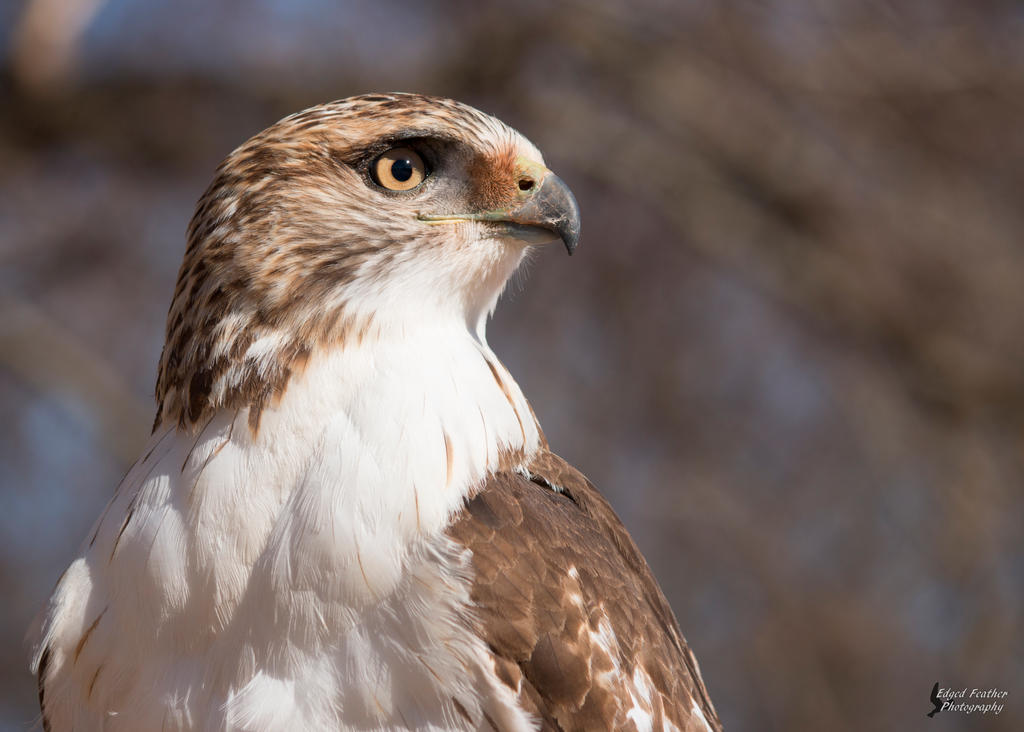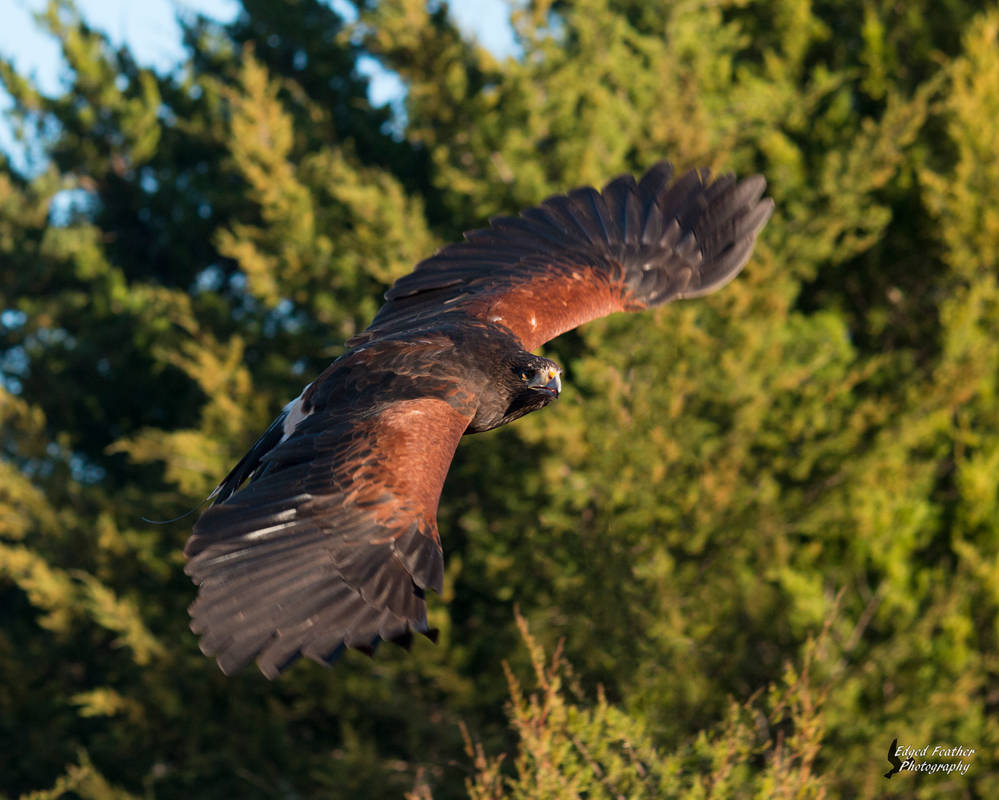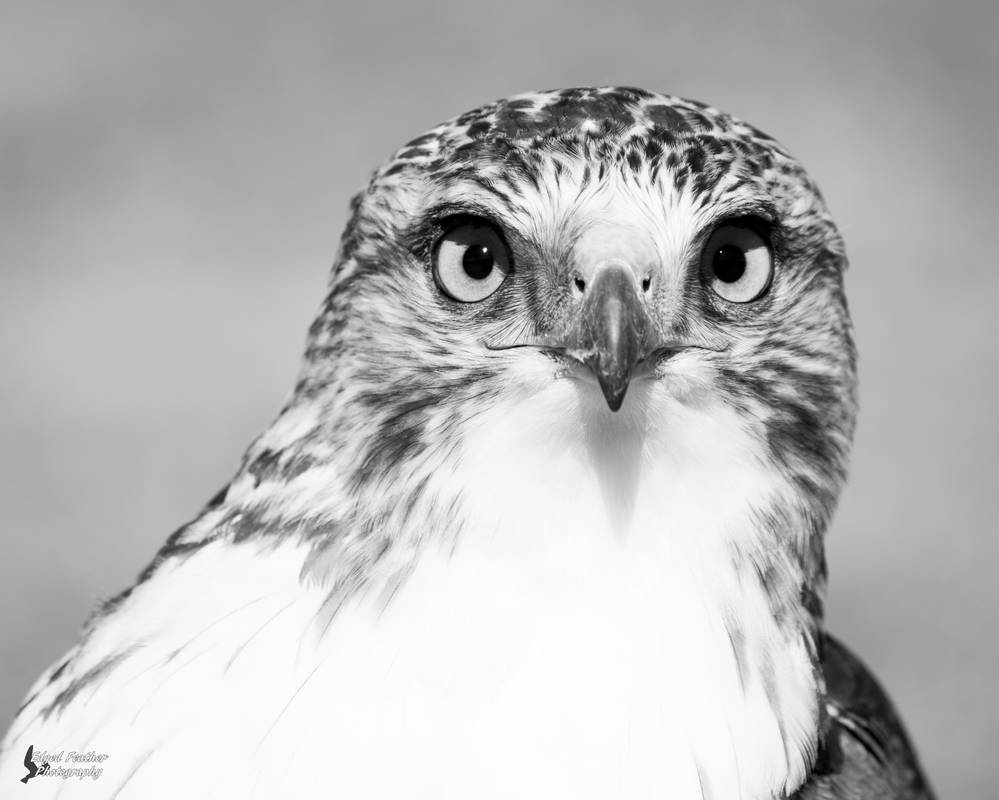 Thank you so much for your time and wonderful advice! EdgedFeather

Very nice interview. I feel really honored that I help inspire you to shot such great photographs.
Reply

Thank you, I have always admired your work.

Reply

Totally fantastic interview!!
Reply

Reply

Reply

Ooh, birds! I heart birds!

I actually went to a national park today that had several animal exhibits and I saw a great horned hall! And a screech owl! And a bald eagle! But when they're in cages, they don't do much but sit at stare back at you. They're still really pretty. I heart them.
Reply