Journal Entry:
Mon Jul 18, 2016, 8:00 AM
AnimalsPlantsNature
Your Home for APN Photography
July is Fungi and Geology Month here at AnimalsPlantsNature
Have you ever browsed the Animal, Plants, and Nature category here on DA?
If not, you should! This world of ours is filled with such beauty and so many amazing things, from the vastness of space to a little tiny insect no bigger than a fleck of pepper.
Each month here at
AnimalsPlantsNature
we will be having a theme, this months theme is, Fungi and Geology.
So please sit back relax and enjoy the vastness of our world one category at a time.
---
Mountains high and valleys low, caverns deep, geology surrounds us all.



"Nevada...a land that is geology by day and astronomy at night"
―
Richard G. Lillard
,
Desert Challenge: An Interpretation of Nevada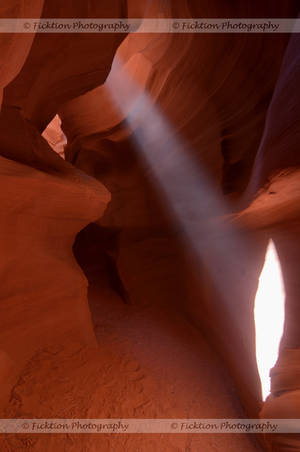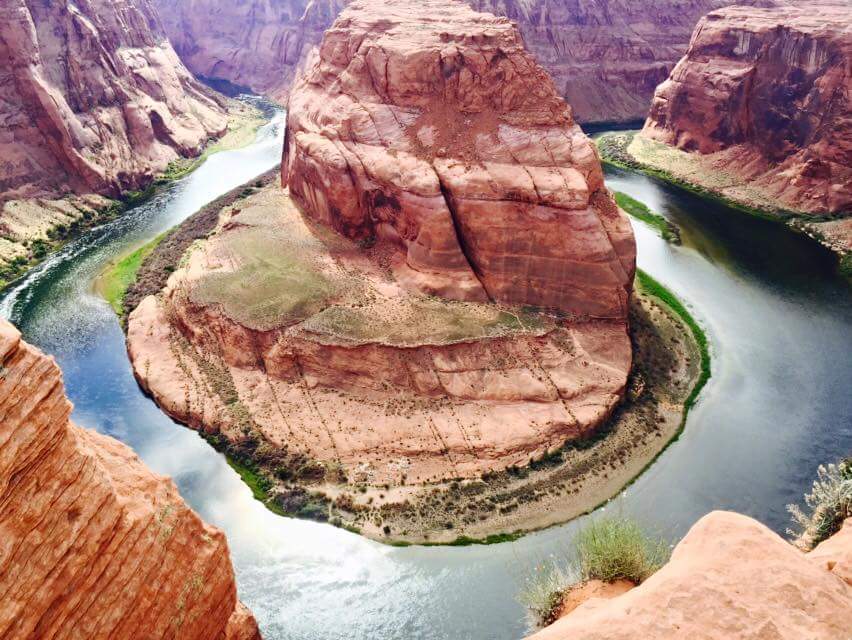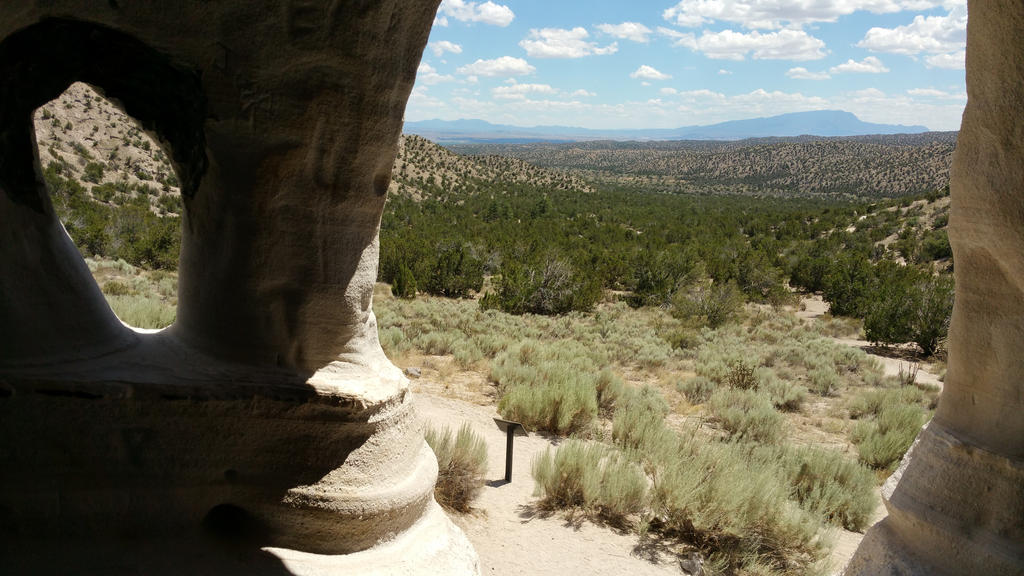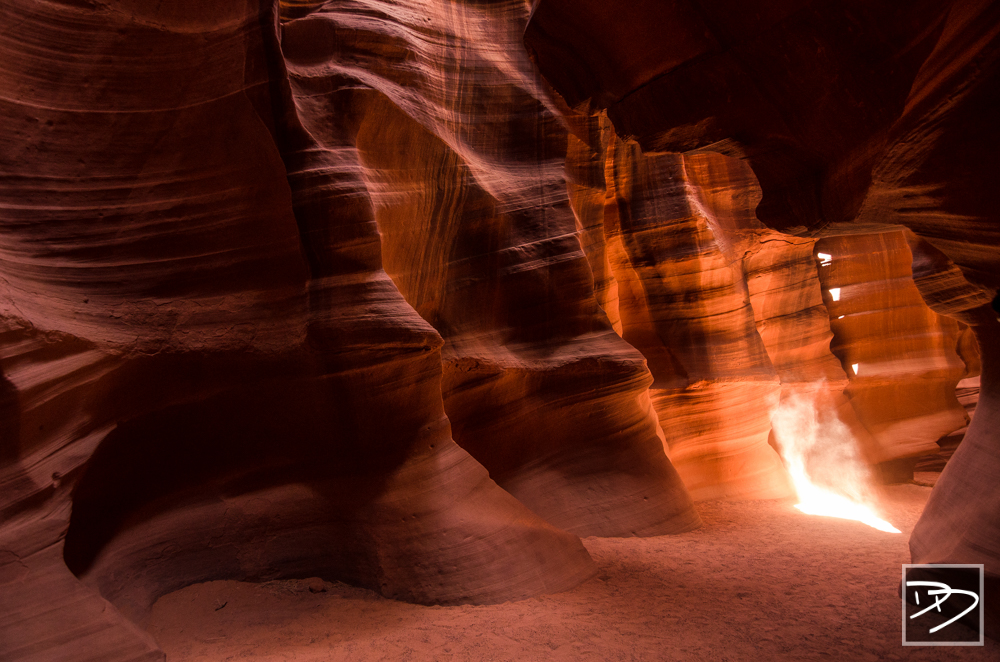 ---
Thanks for sharing your time with the works of all of these wonderful photographers, and be sure to check out all of the special themed journals that you will find each month here at
AnimalsPlantsNature
!
---
If you enjoyed this, we would love to have you as a member of our group here at AnimalsPlantsNature!
Have APN news, please send a
note
to
AnimalsPlantsNature
so we can feature it in our weekly Wednesday, APN feature.

Watch