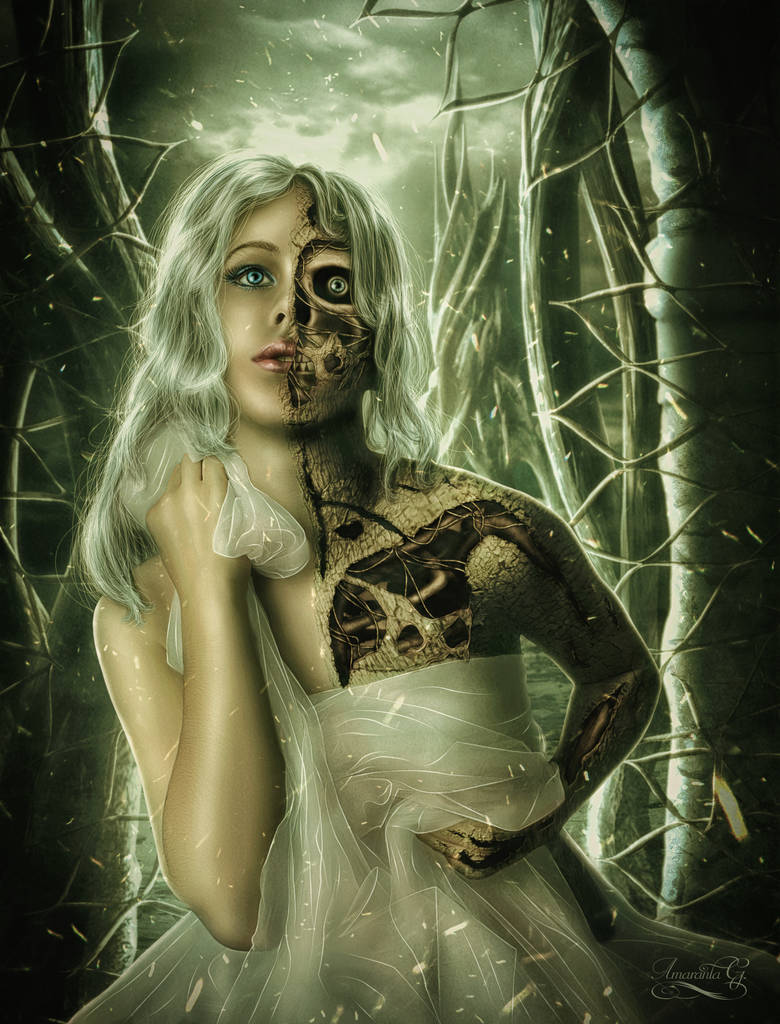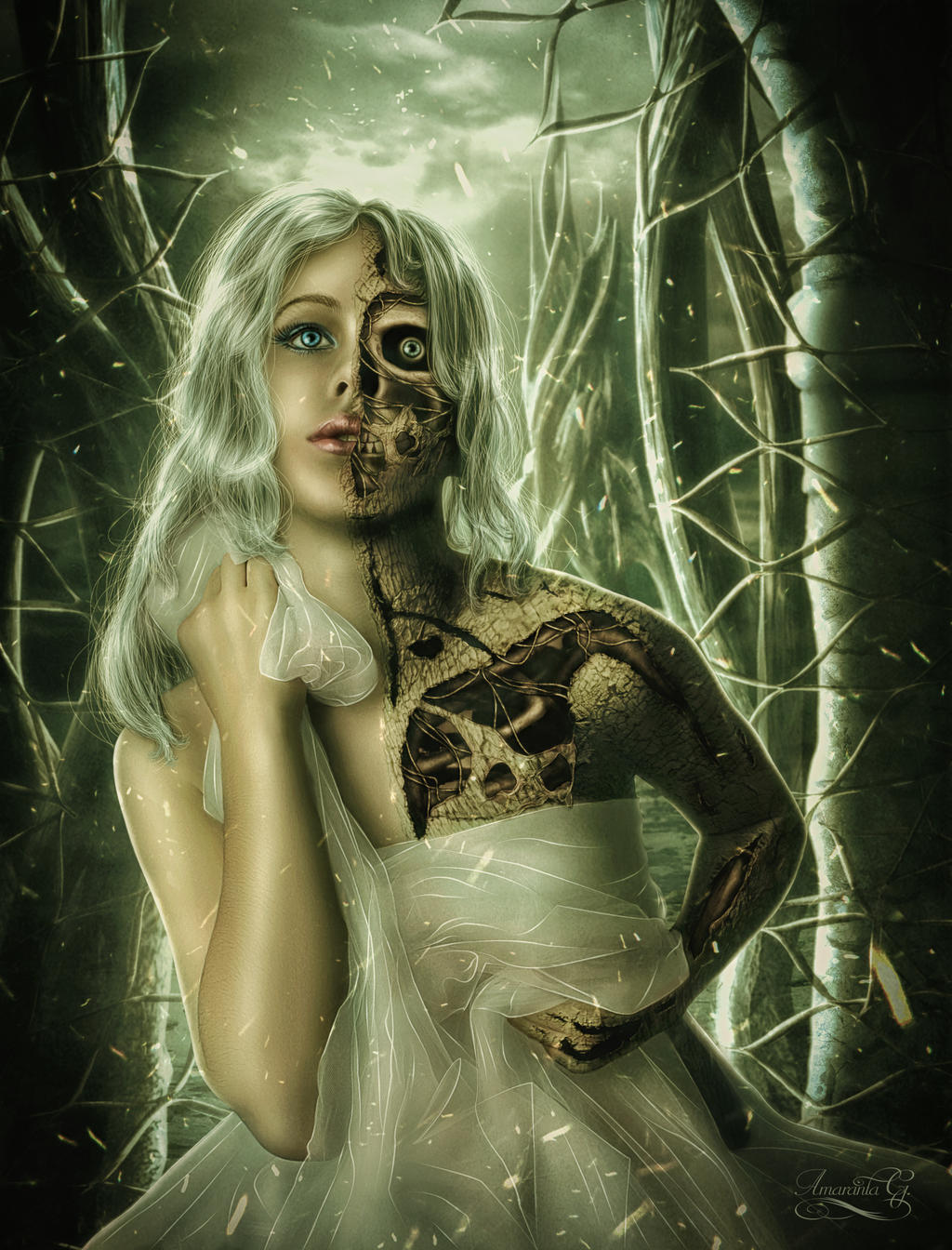 Watch
The goddess or giant Hela or Hel was commissioned in the underworld from one of the dead types in Norse mythology. Daughter of the god Loki and the giant sorceress from Jötunheim, Angrboda, Hela reigns over Helheim, where she lives under one of the roots of Yggdrasil.On one side of his body it was really beautiful, but the other side was the same as that of a corpse in putrefaction and it gave off a nauseating smell. It is believed that Hela is represented by how death is seen by men.
Wikipedia
Credits:
attemptestock.deviantart.com/a… by

; fav.me/d6zkaau , fav.me/d6zkb16 by

; fav.me/d54tvgm by

;
fav.me/d2sxq45 by

; fav.me/d25qi7j by

; fav.me/d10n72e by

; fav.me/d27s5eh by

;

fav.me/d7ueme8 by

; fav.me/d8mhkr by
The rest is painted and my own resources.