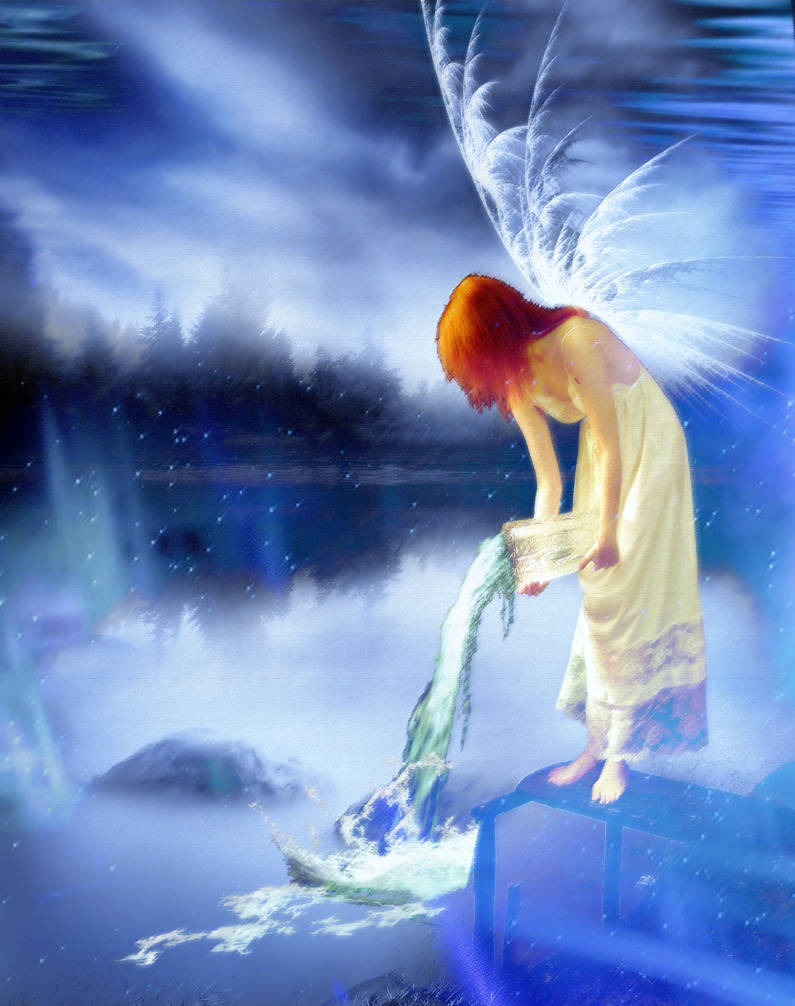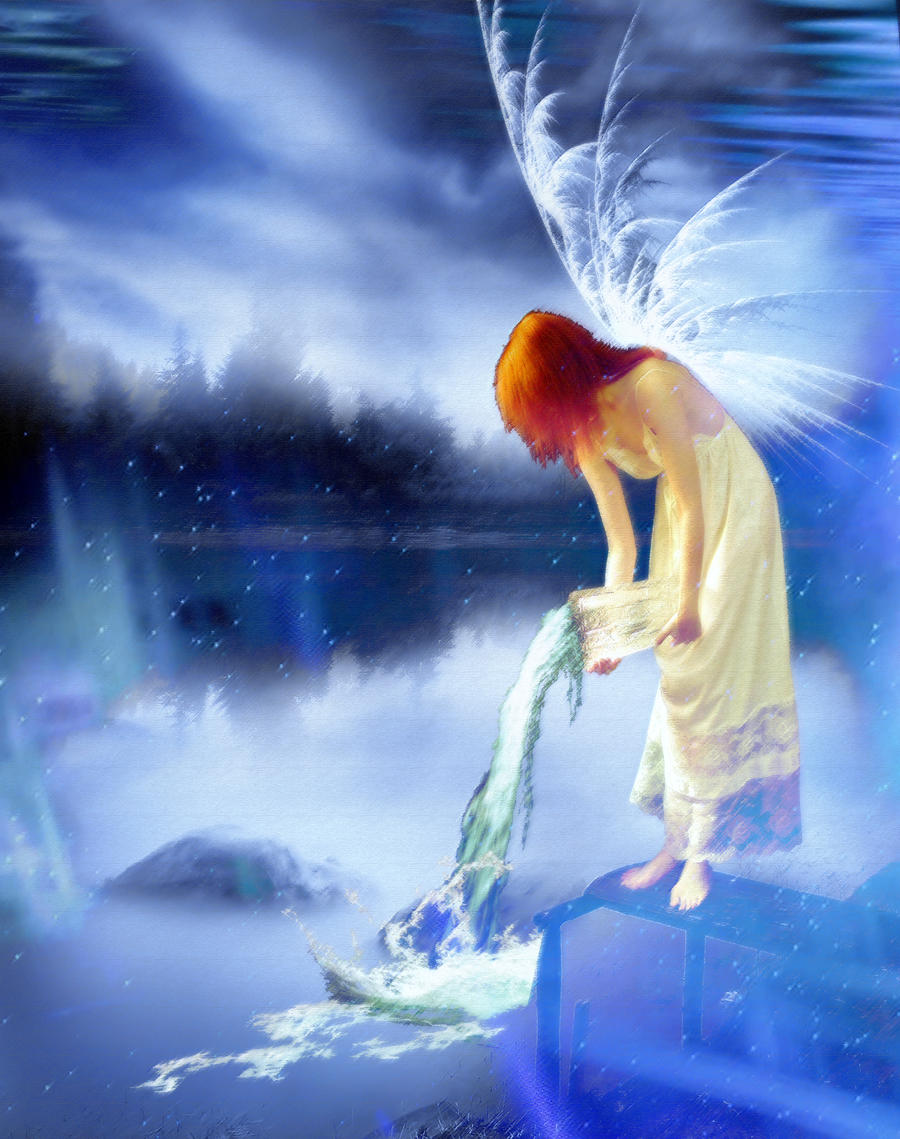 Melusine (or Melusina) is a figure of European legends and folklore, a feminine spirit of fresh waters in sacred springs and rivers.
She is usually depicted as a woman who is a serpent or fish from the waist down (much like a mermaid). She is also sometimes illustrated with wings, two tails or both, and sometimes referred to as a nixie.
(info from here
[link]
)
credits
[link]
-background image
[link]
-model
[link]
-water flowing
[link]
- water splash
[link]
- fractal wings.
[link]
- arctic night image
Featured here:
[link]
[link]

Reply

Create colours, I like the contrast of the red hair on the background.

Reply

ah yes.. now it works

wonderful creation. thank you for using my background


Reply

glad you like it

Reply

i do. you did very well

i also like your description.. well done

Reply

thank you again.. well in a way that description was my inspiration... it's from Nordic mythology , I think...,
Reply

well it is good if you give some sort of info on your images.. it helps the viewer to understand what you are showing.. very good

Reply


thank you! I agree, plus it can be inspirational...maybe others have different ideas on the theme.
Reply

yes. what i do though is give a link to the page from where i got the info from.. be it wikipedia or whatever.. so if people want to know more, they can go and check it out for themselves. it saves you from having a long text in your dev.. because if it is too long people wont read it anyway.. but if you add a link it makes them curious and they will check it out..

Reply

That is so beautiful

Reply