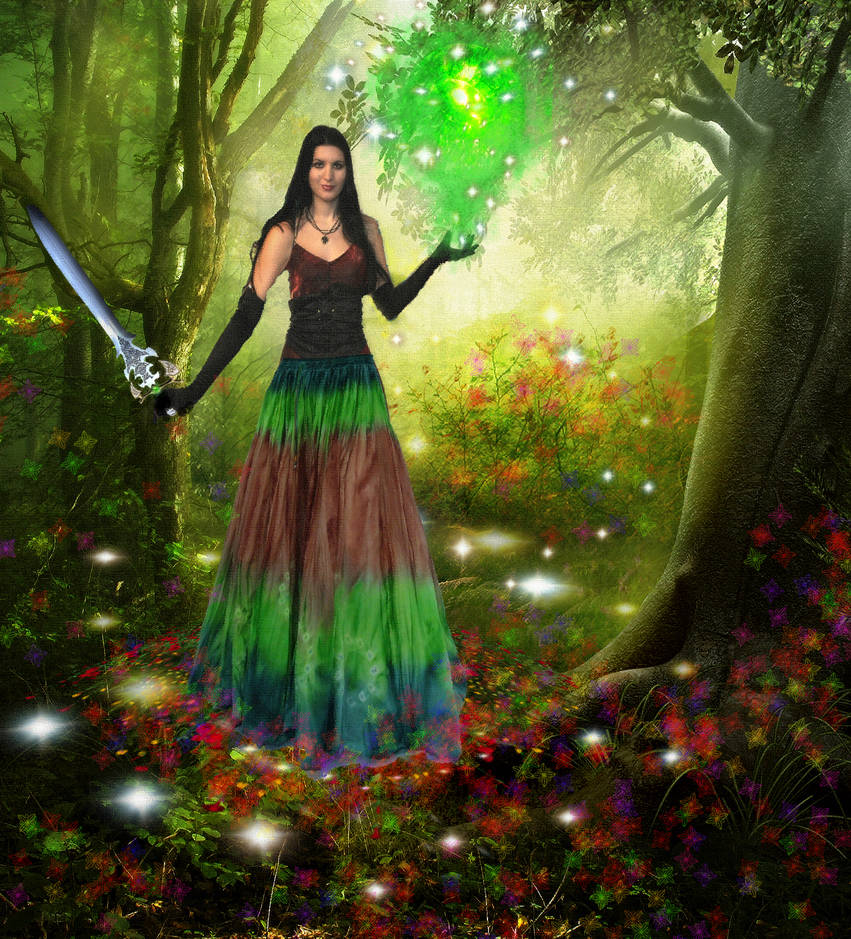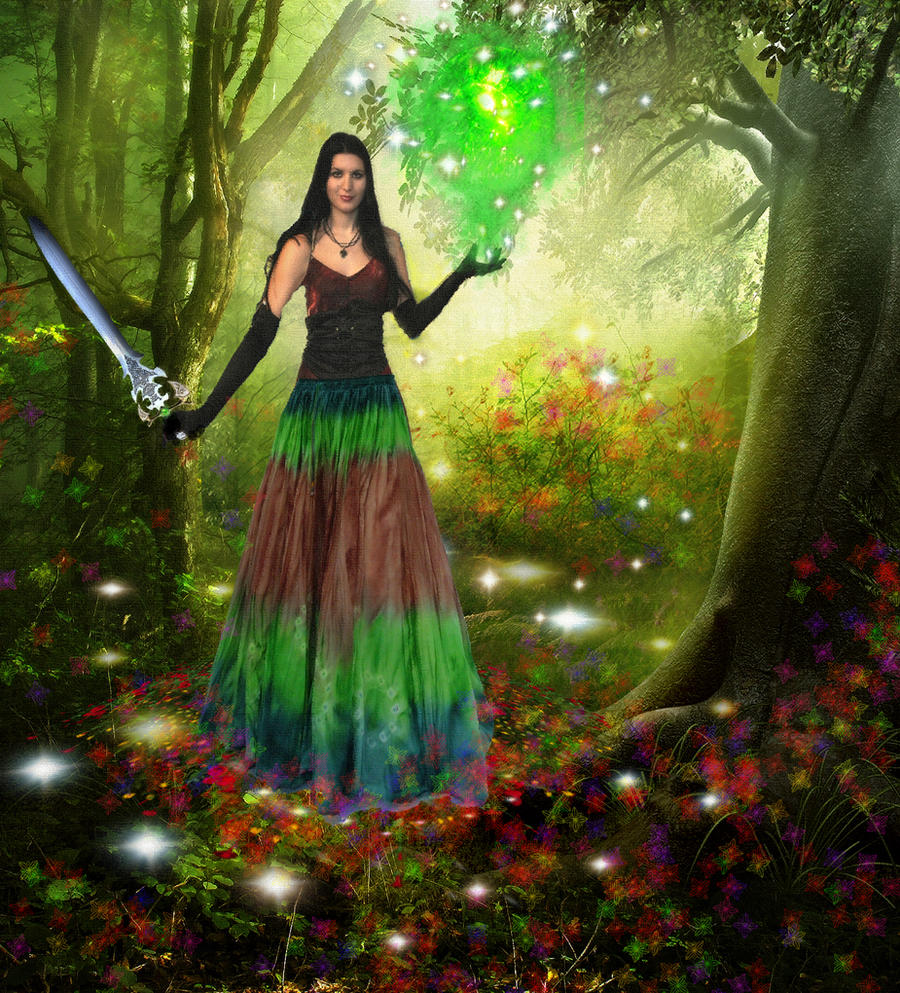 Alana is one of my characters in a series of novels. she represents the earth's energy, basically she is an earth asarlai(very rare) . An Asarlai is an evolved human who escaped the so called heaven and returned to help the world. they reborn like an ordinary human (only they can remember all their lives and have special gifts, they're like a sort of guardians for the human world)They can die only is they lose the will to live and once this happens they are dead for good (lose their soul).
Alana has the gift to see all time (past, present, future). She is very powerful because she can change with a thought history. In the same time there are things that are meant to be and she has no power to change them even if she knows it's gonna happen (like the death of her friend's parents, or the kidnapping of her brother). She's easily misunderstood because of this and treated with fear and even animosity by other asarlai (even by her soul mate at first)
She can also heal and has a special relationship with all living things(animal, plants, even memories of the earth). She can copy for a short time other asarlai gifts. She seems very quiet and serene but in the middle of a battle she's a demon

I'm gonna do in the future images for all the elemental asarlai. looking forward too!

--------------------------------------------------------
Credits
background :icon frozenstarro:
[link]
dress
[link]
sword
[link]
flower brush
[link]
flower pentagram(lights and down her feet) -
[link]
orb -
[link]
model and right hand
[link]
other elements painted by me.
Featured here:
[link]

Oh nice, very colorful and lively image! I also like the grainy look. Good job!
Reply

thank you for your comment. I am actually considering doing some adjustments and I'm trilled to receive some positive feedback on this

Reply

This is great, everything really looks like it belongs together

Reply

nu te ai plictisit sa scrii romanul asta?
deci ti am zis sens +aspect rezulta: puiul a trecut strada....


sa nu te astpti la alt gen de comm de la me
Reply