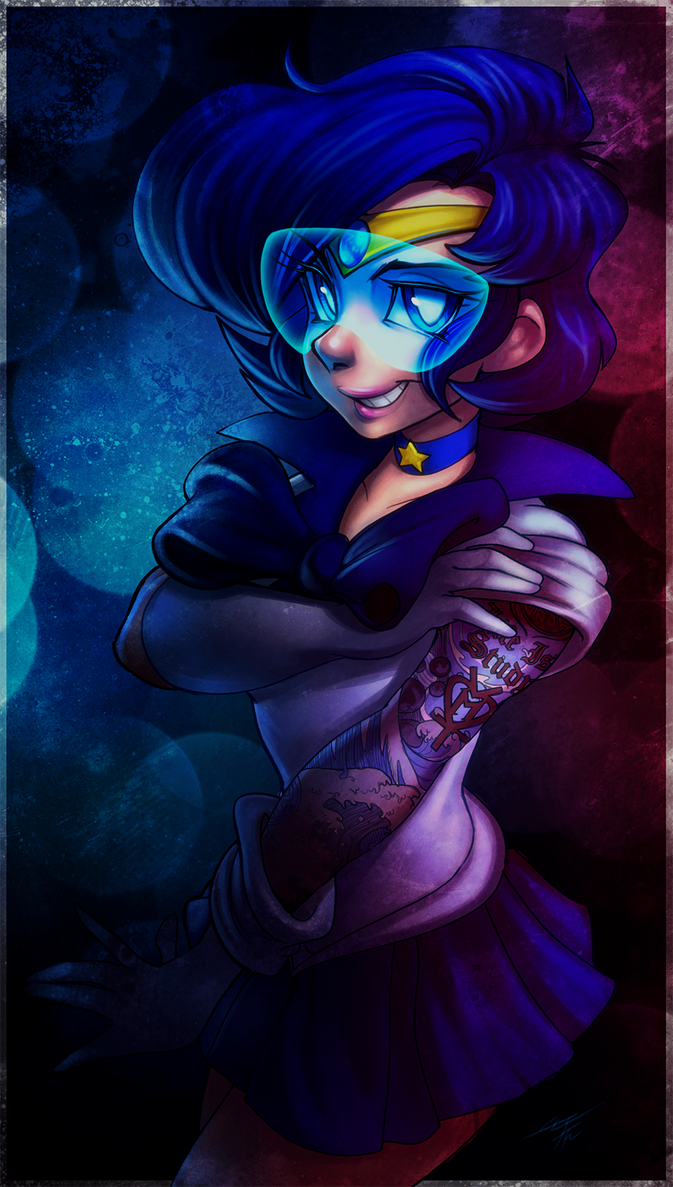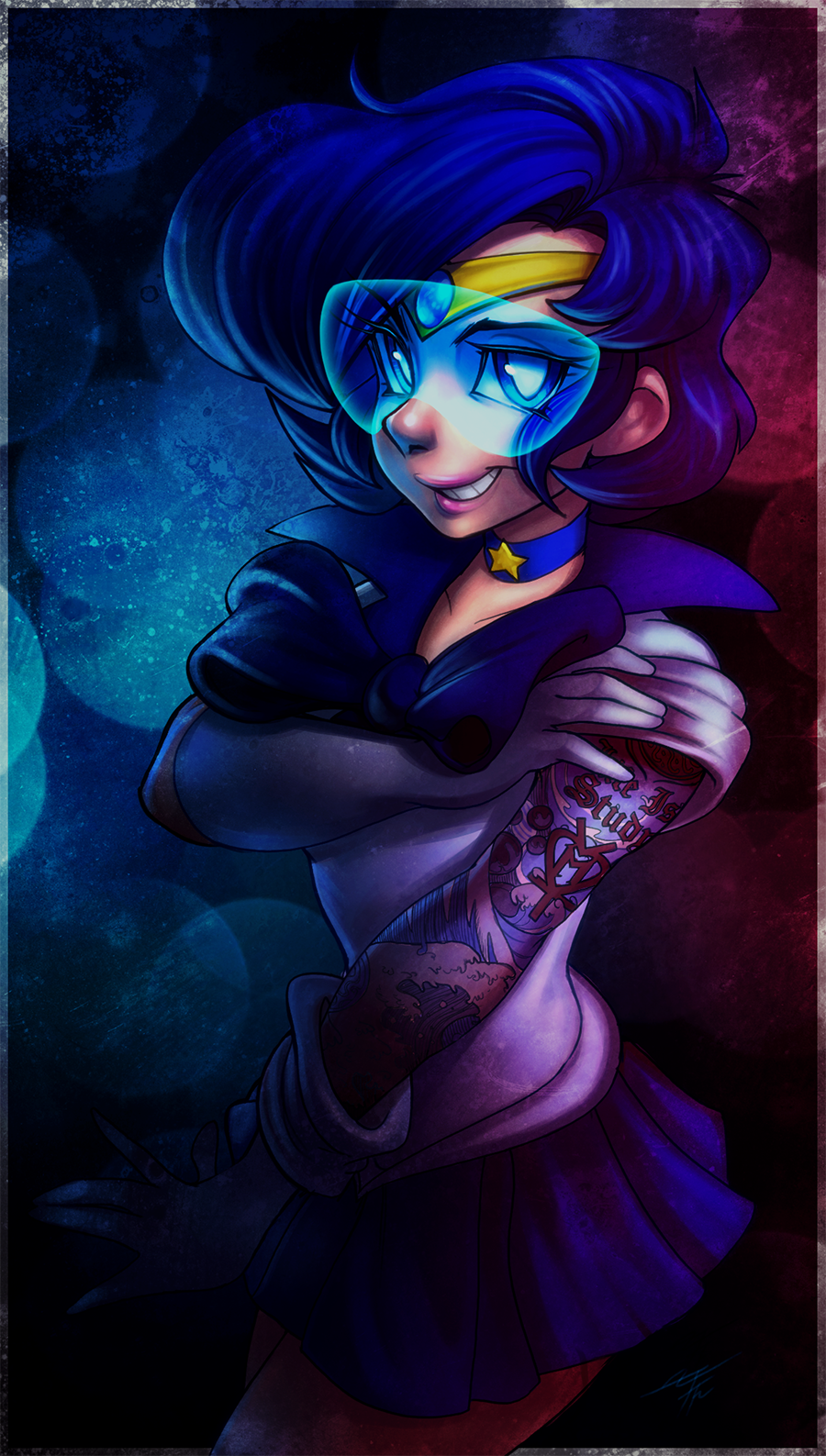 OMG" hahaha, never expected a tatoo from Mercury!

Amaaazing style!!! Amazing work!

Reply

LOL The badassery that is sailor mercury!! XD
Reply

Wow, that'd be weird to see her like that, hah..but it does look very good.

Seriously, Jupiter was my favorite too, haha... but at the same time, I like how Ami can actually look good for the nerdy-shorthaired girl. Although that's common in anime now...but back then she was kind of unique to me I guess.
Reply

Yeah, I think it was the blue hair that made her stand out, plus her dubbed voice was reaaaallly unique, in a good way! Cheers bro!
Reply

Mercury was always my favorite as a kid.
Reply

She was always so endearing. I was rooting for her all the way when her crush came along, and then had my ship sank!
Reply

Reply

wow! nice work!

Reply