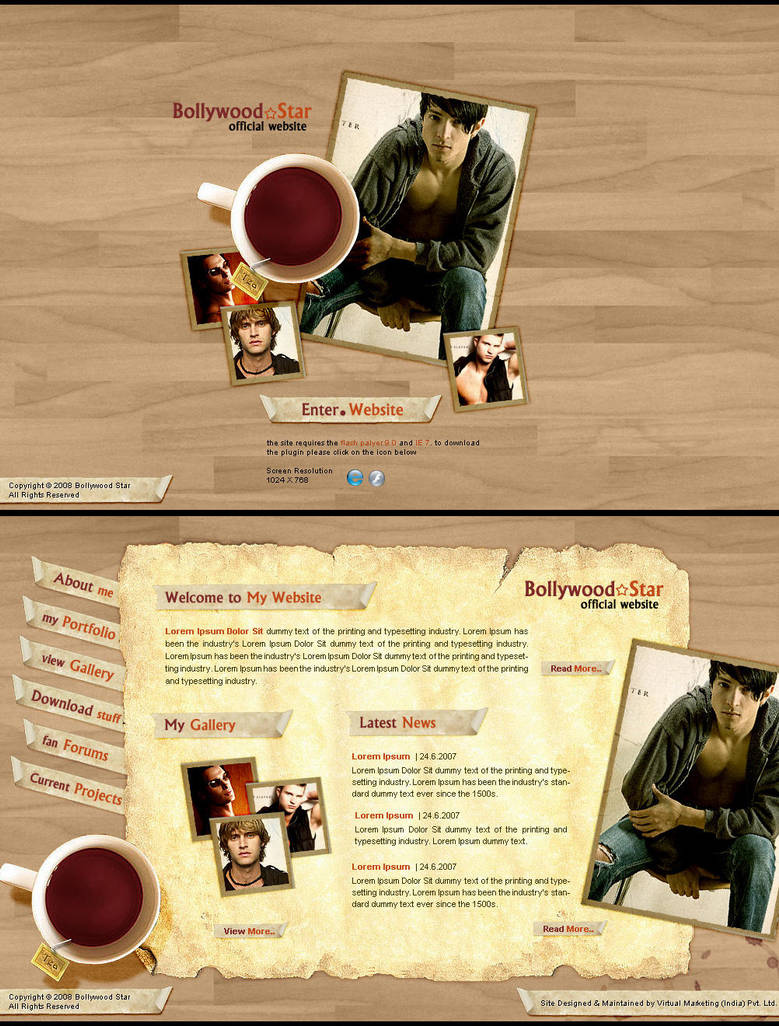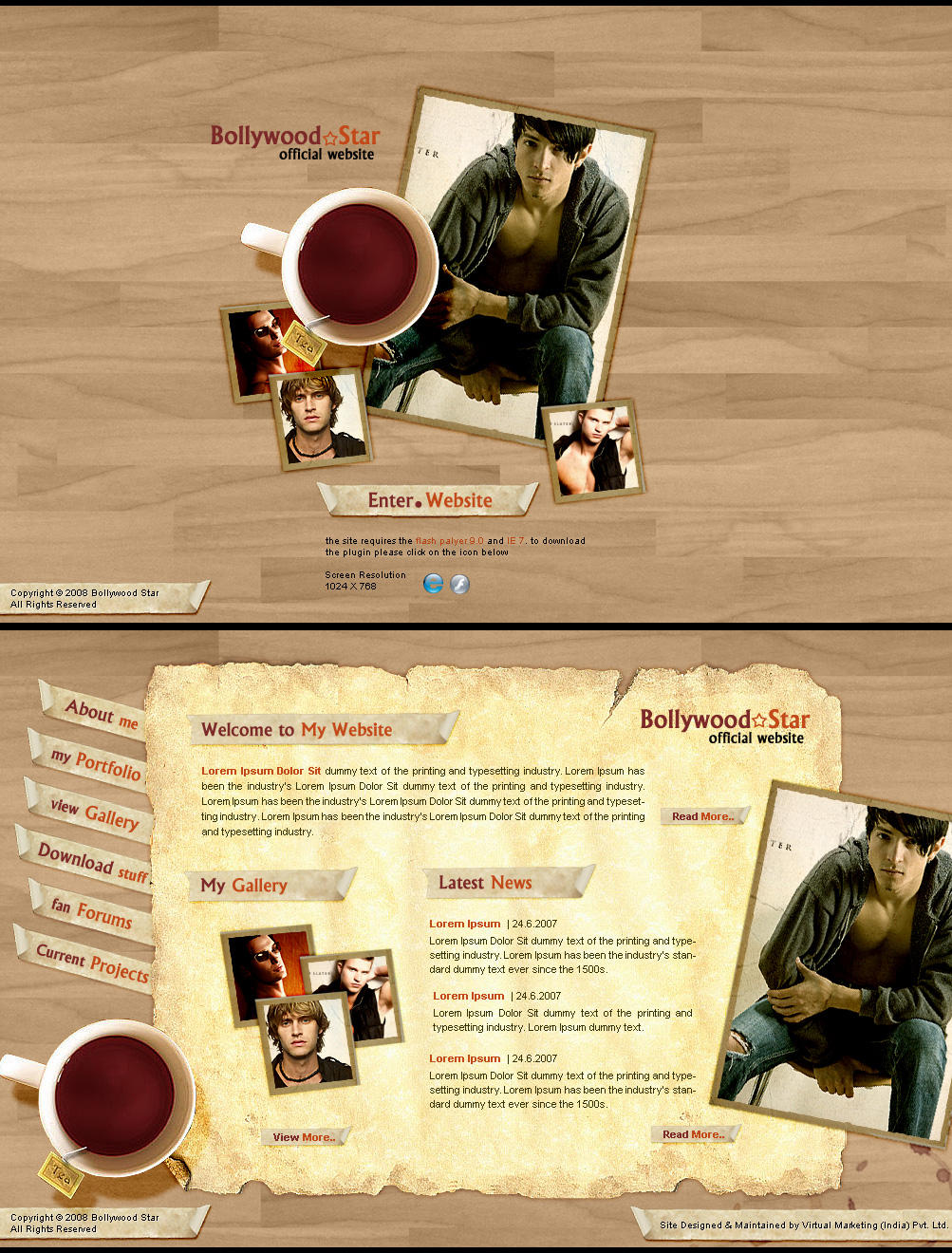 Hi all

this the junk design version 2.. made in 2 hours or so... but the best thing abt this is that "i like it"

made for someone and hope will be online as soon as they flag off
i dont want to upload it. may be i will del this in few days or may be not. depends on how you guys like it.
i hope you like it