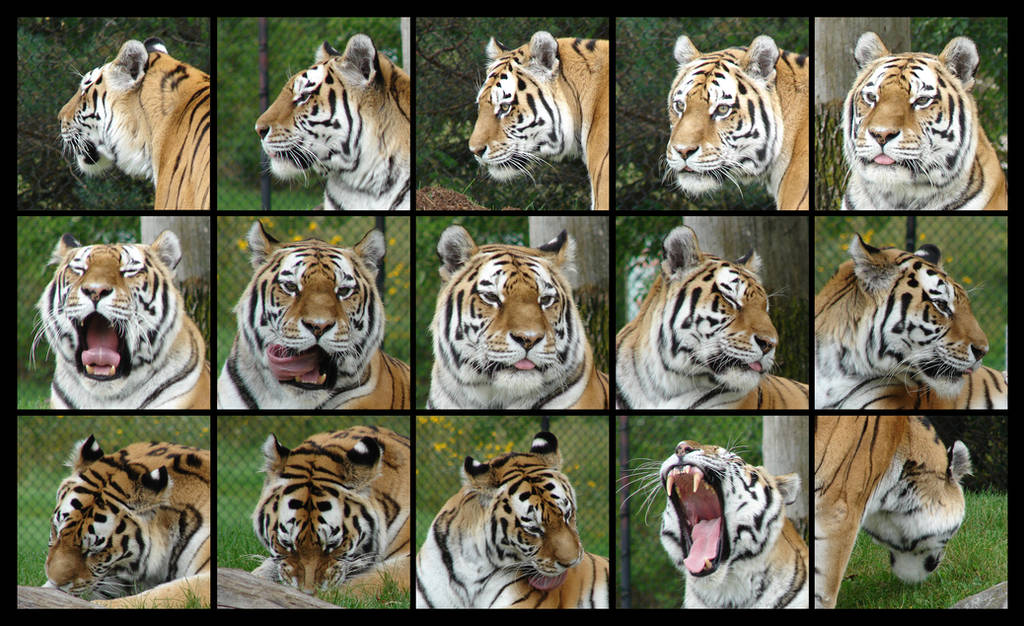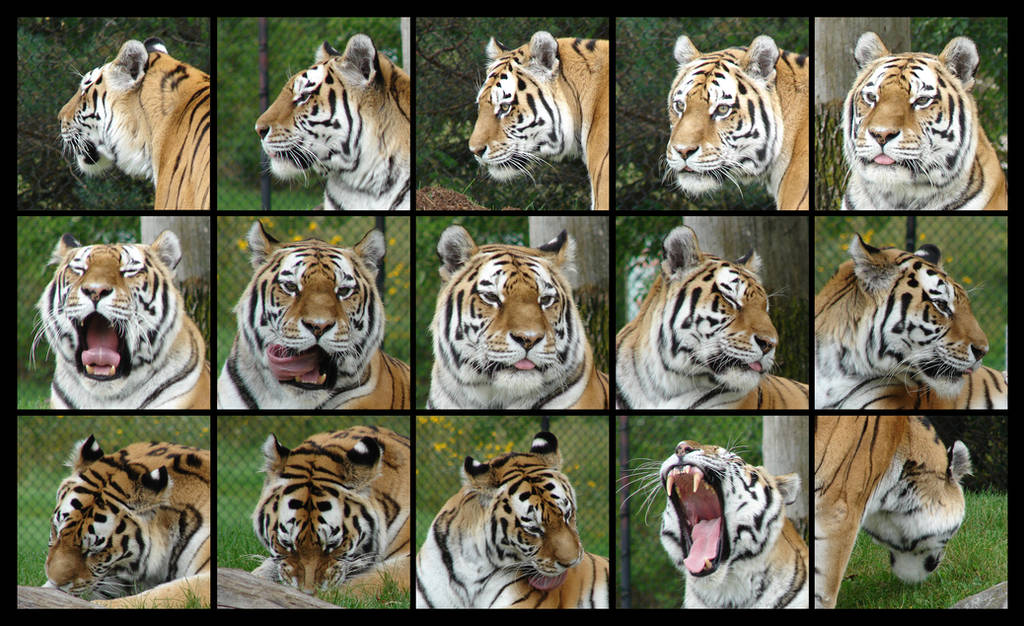 Download for full view.

TIGERSAs few as 3,200
Wild tiger numbers are at an all-time low. The largest of all the Asian big cats may be on top of the food chain and one of the most culturally important and best-loved animals, but they are also vulnerable to extinction. Tigers are forced to compete for space with dense human populations, face unrelenting pressure from poaching, retaliatory killings and habitat loss across their range.
Please read more at WWF:
www.worldwildlife.org/species/…
Rules for Stock:

I upload Photography for the purpose of helping other people learn and help them expand in their art. This means I only allow people to use the image for their own learning and not for business.

If you use a Stock Image, you do
NOT
need to

but please, give me credit and also send me a link.

All photography in my gallery are up for stock. Do not need to ask, just use and send me a link so I can

your work.

Please be kind and do not resubmit my photographs anywhere unless it's a blog and you give credit and a link to my DA page. It's just common (artist) courtesy.

Full resolution to your right.

Photos taken at the Toronto Zoo. It's the same tiger so you can watch the stripes change from angle to angle so you have a better idea how the face is formed. She is a beauty! My favorite characteristic of her face is the black spot on her nose.
More of my stock images:
amandas-sketches.deviantart.co…
I will be making a tiger body angle one as well. Not tonight though. I have work 4am.

Other people who have used this picture:
Edit: 2/23/2018
I noticed a big hit on this image again. Thank you all who still come back to this 7 years later! I hope you all enjoy it and thank you to anyone who shares this.