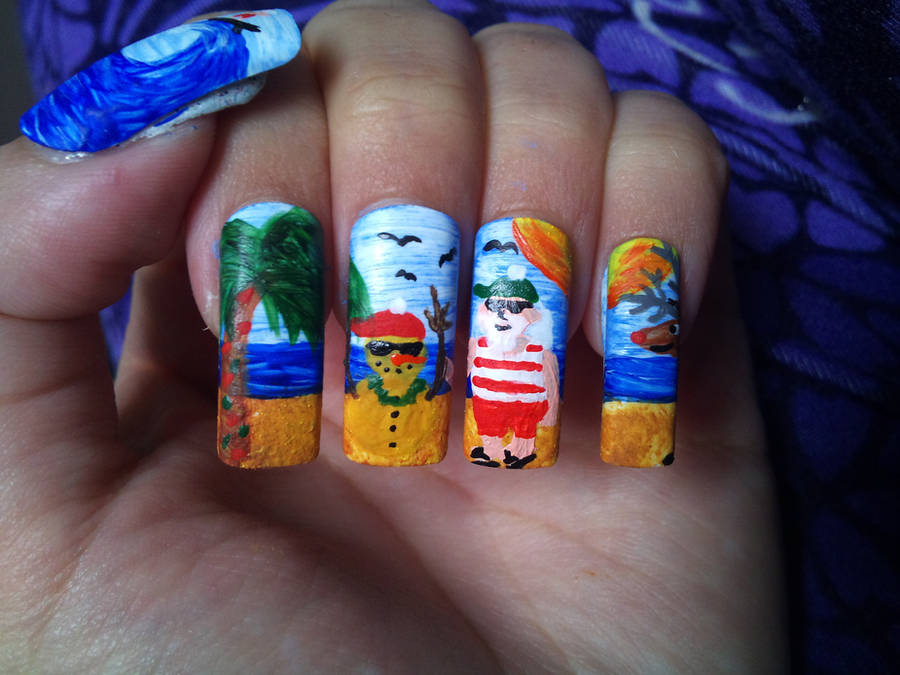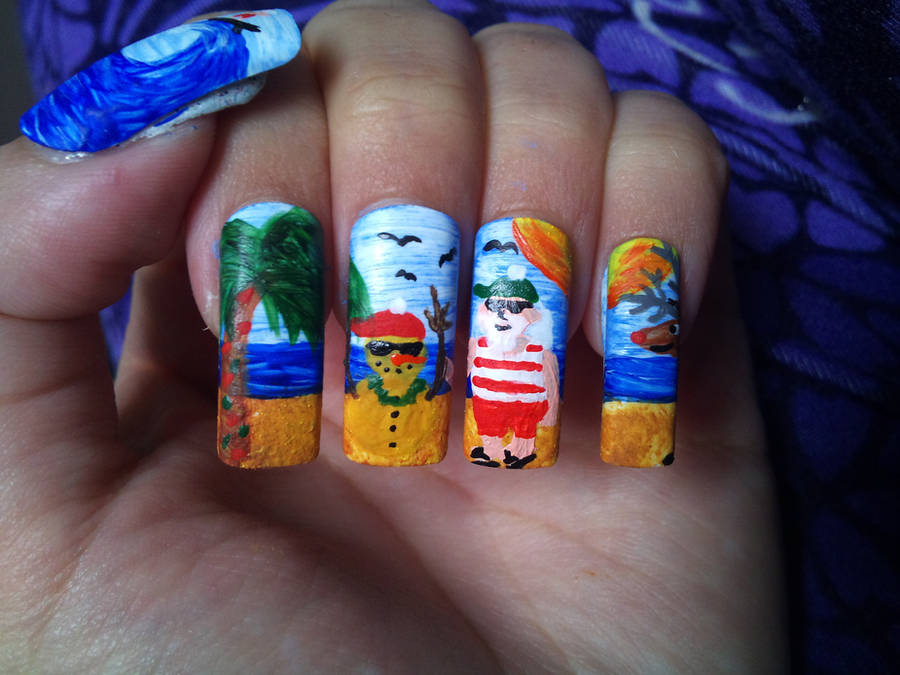 Watch
This is a design I came up with, it's for a contest.
As you can see these are NOT my real nails, I wanted to do this on fakes because my poor nails need a rest from taking off polish and putting on. I also used paint this time, I only ever use paint on fake nails, coz i don't like wasting my polish on them xD
Oooh I can't wait to do some skyward sword nails soon!!!
Hope you like this one <3

lol love them u r so creative so u live in austraila my bff lives their i am here in oldt tallahassee floridai it sucks lol
Reply

Florida? that's a mad place, i love the palm trees everywhere!
Reply

lol Winter in Australia I see.

Reply

Winter in Aus doesn't even snow, so lame!
Reply

so does where i live in Texas, USA.. We get Wild Fires for Christmas
Reply

so thats what santa wears at the beach...
Reply