"What is it that you enjoy the most?" "Your breasts, God yes."
Her hands on me, and my moans beseech.
"You though, what is it that you want most?"
I lean back under her caress her hand arching me keeping me close.
"Kiss me, always; keep your mouth on mine and let your body wander where it wants."
Our prayer together begins in the Book of Amanda 33:36; Chapter and Verse present, open your Holy Screeds and trace us lightly with your fingers.
Introit, Kyrie, Gloria, Collect, Gloria and Alleluia we had performed in detail, now was our Munda Cor Meum and our mouths were prepared.  
"Yes, now again."
No blessed Priest, no High Bishop or Prince of the Church would bless our worship; we are our own Universe, she my only temple.
"Oh God!"
we pray as one;
"Yes Lord YES!"
she screams in Holy Ecstasy.
"Hold me there like that I am yours tonight, I am yours tomorrow. Transport me once again to Heaven."
Graius coniuncta est hac nocte.
Animam percurreret deinceps.
iterare semper "Te amo…"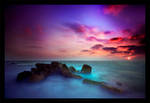 :thumb31578752:

:thumb333973278: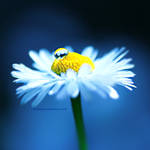 :thumb332218485: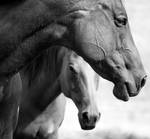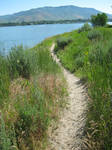 :thumb185889965:

gloria Amor