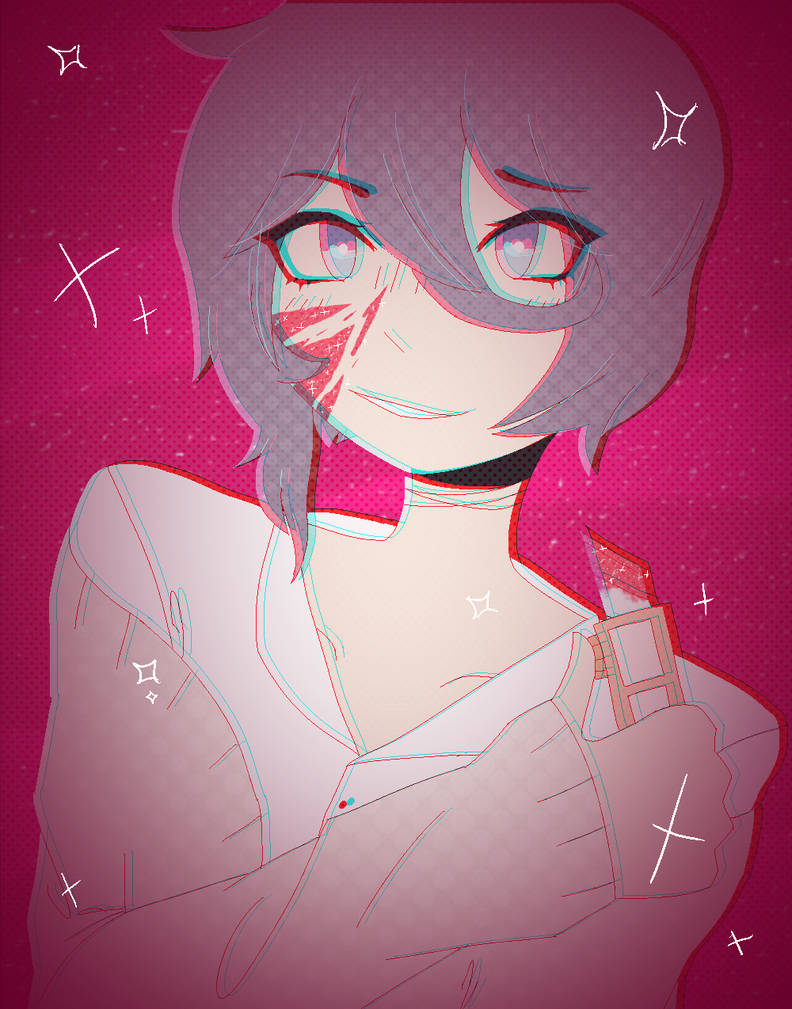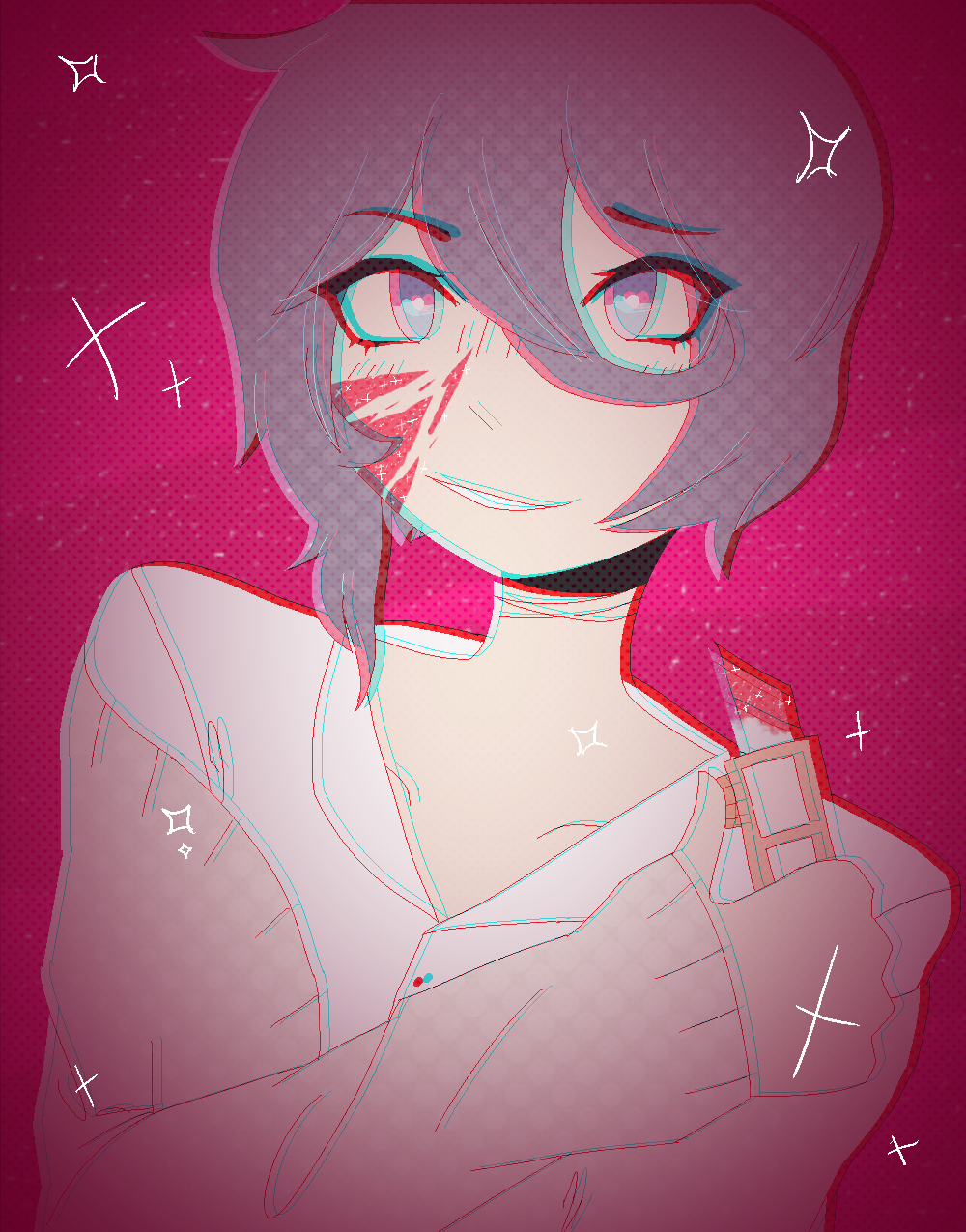 Watch
hide and seek, a sick game of destiny;
and this round, you will never win --
no, you'll never find him.
i made another new oc because i hate myself
his name is li jiang he's a transfer student and secret yandere. also gay n polyamorous. he's awful but at least his bfs are cute
art and li are mine!