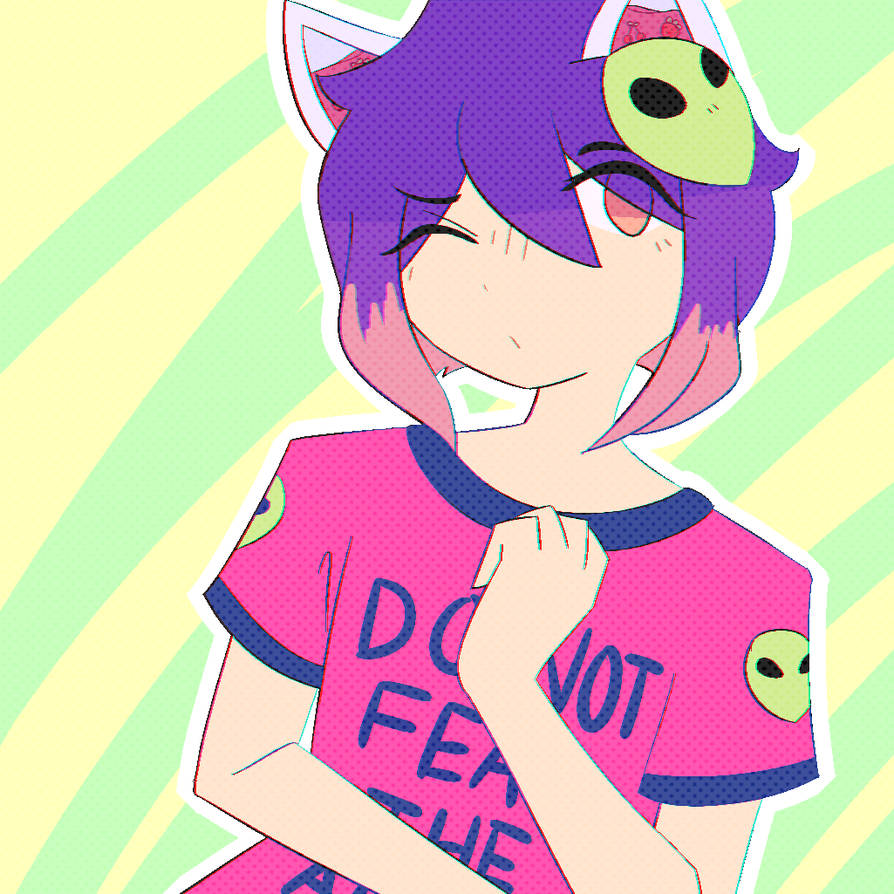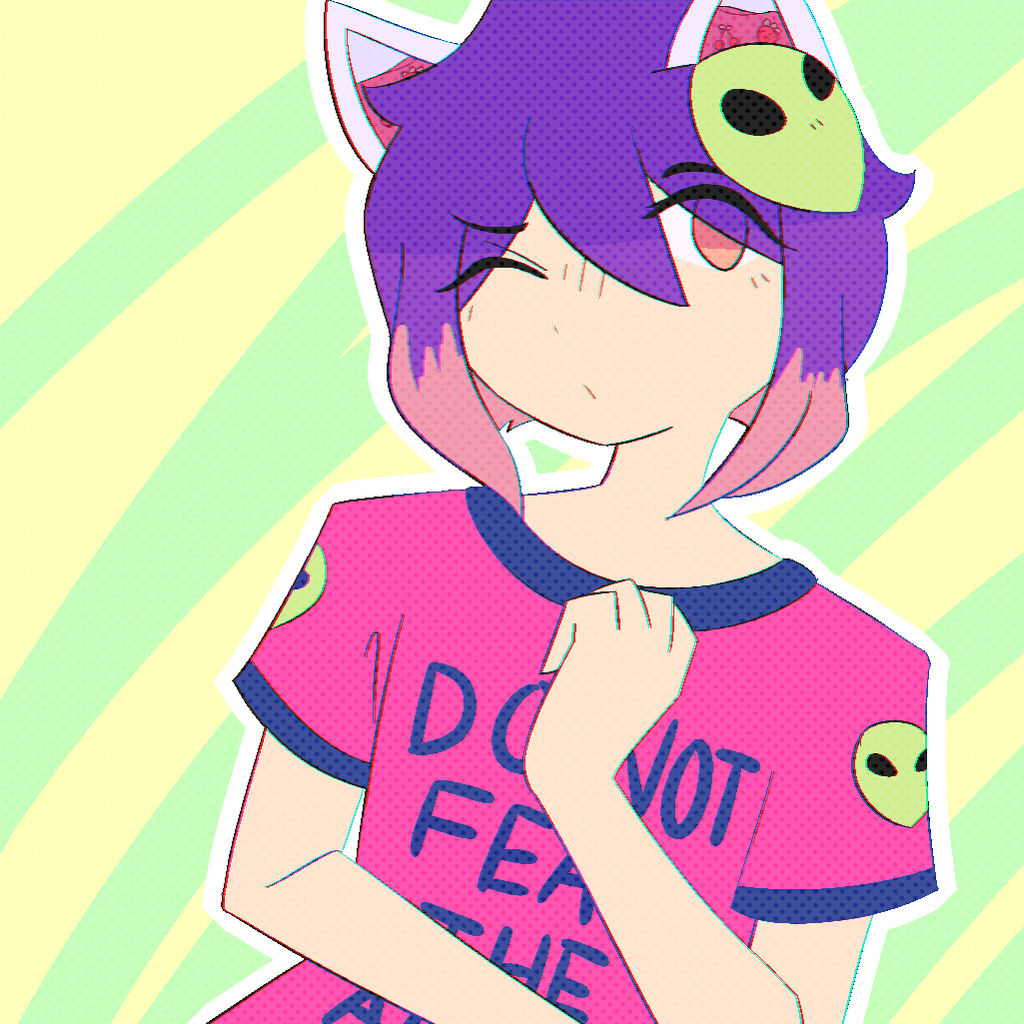 Watch
waist-up flat commission for
MysteryTian
!!! thank you so much for being patient, i hope it came out alright!
this character is a real cutie *__* i love the colours
art is mine, cyan belongs to mysterytian!

AAAAA IMWE FIEEW THIS IS SO BEAUTIFUL T_T !!!!!!!! thank you so much.,,,this came out so pretty i am ijeiowfgeEGEW OMG honesTLY ,,,,,it was so worthy the time,dont worry abt it!!!!!!! AHHHHHHH its really delicate and the effects are so nice,,,,,,,,,,,,,TY SO MUCH FOR DRAWING SO WELL MY BEAUty CYan!!!! HHH
Reply

AAAAAAA I'M GLAD YOU LIKE IT!!!!!! you're so welcome, thank you again for commissioning me!! ;____;
Reply

I LIKED IT, LIKE..?? S O SO MUCH?? I WILL PUT IT ON TOYHOUSE AND LOVE IT FOREVER?? YES,, i will *CRIES*
DO You have a toYHOUSE I CAN PUT??
Reply