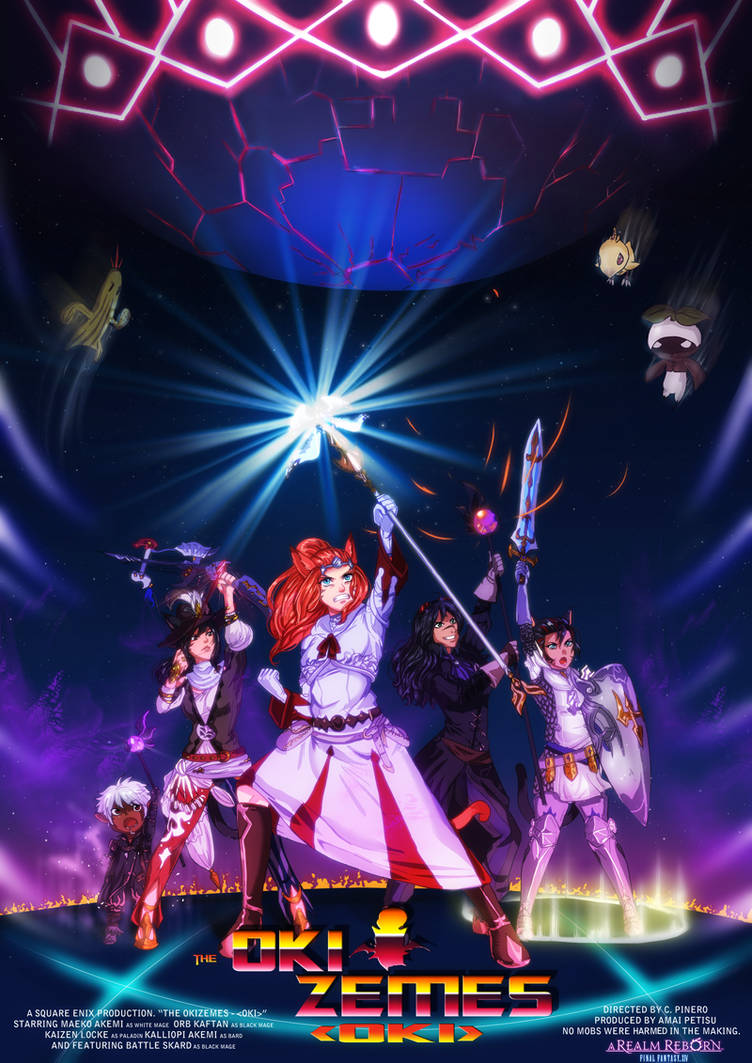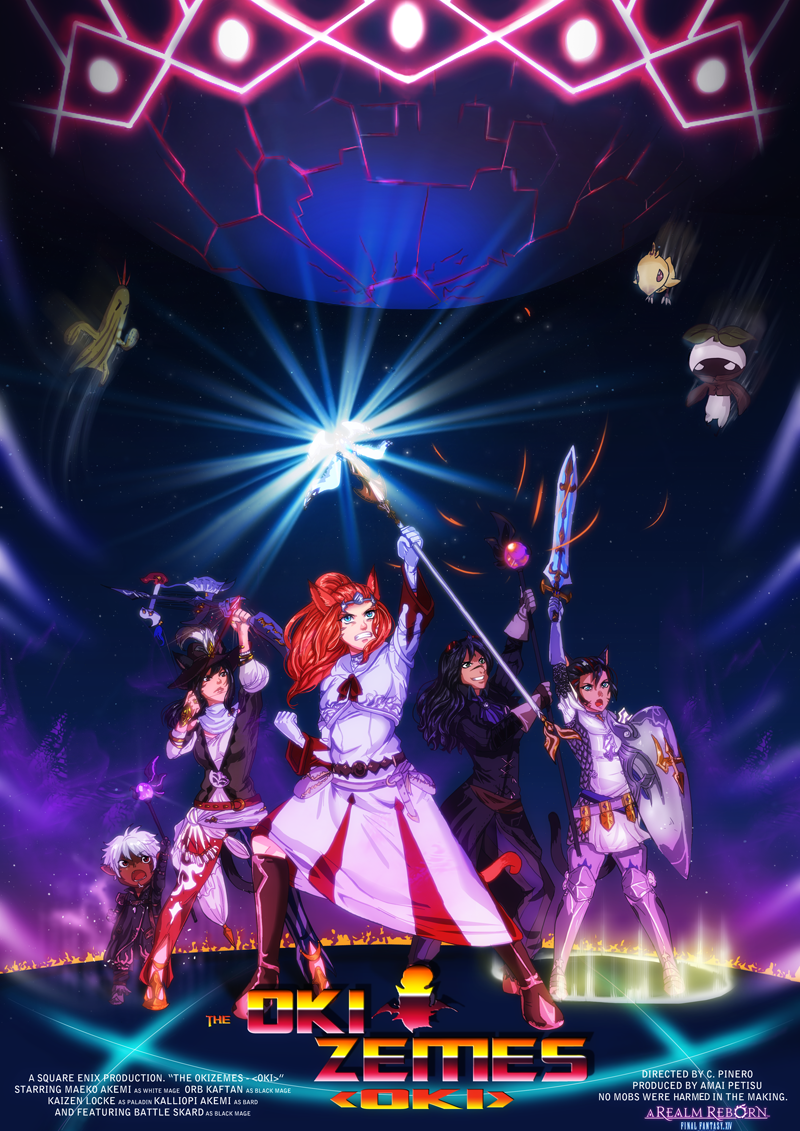 Watch
WTF I DONT EVEN KNOW. Happy birthday to

!
This was a commission from

as a gift for Ophe's birthday. I really enjoyed his idea of a
Transformer's poster parody
, he was just crazy about replacing the enemies with FFXIV monsters. Had so much fun with this one, and Ophe received it as a huge poster! if you want to see more, here's her post about:
amaipetisu.tumblr.com/post/886…
I hope you like it! I still consider it hilarious and ridiculous when I see it, but the point was to surprise her and making her smile, and I think we did!
Thanks Cesar and Opheliona!

Youre welcome....this was definitely a fun project!!!

Too much fun....
Reply

Reply

Reply

This is awesome! So makes me wish I was able to join you~
Reply

My God, it's amazing! I'm going to say something mildly disgusting, but this literally gave me an erection. FUCKIN AWESOME!
Reply

THAT WAS A LITTLE TMI but somehow it's a good compliment..!?!?!? Thank you! lmao
Reply

holy sh** this is so awesome hun you done a fantastic job
Reply

This is absolutely amazing in so many ways, I can't even start listing them! XD
Reply