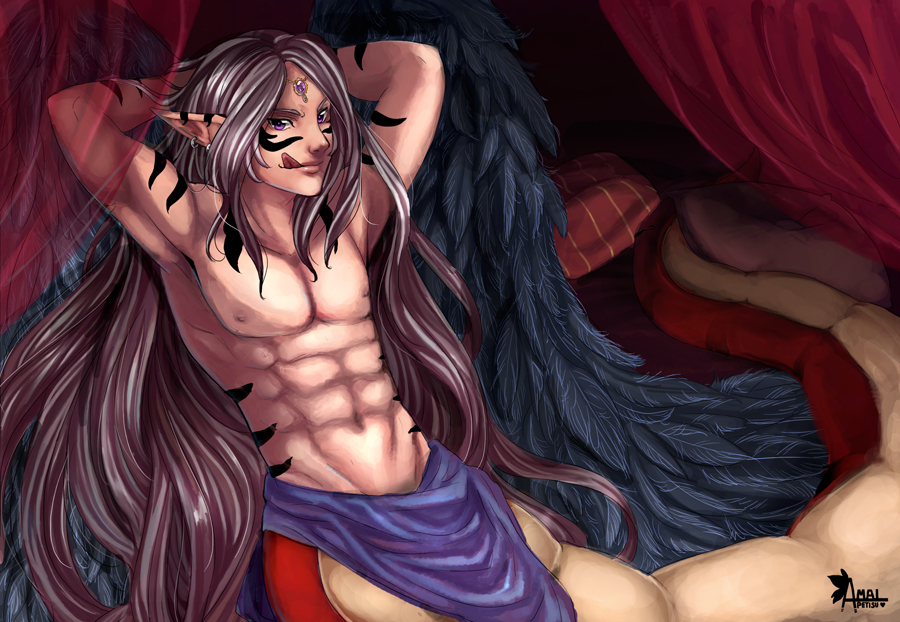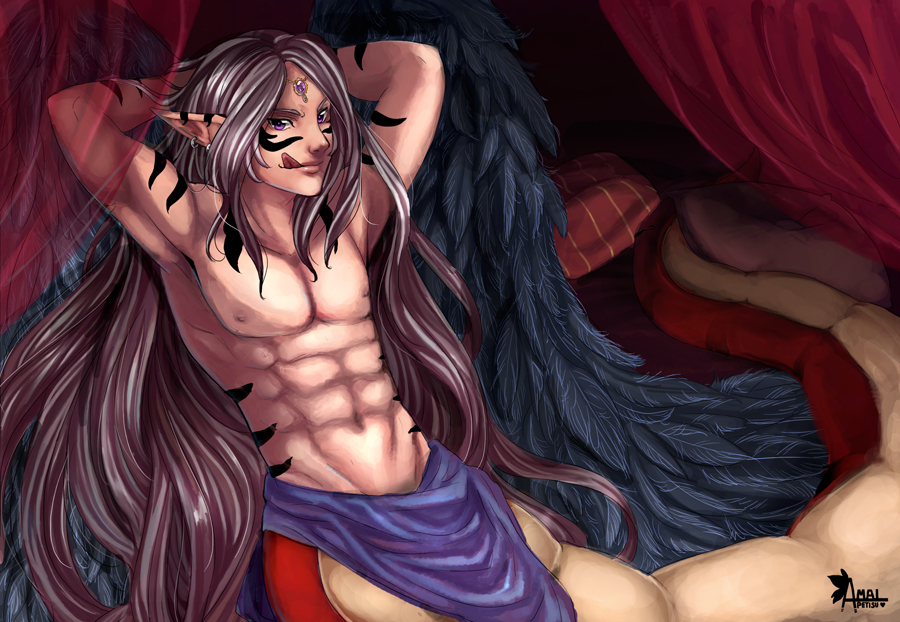 Watch
Hello!
This is a commission of Mili's character.
I worked hard to deliver a good quality, I hope I achieved it. I got great help and advices about light and anatomy from
neosorcerer
who is a big inspiration to me and a sweet boy.
I had a ton of fun even if the abs made me struggle a lot haha. Hope you like!
PS: My commissions are open:
amaipetisu.deviantart.com/jour…
I've some to finish before so if you are considering requesting please give me a week or two to start


Fraaaack O.O... Let me eat that. NOW

Reply

Te ha salido genial,la anatomía masculina es muy complicada y has conseguido realizarla realmente bien. El coloreado es muy bueno, has colocado de maravilla las luces y sombras. Muy buen trabajo!!
Reply

*squee* You posted it here too! Yay!
Reply