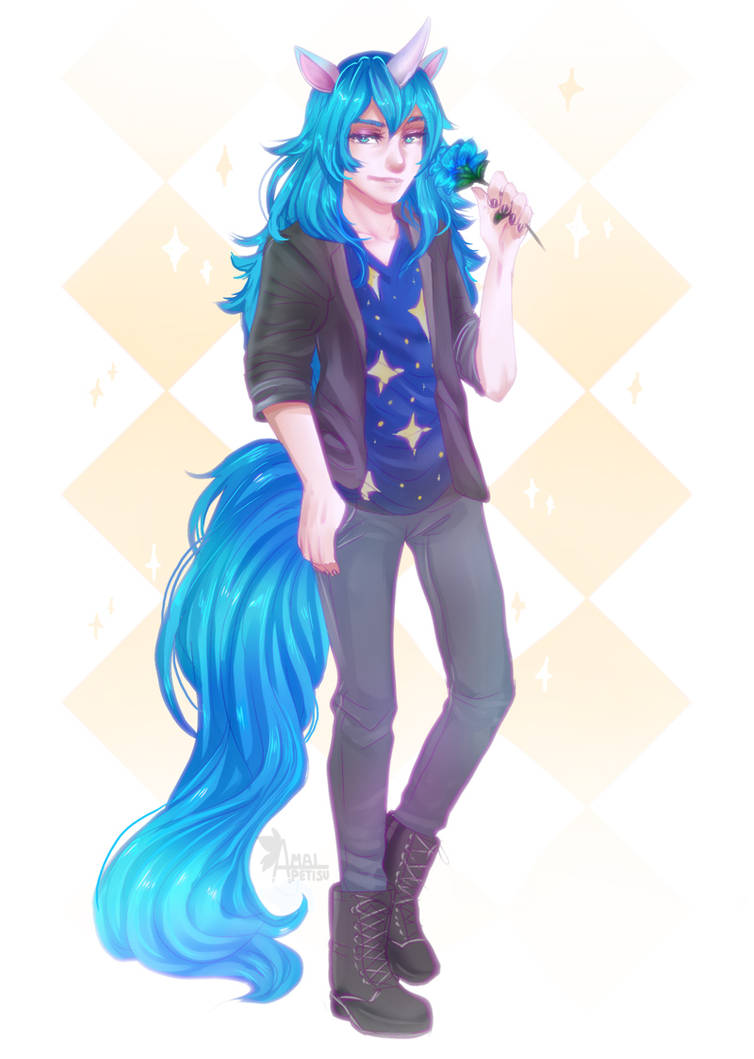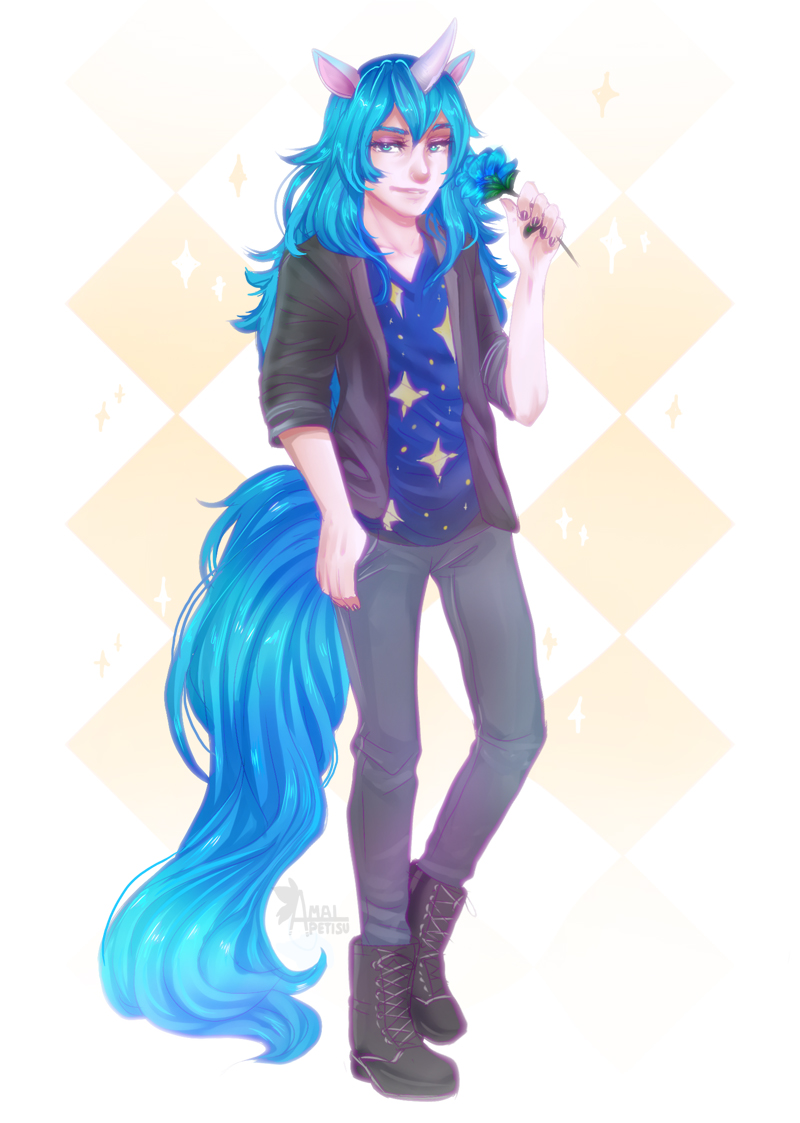 Watch
I will be picking my patron's favorite ACNL characters to sketch them as gijinkas!
More art at
www.amaipetisu.com


Reply

Ya no le volveré a ver igual. Hace poco se marcho de mi pueblo y aHORA LO LAMENTO DEMASIADO AYYYY

Me encanta como te ha salido los crines de la cola y el pelo en general *___*
Reply

I have him in my village and this is perfection.
Reply

Reply