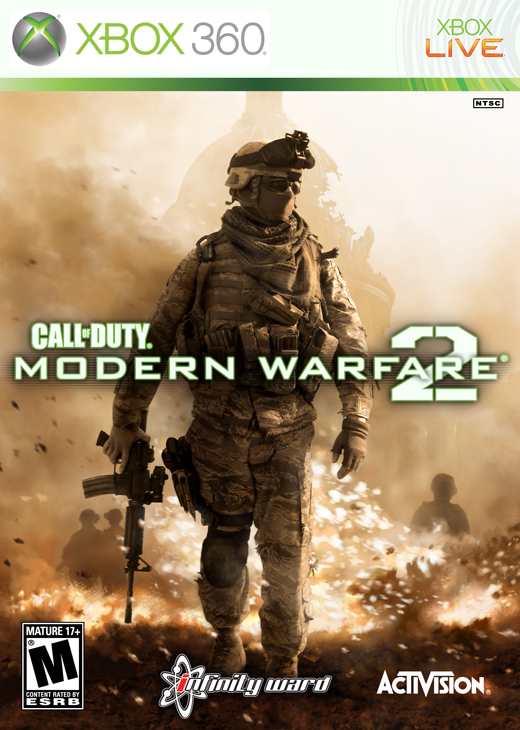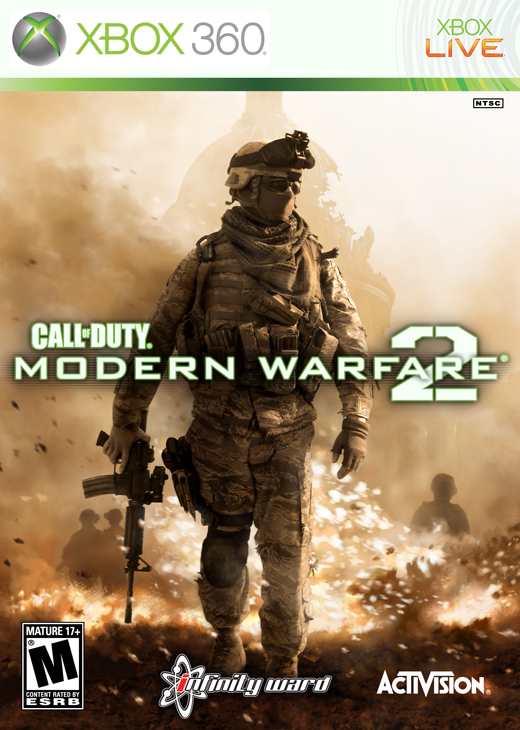 Watch
Commissioned work.
Client wanted a recreation of the Call of Duty: Modern Warfare 2 boxart using his own image(s) for the central figure.
[link]
to the Hardened Edition Boxart
Try and google for the original boxarts and compare it with my version

If I ever have the spare time I'll cook up a short tutorial on how I made this.