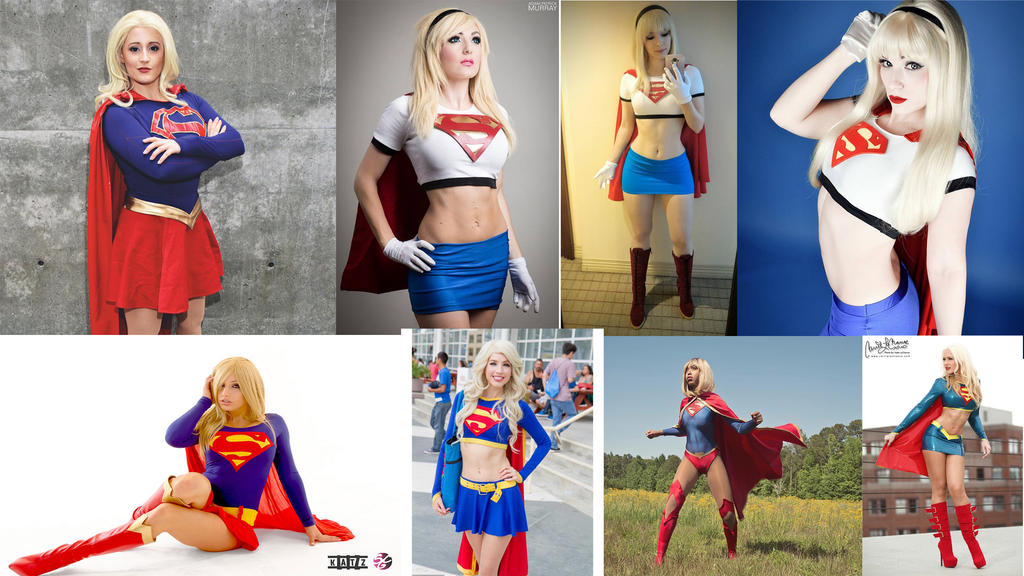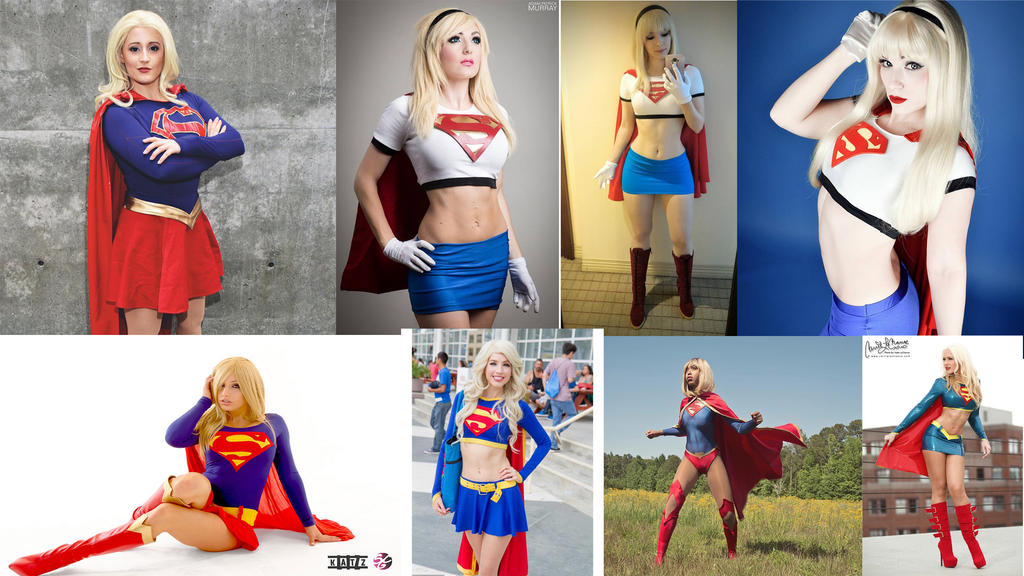 This week's "Cosplay Comparison": Supergirl, the Maiden of Steel
Pick your favorite and give these fine ladies your support.
For newcomers: Cosplay Comparison is a weekly event where we take one character and take several cosplayers to compare and
contrast their interpretations of said character. It's just for fun.
(Clockwise, from top left

-
Abby Dark-Star
-
Jessica Nigri
-
Enji Night
-
Jennifer Van Damsel
-
Carrie Lachance
-
Cutie Pie Sensei
-
Amanda Lynne
-
Liz Katz
Next week's CC: Harley Quinn.