Regular Commissions are still open!

Quick Special Commissions! [Paypal/Points] OPENI know, I know, I've just posted that other urgent commissions a few days ago.
10 Slots
Anyhow, here's what I'm offering:
CHIBIS!

For 5 USD / 500

each character
I don't have enough samples so here are some oldies: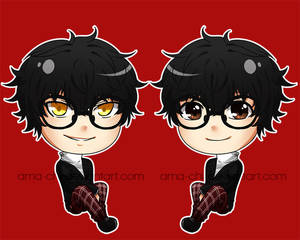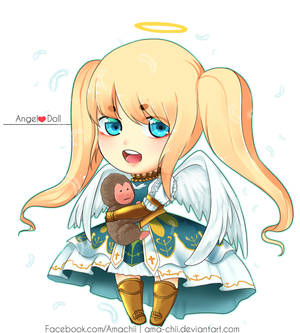 HEADSHOTS!
(with simple shape as it's background)
For 10 USD / 1000

for each character
More old samples (sorry ;d; )


SLOTS:
-done
Hit me up with a note!
Thank you ;D
This commission is in
limited slots only
and costs a
bit cheaper
but only has a certain commission type available.
Trying to save up again on having a core membership so I can boost my normal commission

Rules to abide:
- Will
not draw
(Furries, fullbody armor/mecha, gore, vore, nsfw)
- max characters = 2 (without additional payment)
- Payment notice will be given after giving you the rough draft/sketch of the commission (for Paypal payments)
note: Finishing the commission will take about
1-3 weeks AFTER the client pays
.
Price:
$10 / 1000

((wherein $1 = 100

))
Commission Type:
Headshot - Waist up - Knee up Colored (Paint/Soft/Cell-shaded) with simple bg / without bg
size: A4 @ 150dpi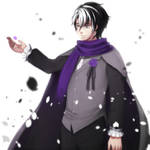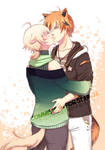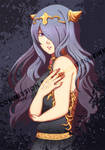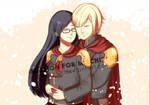 Payment can either be done by Paypal for paypal payments and the Commission Widget / Donation Pool for points.
SLOTS:
1.
WBCamaraderie

2.
kwkatz09

3.
kwkatz09

4.
kwkatz09

5. -
Commission Form:
Headshot / Waist up / Knee up?:
Paypal or Points?:
(For Paypal payments)Email:
Commission Details:
Thank you very much!