I made a shitty mistake on a site, thus making my account suspended because of it.
It was one of the sites I frequently visit to try and look for work (At least professionally, somewhat)
But there goes of my stupidity and belittling the rules (I need a powerful slap in the face)
So I'll be staying here in hopes of getting commissions on a cheaper price than before.
(Or if you can suggest sites like Upwork. Thanks)
To build up more things to put into my portfolio to offer on the job forums if ever.
As always, rules here:

Rules and whatever for Commissioning meWhat I don't draw:
- Furries
- Explicit / R18 / Full Nudity
- Mechas / Robots / Full Armor
- Pure gore / certain fetishes
What I draw:
- Original Characters
- Fanarts
- Basically anything besides the "I don't draw" parts.
-------------------------------------------------
Simple Background means backgrounds with only one color/gradient/patterned design.
Samples: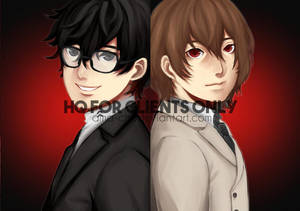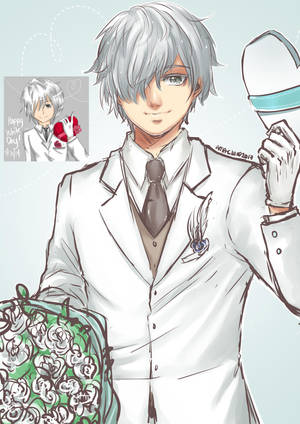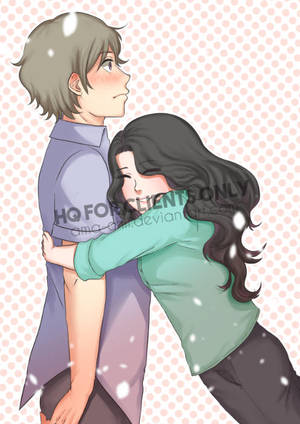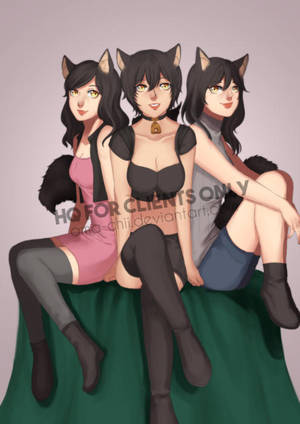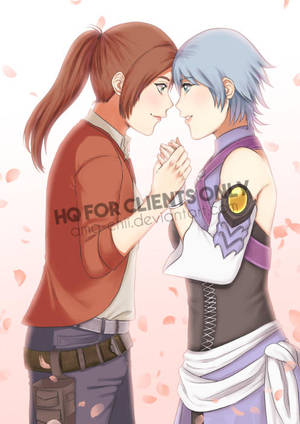 Detailed Background means backgrounds with certain elements present (clouds, grass, buildings, etc.).
Samples: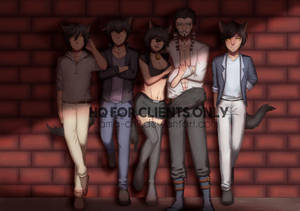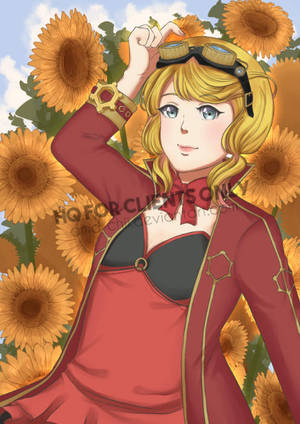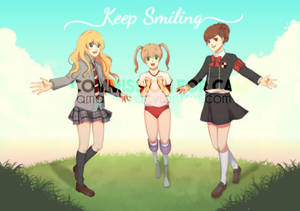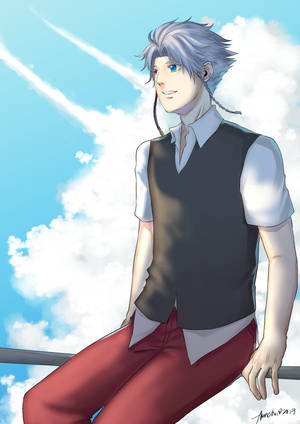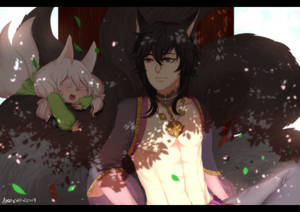 -------------------------------------------------
Note me with the subject title: Commissions / Special Commissions.Give me enough details on what your commission is all about.Base price includes one character already.
Do at least follow the commission detail
Samples: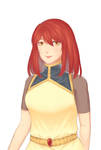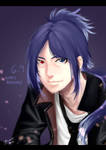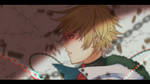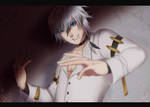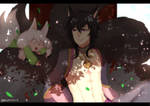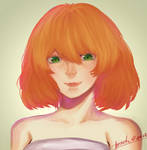 For more different kind of samples please look into here:
ama-chii.daportfolio.com/
PRICES:
- COLORED SKETCH STYLE -
Headshot - Waist - base price: $5 | additional characters: $2 | background: [simple] $2 - [detailed] $5
Fullbody - base price: $8 | additional characters: $2 | background: [simple] $2 - [detailed] $5
- MANGA STYLE -
Headshot - Waist - base price: $5 | additional characters: $2 | background: [simple] $2 - [detailed] $5
Fullbody - base price: $8 | additional characters: $2 | background: [simple] $2 - [detailed] $5
- SOFT-COLORED / CG / PAINTING STYLE -
Headshot - Waist - base price: $10 | additional characters: $5 | background: [simple] $5 - [detailed] $10
Fullbody - base price: $20 | additional characters: $5 | background: [simple] $5 - [detailed] $10
- Commission Form -
Paypal email:
Commission Style:
Details of Commission:
-Character References:
-Pose: