I need to get back on my groove. I wanted to do my OCs but I keep getting on wanting to make them look complicated than usual so
DROP YOUR OCS!
and I'll choose some that I think I would like to draw.
for FREE!
REMEMBER THOUGH:
I cannot draw ALL you guys will comment.
It'll be a surprise to each one of you whom I decide to draw.
so PLEASE. Keep your expectations low.
DO NOT message me repeatedly if I draw yours.
this could take me weeks or months as I don't go often on this site much anymore.
MECHANICS:
• Please use the thumbnail option to post at least one image of your preferred OC. You can then add a link for more references. Don't just put "please look at my gallery" because I probably won't.
• Descriptions are ok, but not a total backstory. Just put what you think as a necessity for your character.
———————————————————————////
as always, there are some I CANNOT DRAW.
most of it are mentioned here:

Rules and whatever for Commissioning meWhat I don't draw:
- Furries
- Explicit / R18 / Full Nudity
- Mechas / Robots / Full Armor
- Pure gore / certain fetishes
What I draw:
- Original Characters
- Fanarts
- Basically anything besides the "I don't draw" parts.
-------------------------------------------------
Simple Background means backgrounds with only one color/gradient/patterned design.
Samples: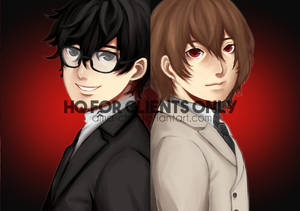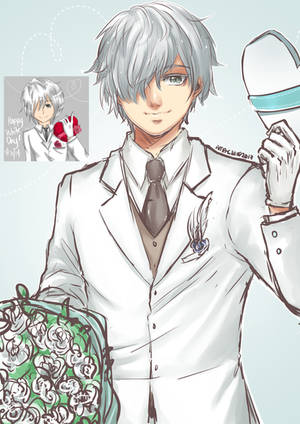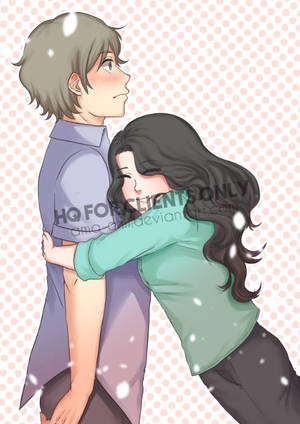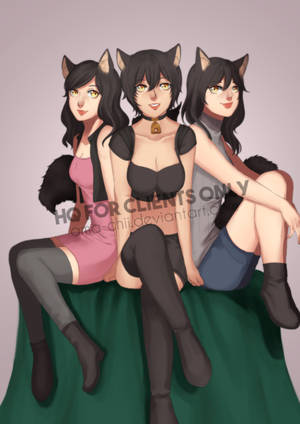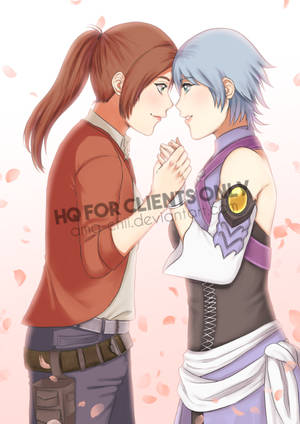 Detailed Background means backgrounds with certain elements present (clouds, grass, buildings, etc.).
Samples: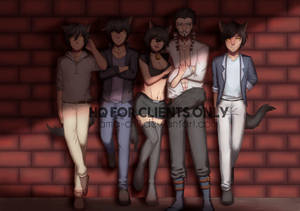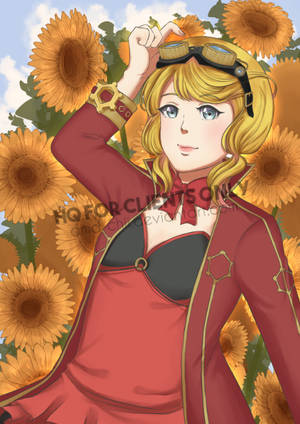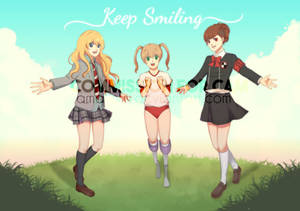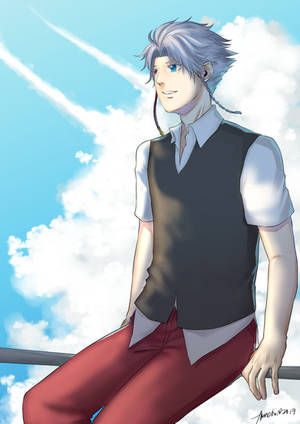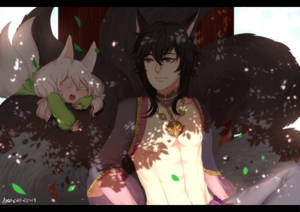 -------------------------------------------------
Note me with the subject title: Commissions / Special Commissions.Give me enough details on what your commission is all about.Base price includes one character already.
Do at least follow the commission detail
That's it for now,
thank you and have a nice day!