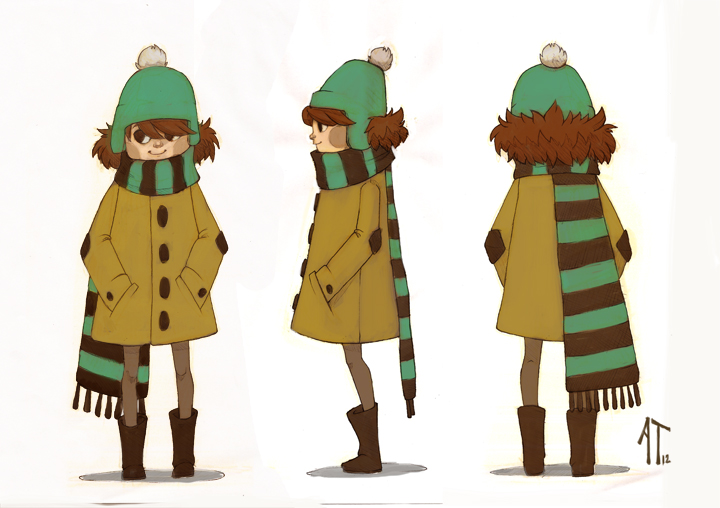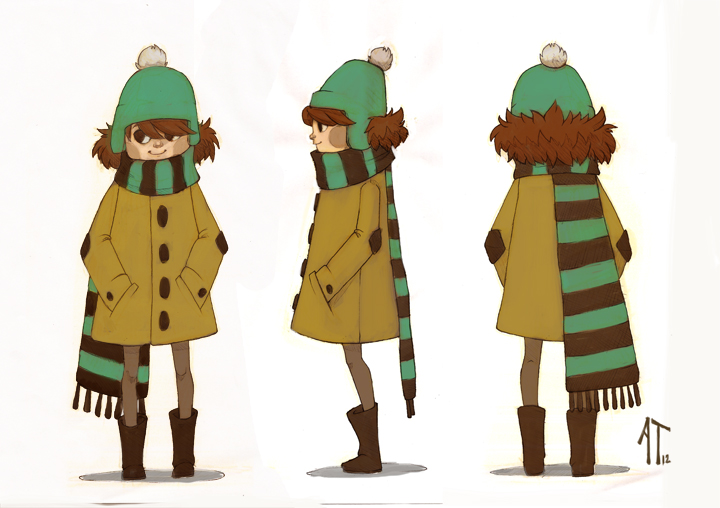 Watch
This was done for my narrative class. Our assignment was to create a character to sculpt later. After that, we're supposed to incorporate the character into an illustration. I sculpted it last night, and I'll post it to my blog later for you to see. Feel free to follow it!
Blog:
[link]

Love this character, nice work on the clothing features and her hair! I'm sure you have your own style and influences, this reminds me a bit thought of jamie hewlett's approach to character design

Anyway, cool beans

Reply

Thank you! I've actually never had anyone tell me that before, so that's cool that my work reminds me of him.
Reply

No worries! if it's not a problemo, check out my drawing stoof!

He happens to be one of my inspirations, so maybe my comment was biased somehow? anyhow nice work!
Reply


i LIKE THIS
Reply

this is too cute! I saw your sculpture too, you did a great job on it! I'm super jealous, I've never done that before.

Reply

that so cute

Reply

She's cute! I love her bangs.

Reply

nice, mind if I would use this to model? want to train my skills in 3d to make clothes on a chatacter
Reply