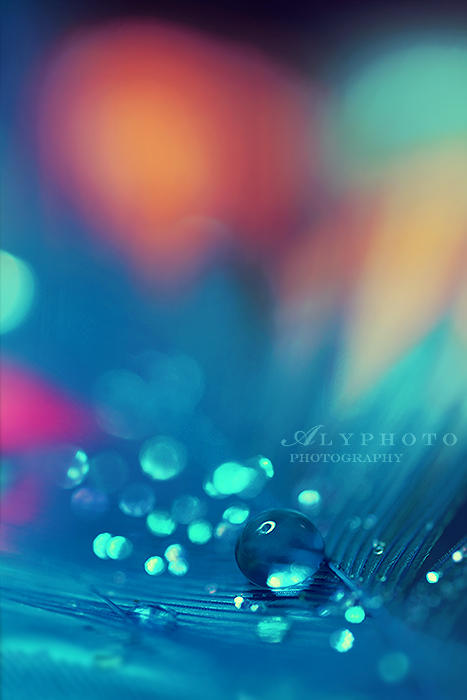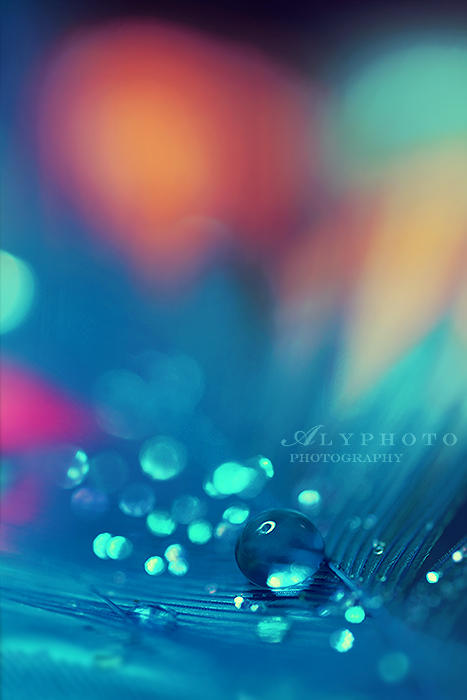 Watch
Edit:
Oh wow! A DD! Thank you so much!!! Very unexpected and exciting! So thankful

-----
Thank you for every comment and +fav. I appreciate every single one. <3
Please do not use/redistribute my work without my permission.
You may use for drawing references, and I would love to see the finished product so I can +fav!
Please show your support by following me on any of the sites below!! I would greatly appreciate it!


Twitter
|
500px
|
Facebook
|
Tumblr
|
Redbubble
Daily Deviation
Given 2014-07-08
There is a wonderful sense of the abstract in this colourful piece by
Alyphoto
. The depth of field is excellent in
Contrasting
with the production of bokeh and the blurry background directing our attention to the main subject that is in focus. (
Featured by 3wyl
)