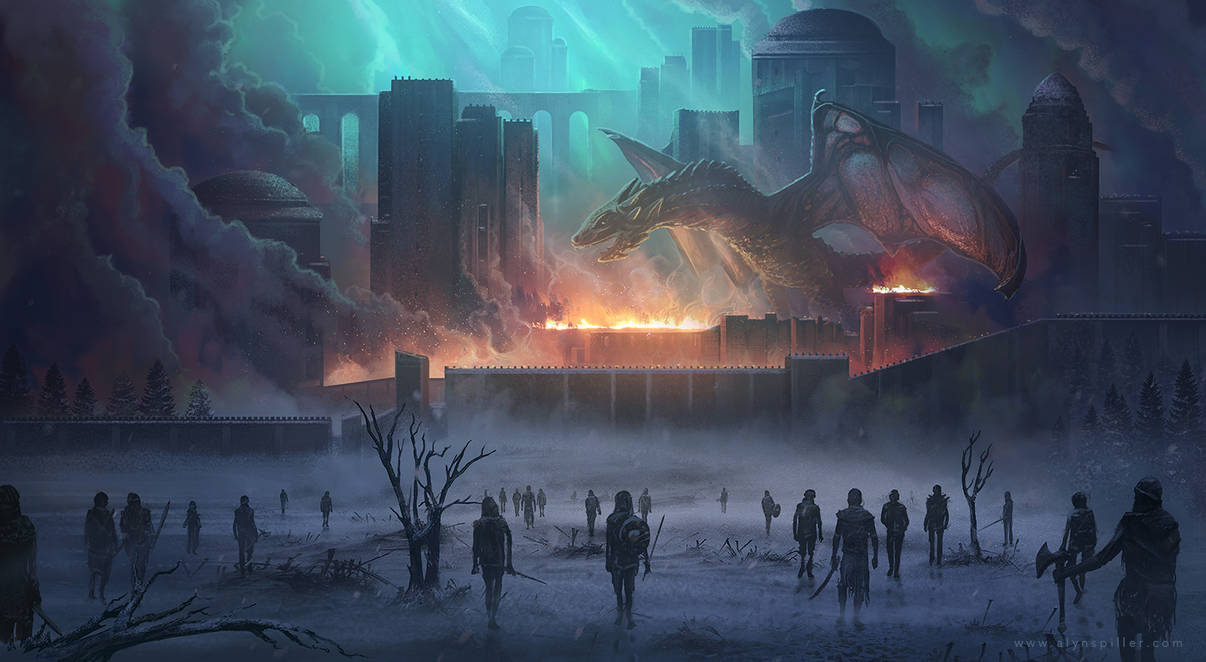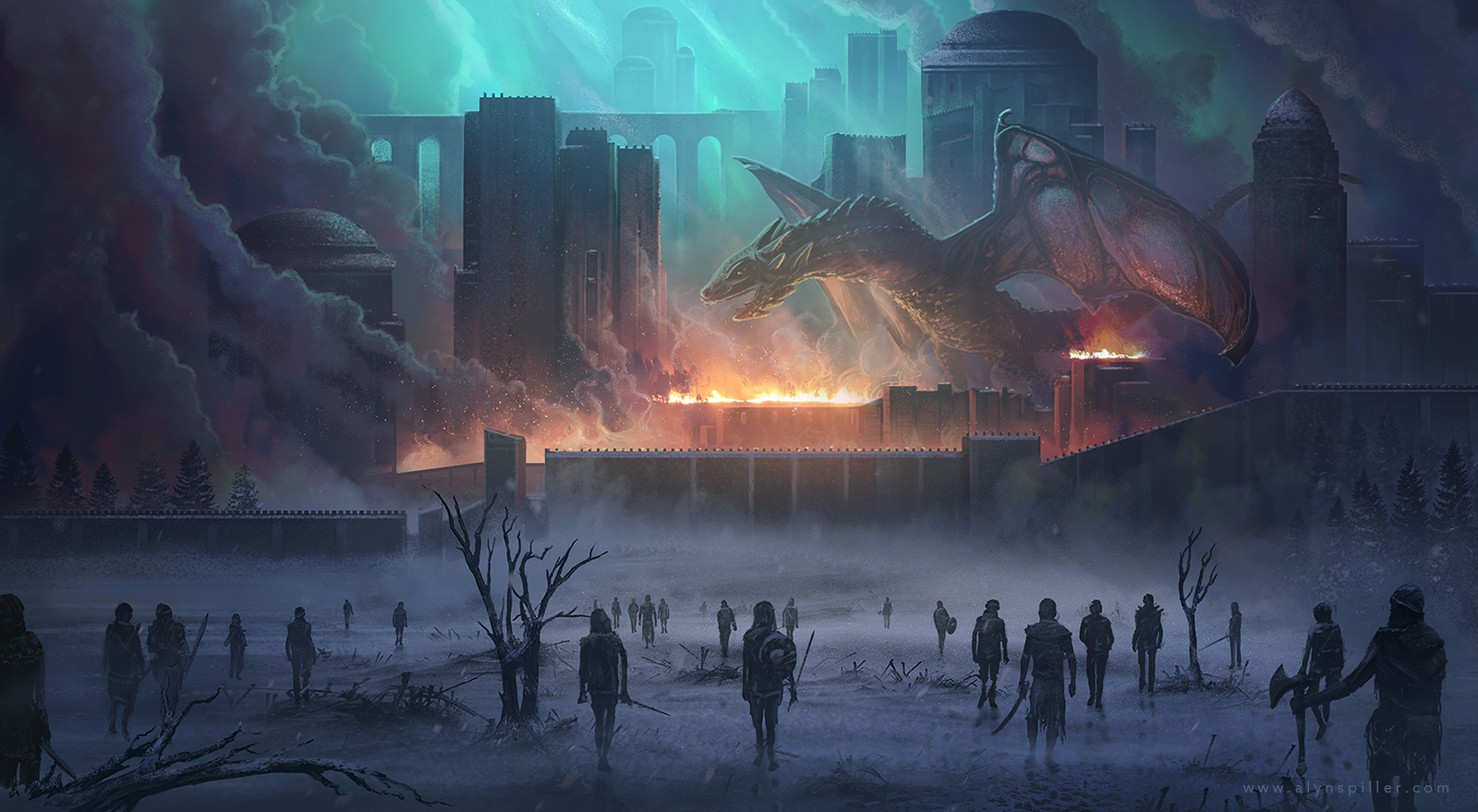 Hi Alyn! I just wanted to let you know that I've featured this piece in a post called Game of Thrones Finale Artwork by Various Artists on my dragon artwork blog (with proper attribution and links back, of course). I love this piece, and your "anticipation" was well founded, turns out! You can find me at Writing Dragons, and this feature here. Keep up the good work!
Reply


!!!!!
Reply

I am only familiar with Charles Dance, thanks to the And Then There Were None miniseries(and his role in Godzilla: King of the Monsters), but this looks awesome.
Reply

Reply

Amazing!

Reply

THIS IS PERFECT!!

Reply

Reply

Reply

Reply

Reply

This is really good!

Reply

Reply

Incredible!

Reply

Reply

Reply