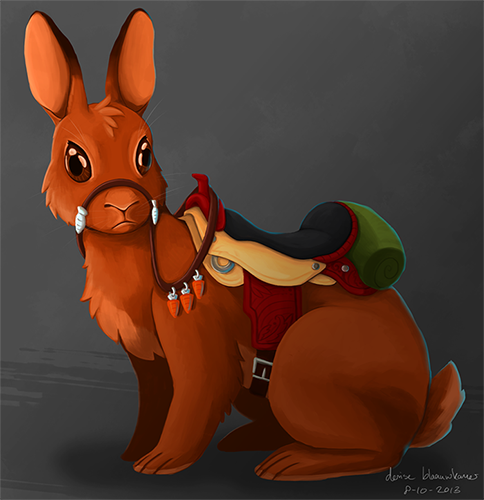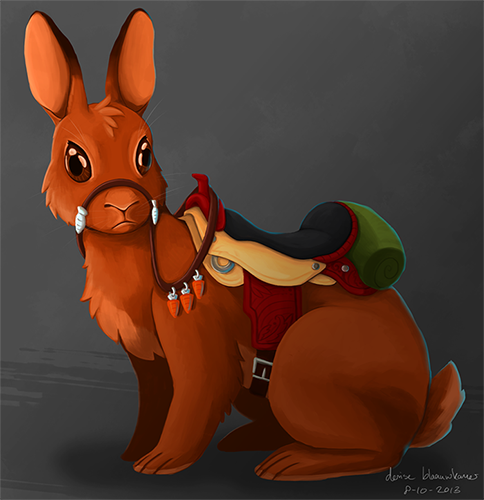 A bunny mount, and he's nicknamed Philip. I discovered I really like drawing sadles.

Beetje laat met commenten, maar ik vind hem alsnog super awesome! The sadle looks great

Hopefully I'll see more drawings of this little guy
Reply

Awww, Philip looks adorable!
Great job on the sadle btw!
Reply

Thanks

I first started out with drawing a sadle without reverence, but damn am I glad I searched some pictures. I don't know why I was thinking a brown blob is a sadle for all these years

Reply

Haha, it's funny how you can realise these things all of a sudden.
Glad you decided to draw something again

hope you enjoyed working on it!
Reply