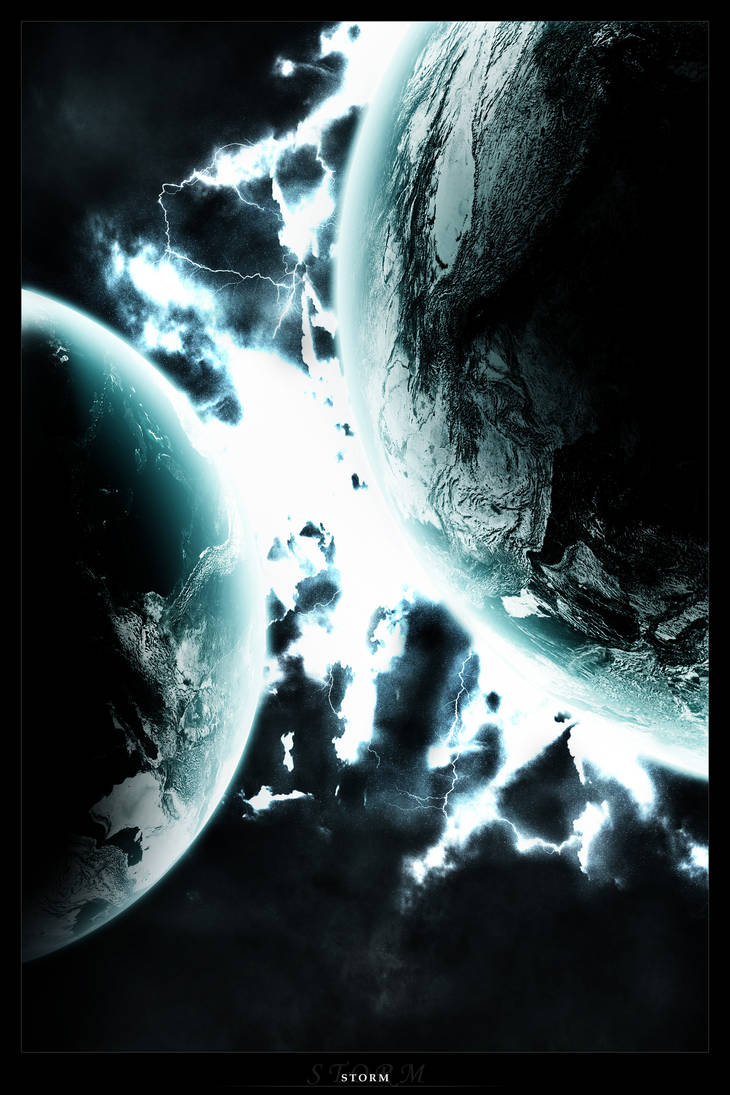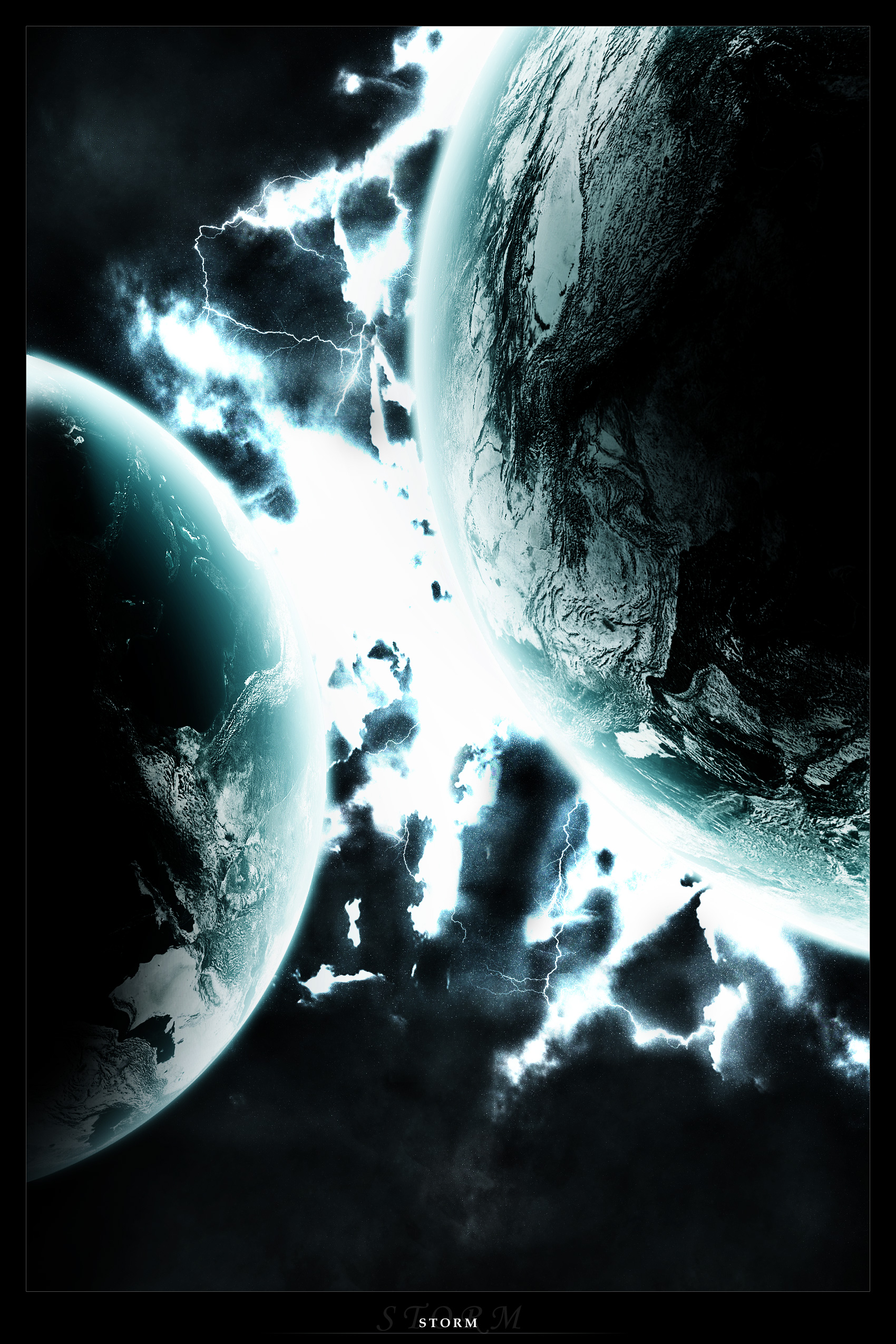 Ok this was looking good until i ruined it

think it's a bit too powerful now.... but meh, it's only practice really.
about 15hours in PS, was sposed to be part of a terraspace piece, however the landscape didn't fit well, so i'l release that at a later date, or use it for something else.....
everything digitally painted except for the lightning which i used some of my own stock for. Maybe some will like it

The owner of this deviation has disabled comments.