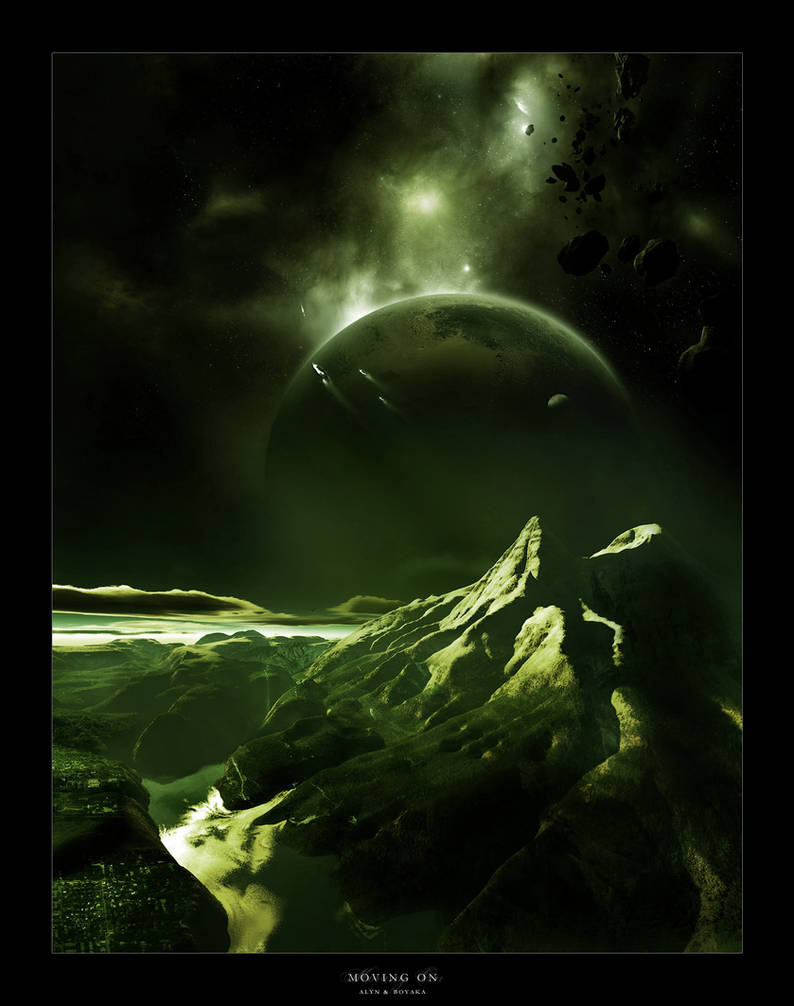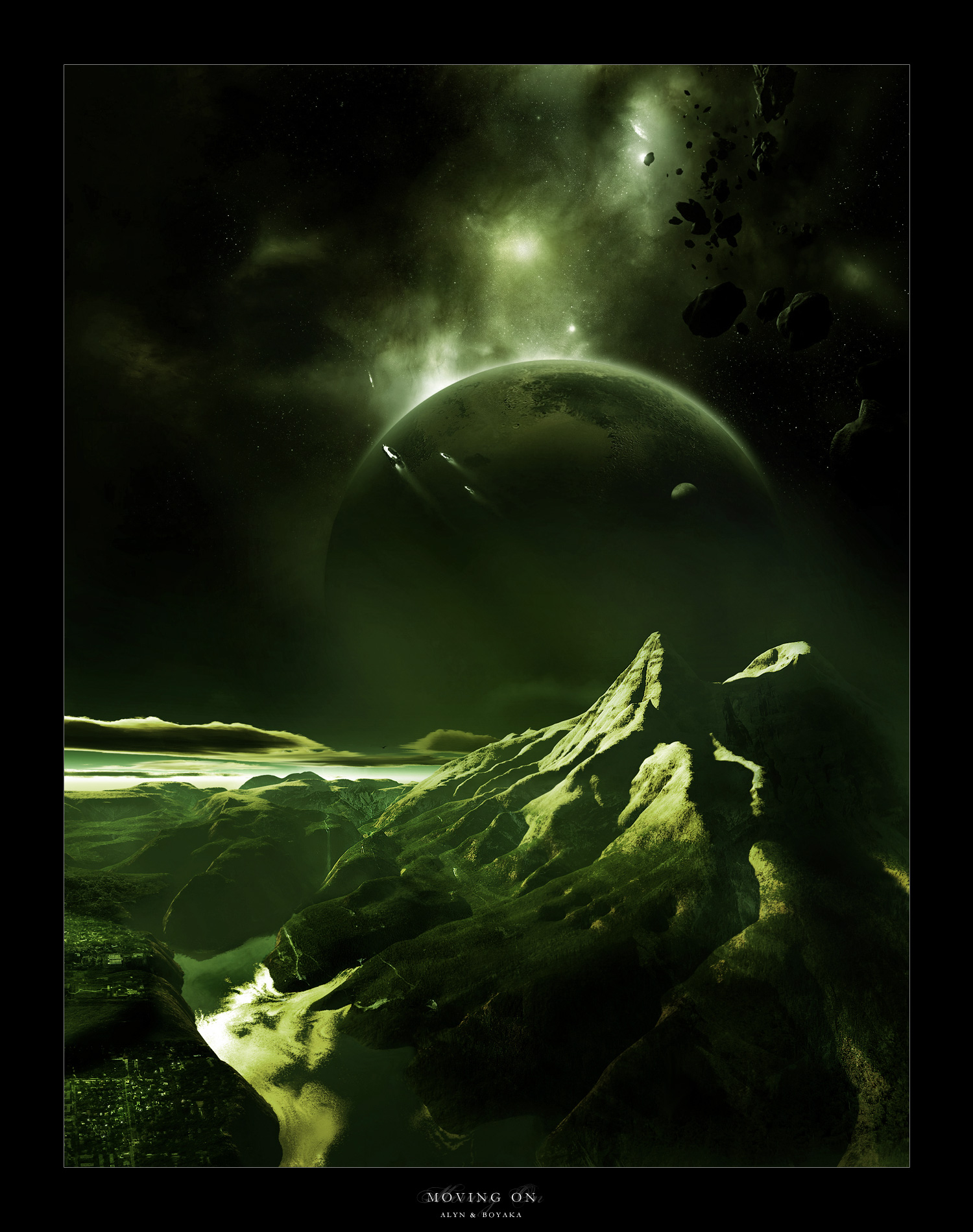 Watch
Collab with *
boyaka
- the original was called "utopia" and then boyaka added his space magic

and yeah, it's green!!! weeee

Going for a more simple serene and real look here, personally, i love it to pieces, definitely one of my fav pieces.
Hopefully DA doesn't go back into read only...
Please, visit *
boyaka
and devwatch him, you really have no idea how much talent this guy has until you've collabed with him. He's really an incredible artist.
We hope you enjoy this

A better description may come later.
The owner of this deviation has disabled comments.