Journal Entry:
Sun Feb 17, 2013, 11:49 PM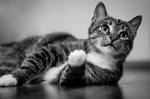 So,
Who does not enjoy the sweet face of a darling cat?
This photo won the Animals R Us contest for a group called
Cool-Photos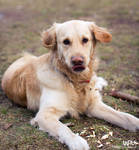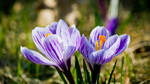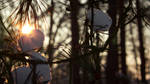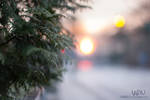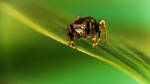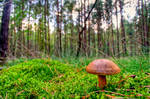 by:
Lasiu7
lasiu7.deviantart.com/gallery/
Just go to the link, you will be impressed!

~~~~~~~~~~~~~~~~~~~~~~~~~~~~~~~~~~~~~~~~~~~~~~~~~~~~~~
In other newsI am back from surgery, it sucked. I am in pain constantly.
but it went well and i found out i have an extra vertebrae... which apparently is not a problem but it makes up for my missing 12
th
rib
lovely...
Also I had spinal fluid leakage, so i was there in the hospital longer than anticipate because sit was giving me headaches...
So thats about it.
The Valentines Day was the first Valentines Day that I wasnt single, so that made me happy!
Skin by

VoraciousFernEater

Watch