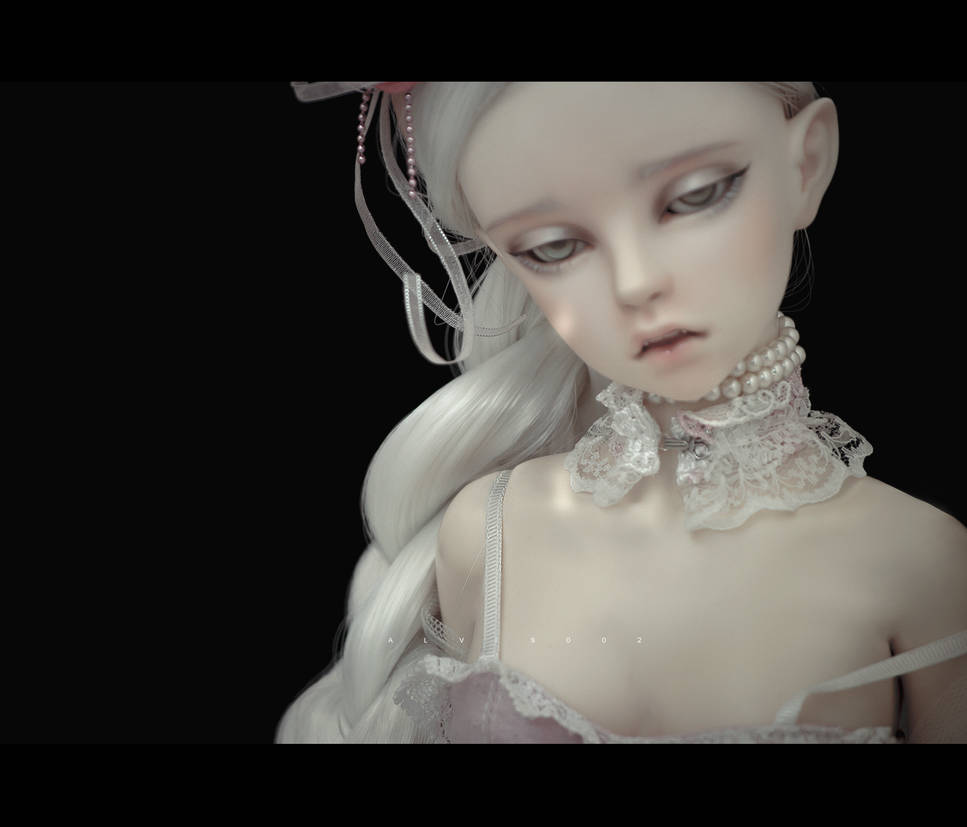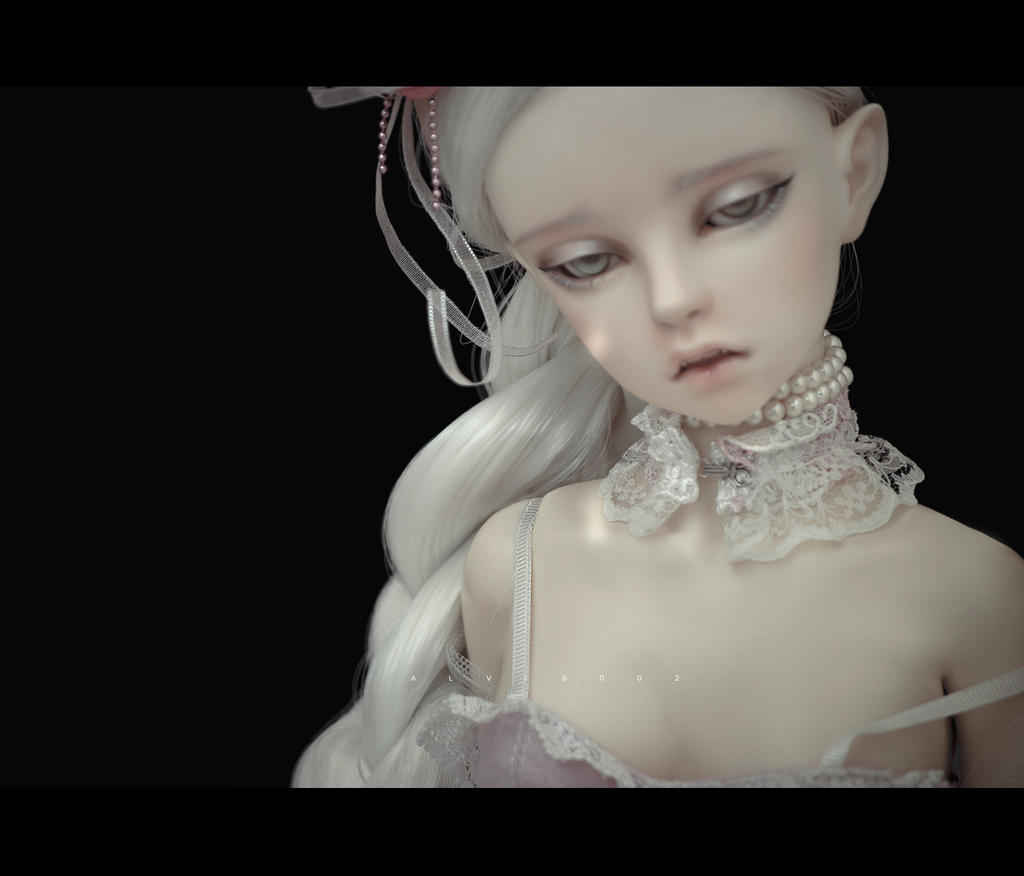 nikond60. mirka ekaterina.

Reply

You have very beautiful dolls, and I love the muted simplicity of your photos. They seem very alive.
Reply

your girl is quite possibly the most beautiful bjd I have ever seen and your photography ROCKS

Reply

So pretty!

I love her face up
Reply

Stunning. Absolutely gorgeous.
Reply