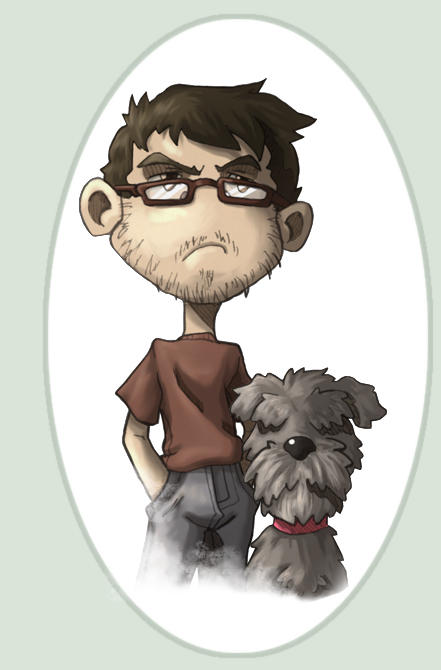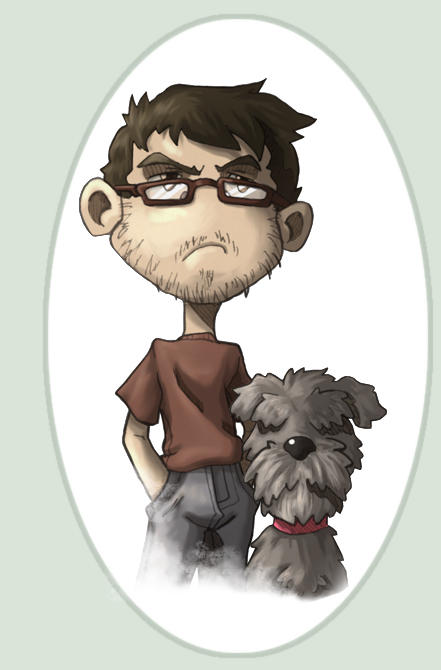 Gafapastaman y Schnauzergirl os desean una feliz gripe A y un prospero esguince celular!!!
Daily Deviation
Given 2011-12-21
ID
caught my eye immediately, and it looks really good as an ID on ~
AlvinRPG
's page! The suggester said, "It shows the kind of work this artist does and a lot of personality, too."
deviantART Related / deviantID
(
Suggested by xlntwtch and Featured by namenotrequired
)