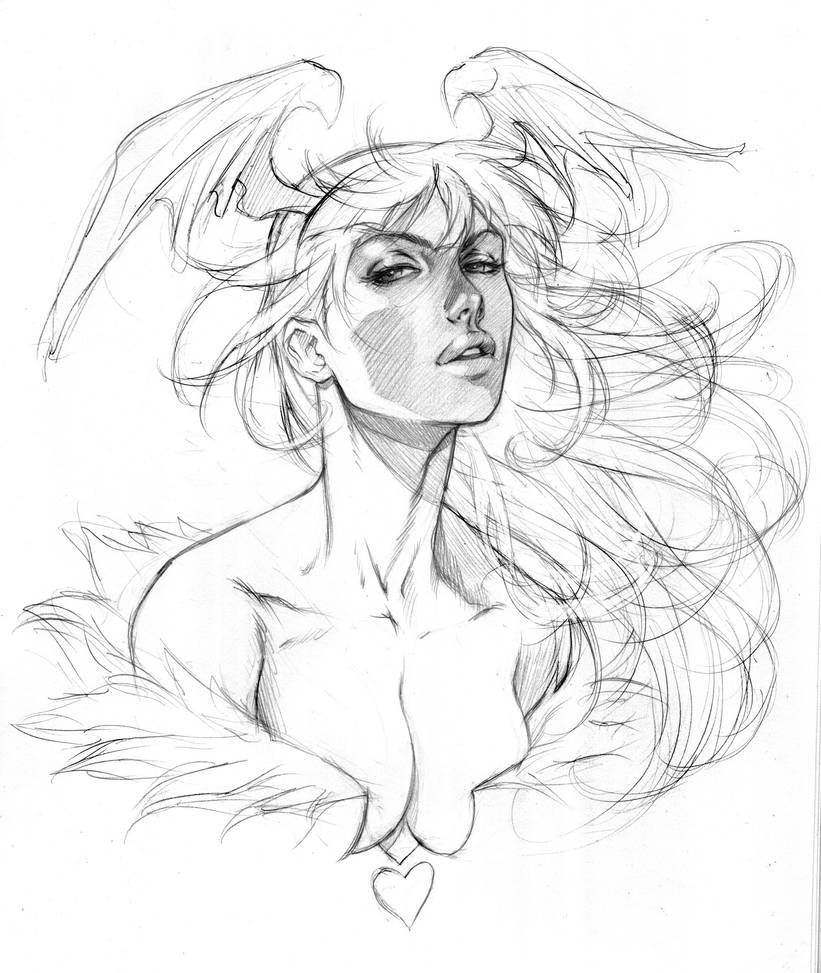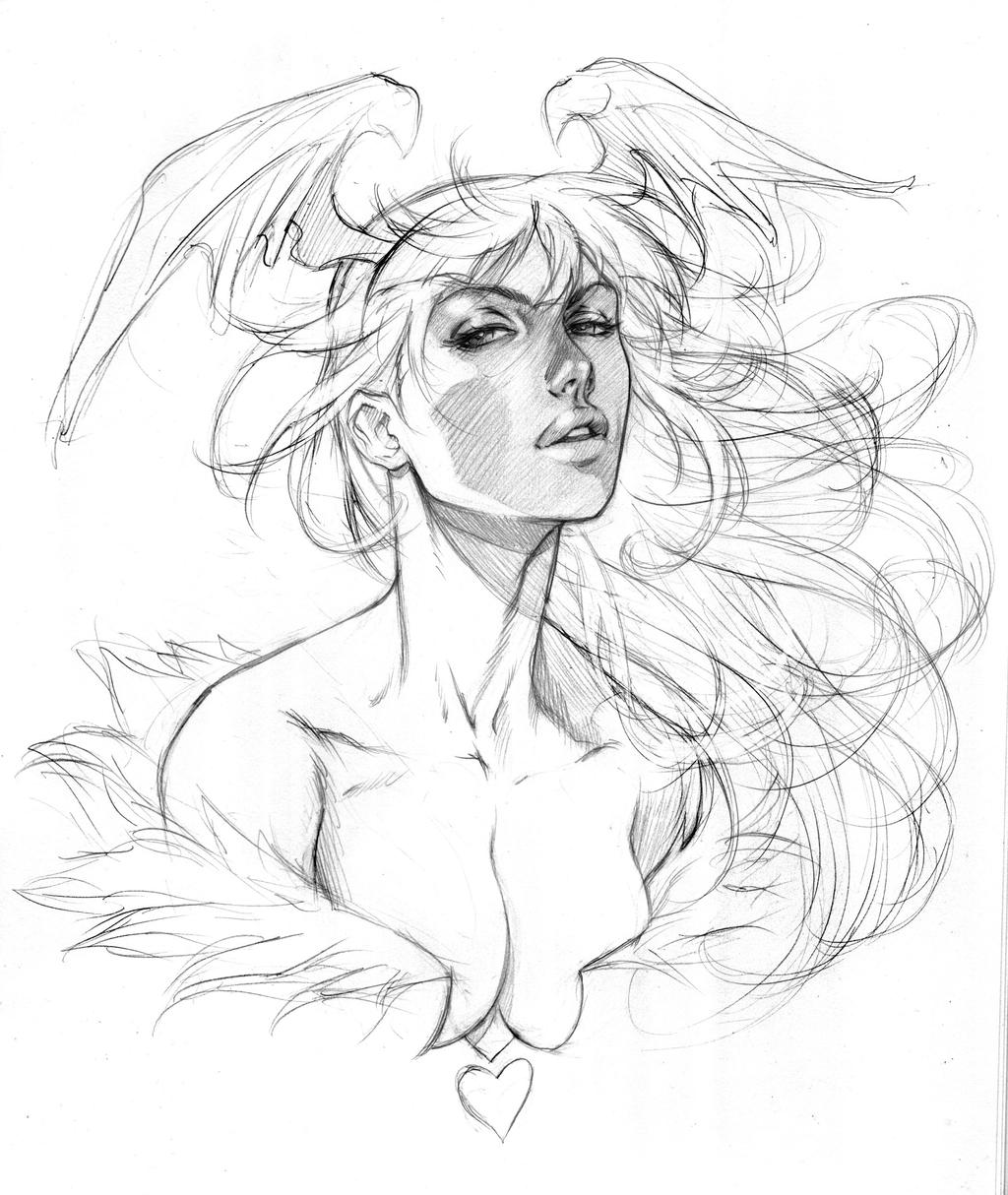 Watch
Since you guys seem to like Morrigan so much (and so do I), here's a practice sketch I did of her.
Be gentle, this was just a quickie as you can see I didn't finish it! Was just trying out a couple of different things including a different penciling style using a bit more tones.
Hope you will like it!
Approx 30min. 2H Pencil on paper.
Hey now, if you like this let's connect via social media, I'm usually more on twitter and facebook rather than DA nowadays!
FOLLOW ME ON TWITTER!
[link]
or ADD ME ON FACEBOOK!
[link]