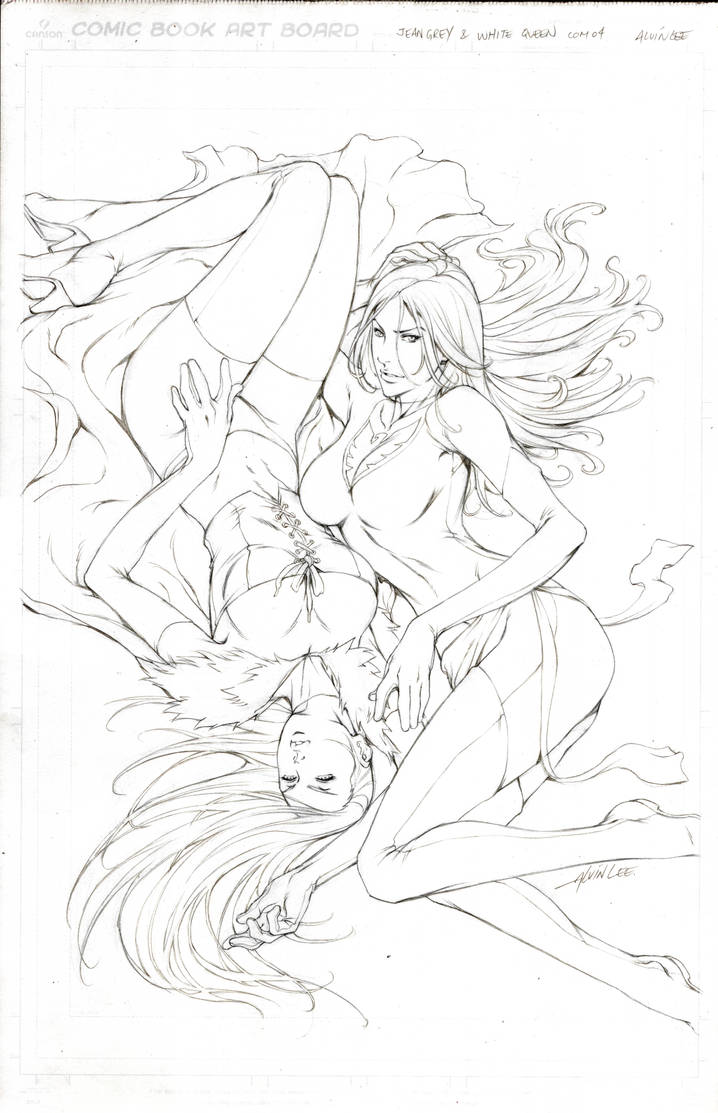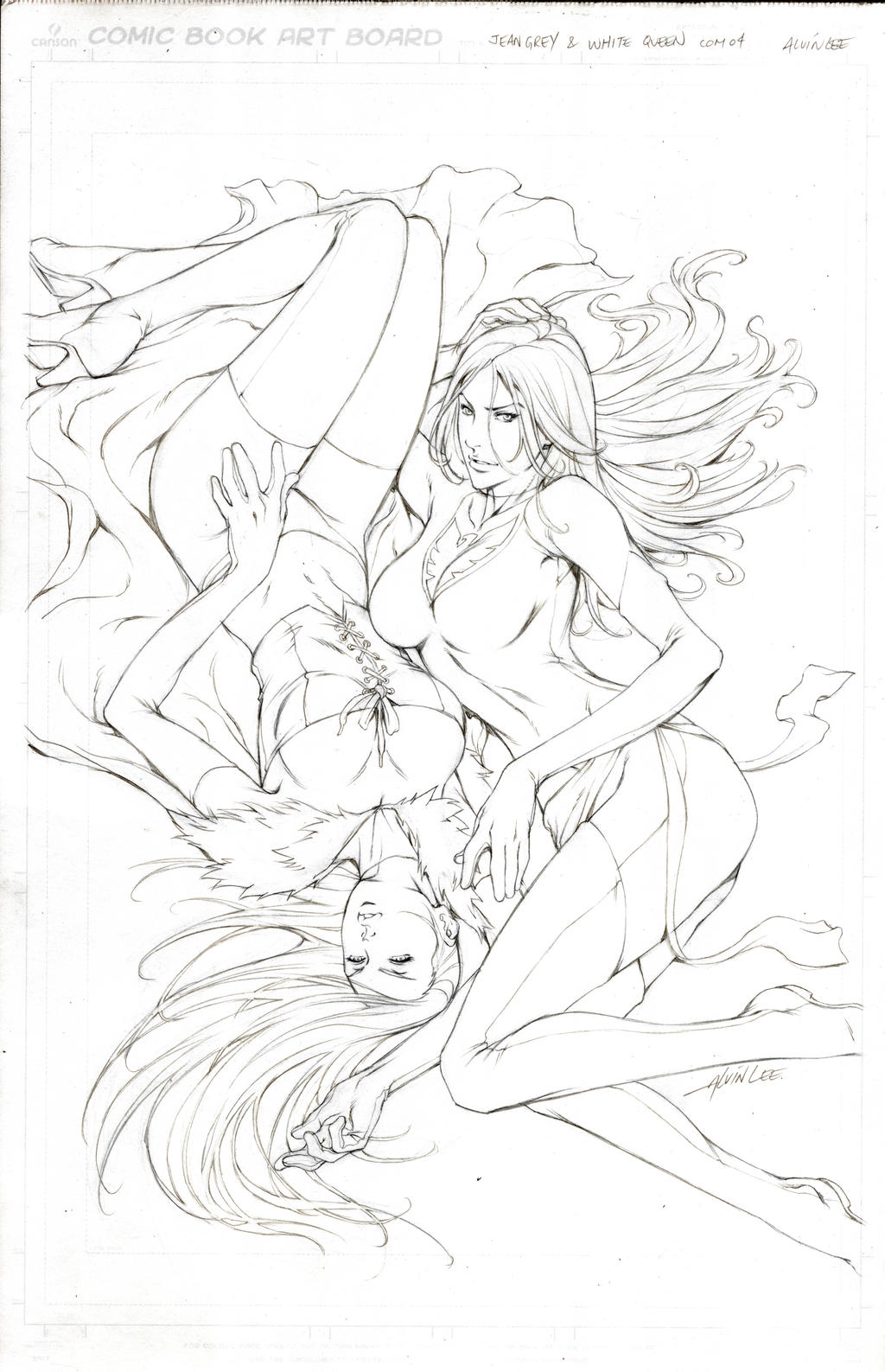 Watch
Here's a new cover commission request I completed of the two sexy ladies known as White Queen and Jean Grey as The Phoenix!
I really wanted to do something more on the sensual side rather than a traditional "super-heroine" pose, I hope it turned out okay!
Just so that you all know, my next class for Schoolism begins July 31st, for more info go to: SCHOOLISM
[link]
Also for those who will be attending San Diego Comicon, I will see you all there in Artist Alley!