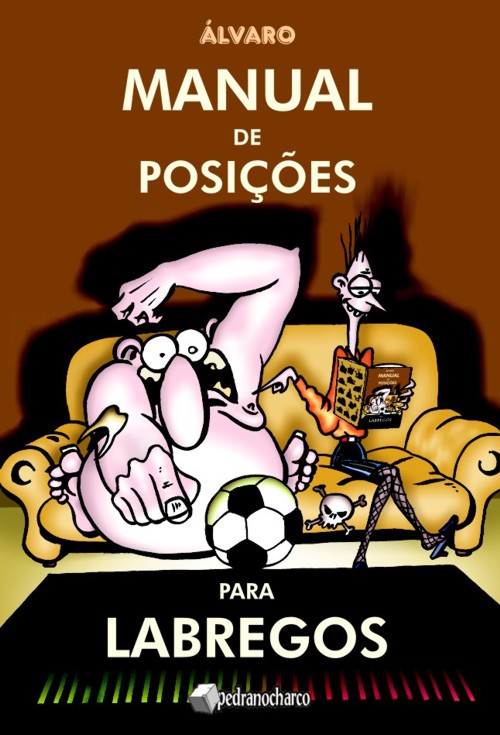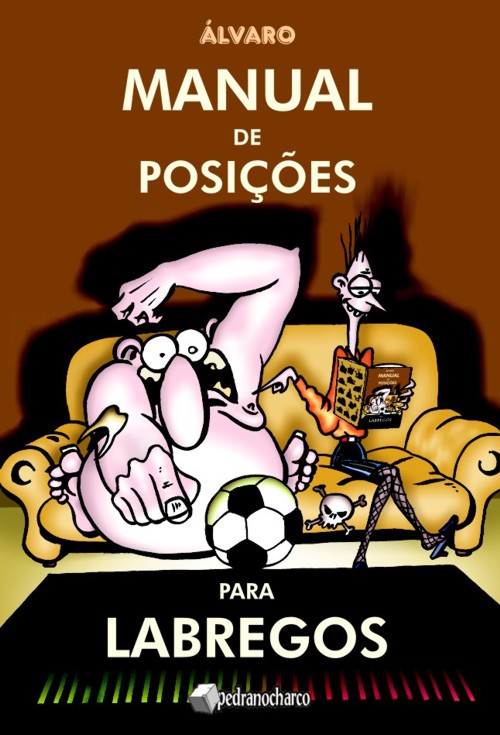 Watch
KAMA SUTRA FOR RUDIMENTARY PEOPLE
(This tittle didn't fit above...)
This is the cover of my new book. --->
[link]
This scientific & educational book is the result of years of work studing some humans I know.

Tá mta louco este teu livro hehehehe
Quem me dera a mim podr editar um também

Reply

Tanques. Ainda bem que gostaste. Agora só falta vender alguma coisa fora do Fibda.

Quanto a ti vai com calma. Não tenhas pressa. Vai desenhando, publicando aqui e ali em periódicos. Ganha-se mais do que com a edição de um livro ou álbum.
Reply

Cool drawing-what are they watching on TV?? And whats the book?
Reply

I did click on the link-I just don't understand what the title says

Reply

Translating word by word...

Manual of positions for rudimentary people.

In portuguese the title has a different impact. It is more rude.

A «labrego» is a gross, ignorant, filthy guy who is proud of it. And he always knows everything.
Is there someone like that?
Reply


-and again congratulations Álvaro

Reply