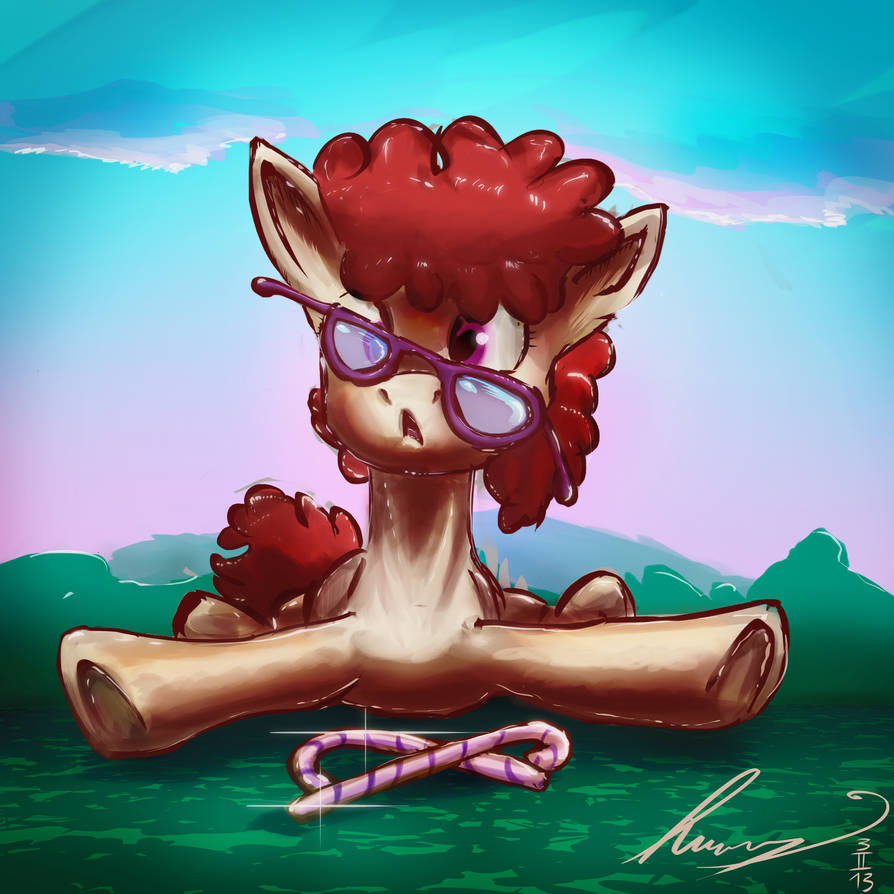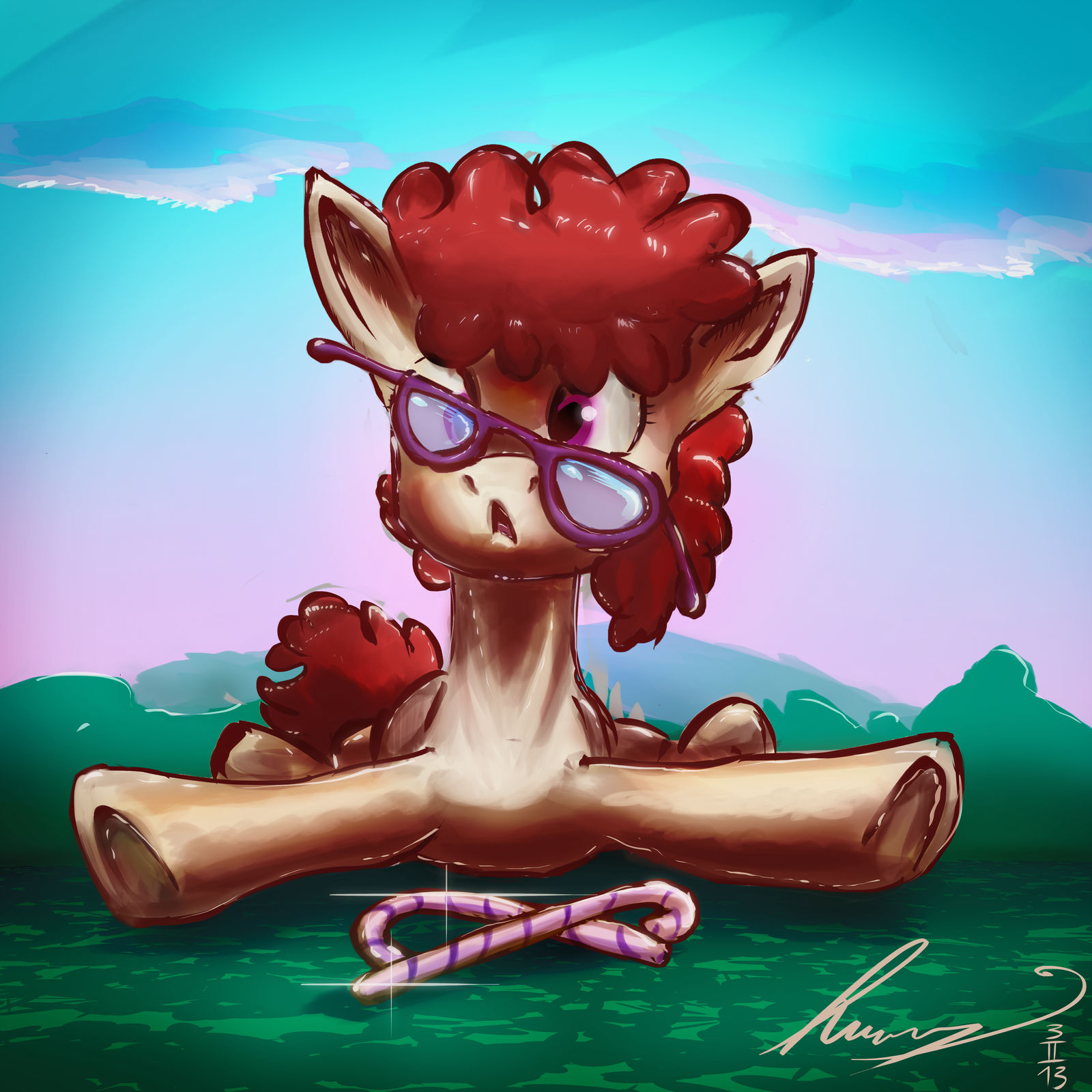 Watch
Like always, one drawing per day :3
Twisti twist!
What a silly pony

Time no idea lol
PS CS6

Great stuff, faved. c: I was wondering if I could use this to upload a song I wrote about Twist, to YouTube?
soundcloud.com/conchetupony/tw…
It's pretty weird that music posts on EqD are all YouTube links with a static image, but I guess it's best to follow that trend.

Reply

I love Twitht. Poor girl needs more love.
Reply

"I hope we don't stop being friends just because I got my cutie mark and you don't replace me with 2 other fillies." where did she disappear to anyways?
Reply

Too busy taking over the world?
Reply

Reply

Twist! Poor little filly doesn't get so much attention now does she? :C Well good job on this! ^^
Reply