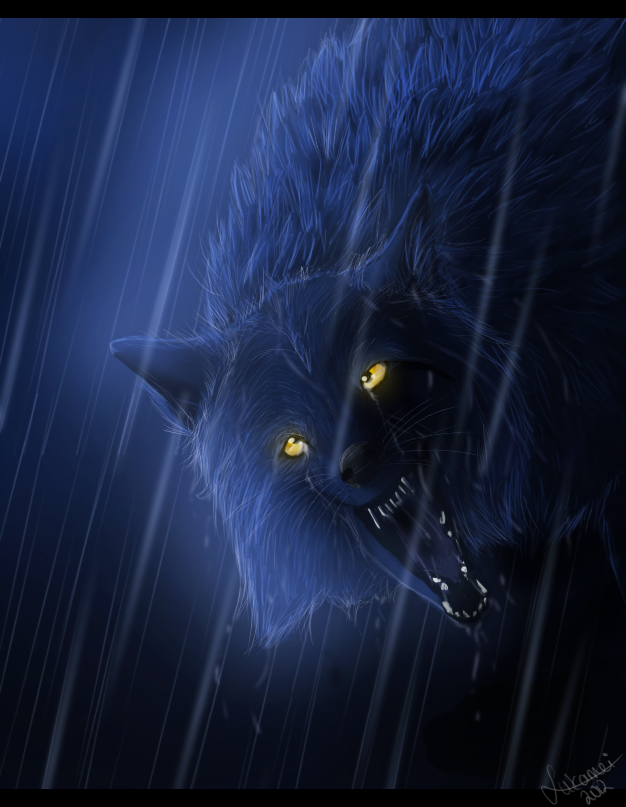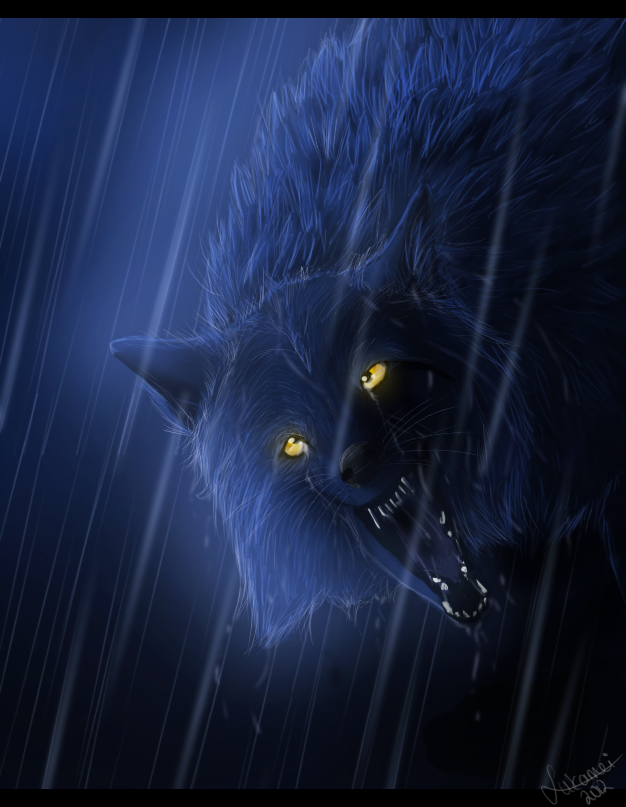 Watch
Wolves are endangered animals. Not the usual wolf we always refer too, no there are much more different breeds of wolves..it's mostly hunting and that people take away their natural habitat. But that is true for basically every endangered animal species.
This picture should not only represent a wolf, but it should also speak for all the other animals which are driven near extinction. Animals don't have a voice, they can't just tell us that we should stop taking away their habitat or stop hunting them. No, they cannot tell us, we have to see the problem and face it.
I have wanted to draw such a piece for a very long time.. (: The emotion of the wolf and atmosphere should speak for itself...
All I'm saying, open your eyes a bit, look out if you can do something in your town/community which would help endangered species, donate something maybe, spread the word by making art or whatever

But do not ignore the problem! Species are dying out rapidly and it's more and it's more which are just gone from the world. The natural diversity of species is something very precious and shouldn't be lost and destroyed by humans... (:
---
PS CS6
1-2 hours speedpaint. Video maybe coming soon (:
(c) by =
Lukamei
Spread the word!