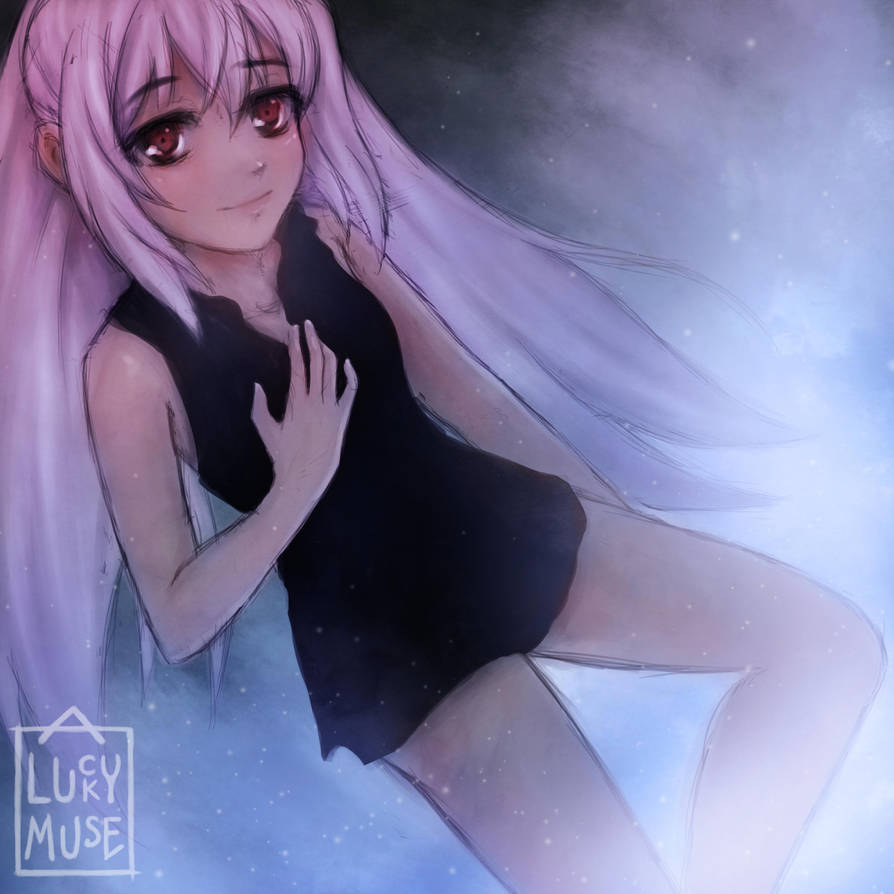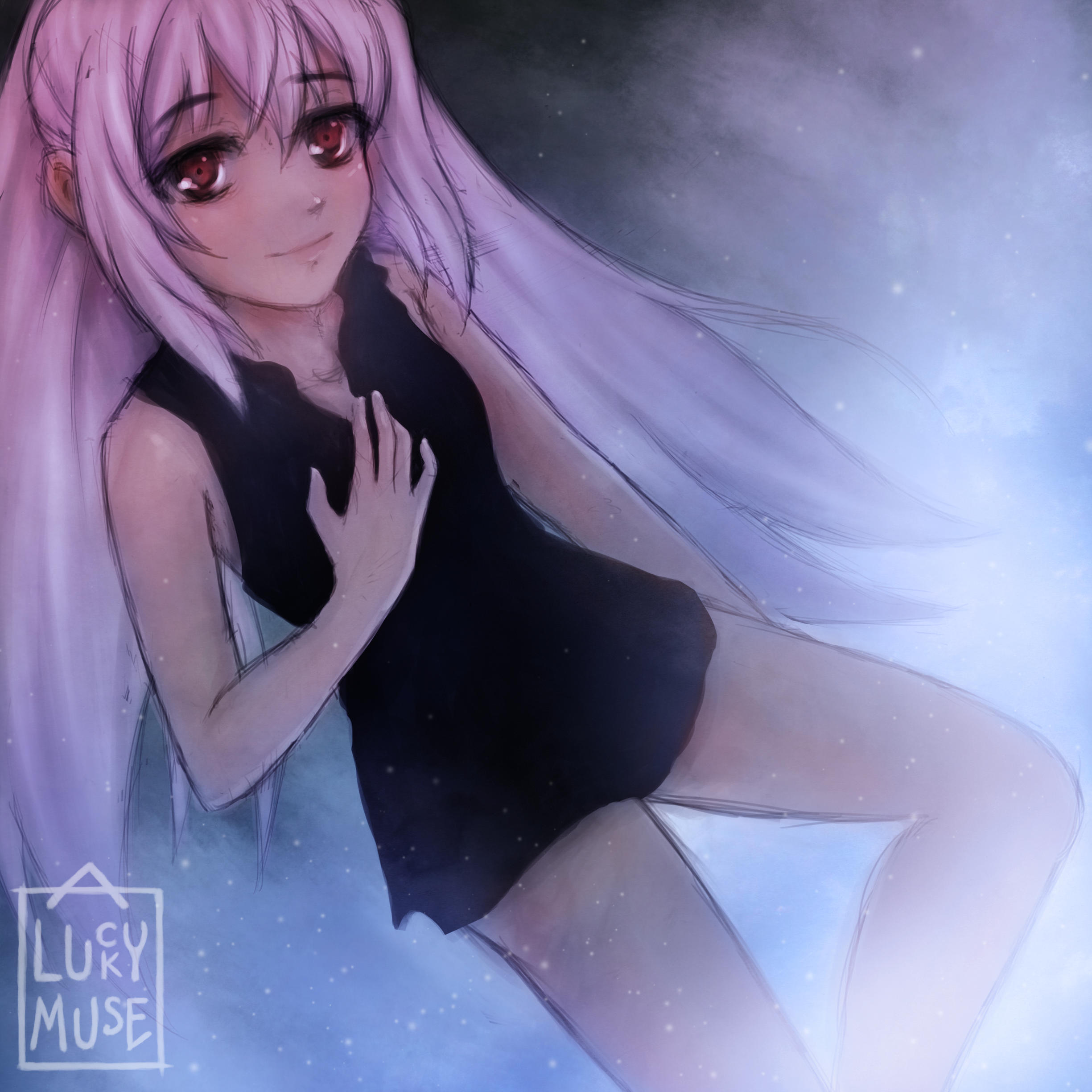 Watch
Round 12 of our monthly sketch rewards! This month's sketch is a request from Zarlarck "
A friendly looking robot

"
Ended up drawing
Isla from Plastic Memories, because she's an adorable android and I also wanted to stretch my anime drawing muscles. Turns out anime proportions wig me out now.

Monthly art is sponsored by our lovely Twitch subs and Patreon patrons.
Subscribers and patrons are able to make requests on what they wish to see drawn each month.
If you would like to get a sketch of your own then watch my
Twitch channel
and save up points for your own custom doodle!

Or become a
Twitch Subscriber
or
Patreon patron
and submit your requests every month for a chance to get your idea drawn!
Feel free to share any of these sketches on your social media as well as cropping them down for avatars, all I ask of you lovely people is that you credit me when you can, and please spread the word!